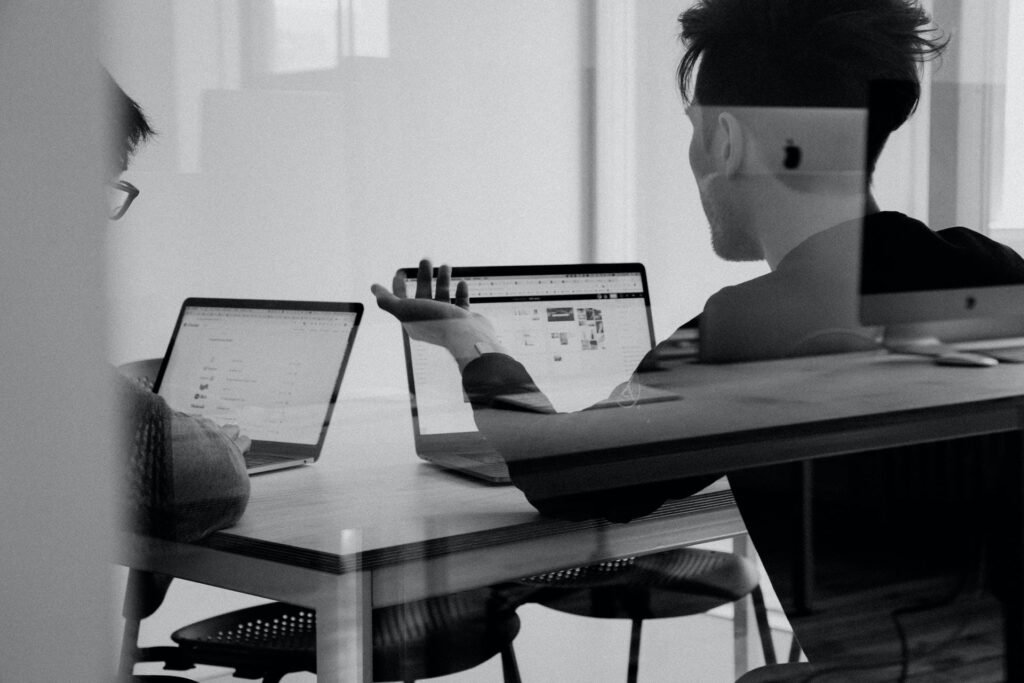 There are over 30 million small businesses in America, and this number is constantly growing. With such a significant number of enterprises comes a large volume of names that have already been created and claimed. Finding a name for your business is extremely important. The name is the image, and it delivers a message to your consumers. This is why it is important to put a lot of thought into your name. Another reason much thought needs to go into the name is that it is a complex process with regard to legalities and logistics.
When creating a business name, it is important to remember that there are many rules and regulations that need to be followed. All of these rules depend on the state that you are living in. If these rules are not followed, you will not be allowed to use the name you created, and you will face inevitable consequences.
Creating the name
The first step is to create the name. An easy and efficient way to do this is by using a business name generator. TRUiC, for instance, has an online tool that is free to use. This TRUiC tool is available for every state and consists of an AI program that generates the best results.
By outlining which industry your business is related to and which state, city, or county you live in, the program creates the best-suited name that navigates the requirements and the detail needed to ensure you have the best name on your hands. You can also include industry keyword searches to make the name generation more specific. If your business is related to repairing jewellery in New York, you can have the keywords "jewellery," "bracelets," and so on.
All 50 states are considered, allowing you to have a name that will stand out amongst a million other businesses. The name of your business is a crucial step to success, and a lot of thought should be put into it.
Suggested Video:
Following State Rules
As mentioned previously, different states follow different rules regarding naming regulations. All 50 states might share many similarities when it comes to rules that need to be followed with naming regulations, but some states have slight altercations.
For example, in Alaska, your name is not allowed to have the name of a city, borough, or village. The reason behind this is that it may create confusion as the corporation may look like a municipality and not a business that is repairing vehicles in Alaska. This same rule does not apply if your business is located in Utah. In Utah, you must get approval from certain agencies to get specific names approved. This approval can only be obtained from specific Utah agencies, so it is important to note which keywords require approval in which state.
All states require corporations to have the word "corporation," "company," "incorporated," or the abbreviations of those words in the names. In Tennessee, if the corporation was registered before May 29, 1989, that corporation may use the word "limited." However, they may not use it again if they amend their name. If you registered after that specific date, the word limited is off-limits. This rule does not apply to South Carolina, Texas, New Mexico, and a few other states as well. These slight variations make it crucial to ensure you contrast and compare the naming regulations found in each state.
To learn more about naming requirements and to take a closer look at certain naming guidelines, you can also read the state statute for the specific state you are interested in.
Checking Availability
Once you have generated a name and have checked that it falls in line with the rules and regulations of the state, you can use the business state search for that specific state to check the availability of the name. Should the name not be available, you will have to adjust it and change certain elements until you find one that is available and good to use.
Final Thought
After all of these factors are taken into account, you will be on your way to generating and owning a name that is unique to your business aims and goals– whilst still following the guidelines established by the state you live in. You will be able to operate comfortably knowing that your name is in the clear.