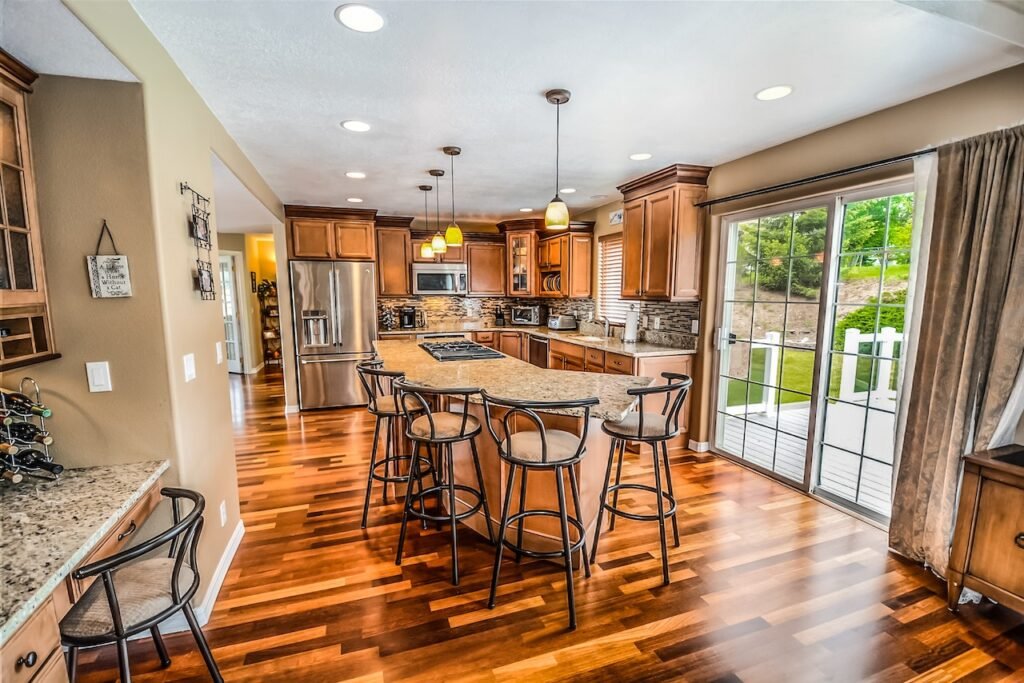 From working in their mum's garage to winning Forbes under 30, Brothers Declan and Cameron Christie have built one of the UK's major flooring suppliers.
With over 20 years of shared experience, the two brothers have created a wide range of floors ranging from Solid and Engineered Wood, to LVT and laminate.
At 17 & 18 years old, Declan and Cameron Christie first started out by joining a business that sold flooring through eBay. The business however was poorly managed, and it sparked a passion in them both to run their own. So, at the ages of 17 & 18, Luxury Flooring was born.
"Our desire has always been to put the customer first. We manufacture all our own wood products which means we can guarantee the highest quality whilst keeping prices as low as possible for our customers." – Cameron Christie.
The new company was managed by the two of them for 18 months out of Cam's mum's garage based in Thirsk, Yorkshire. They worked around the clock 24/7 answering customer queries, sending free samples, and managing their online presence.
Declan and Cameron's focus was to deliver high quality flooring and service to its customers. And that's when it started to change for them.
After 18 months of hard work and dedication, the two brothers decided it was time to get the business off the ground. Dec and Cam wanted to create their own wooden floors that couldn't be found anywhere else, so in the space of five years, they opened their first warehouse and distribution centre. This led them to generate more sales and the expansion of different types of flooring.
The two brothers have gone on to win various awards including Forbes under 30, to being featured on top UK design programs such as ideal homes and grand designs. Their flooring was also featured in the film Kingsman too!
Declan and Cameron would now like to start expanding their knowledge of wood and how it can be made into different types of furniture.
If you are just starting out your small business or thinking about it, keep reading case studies on other businesses success. That way, it just might help push you to do it!