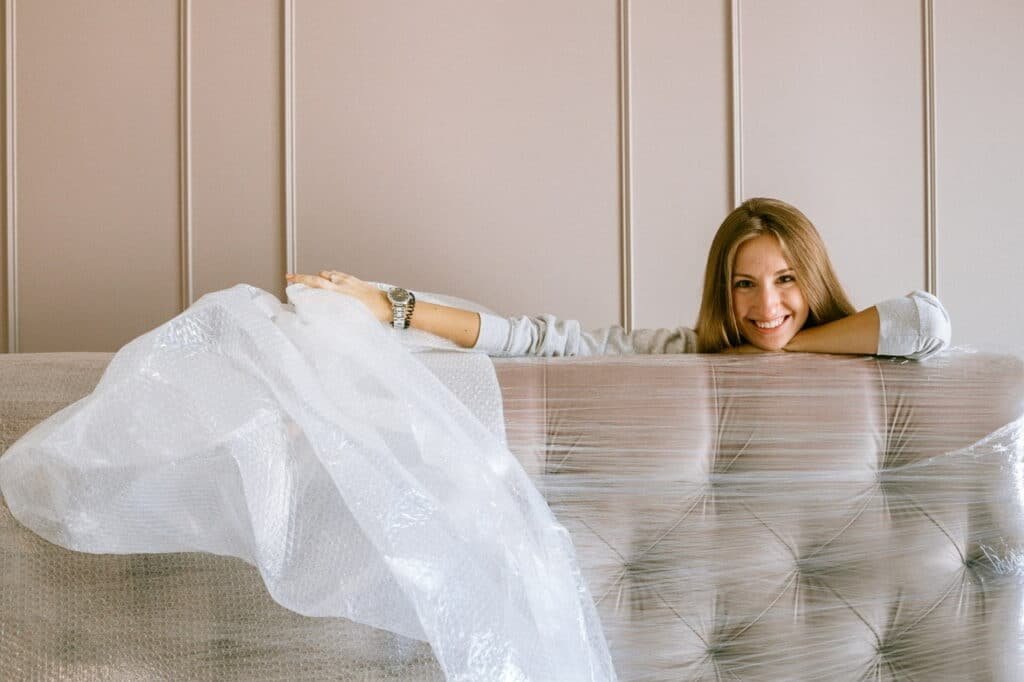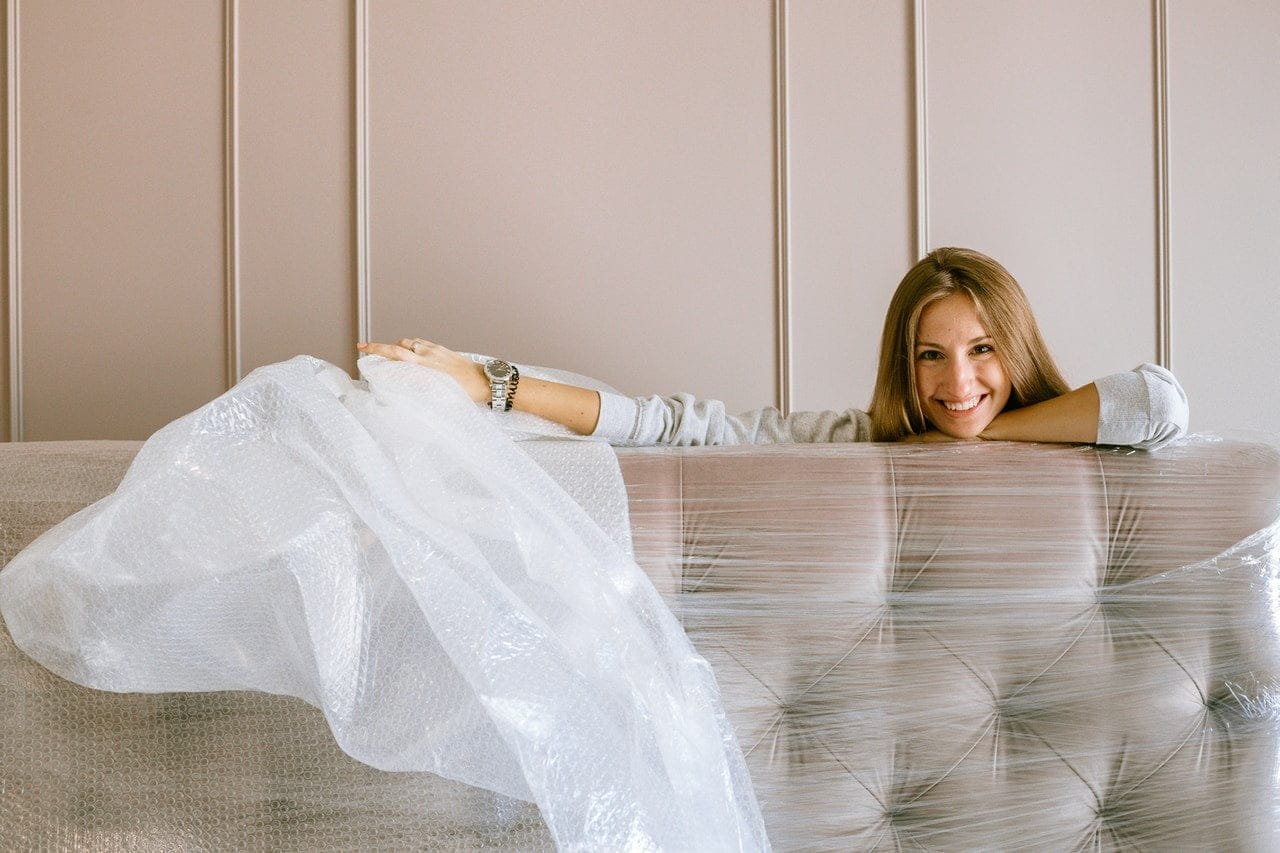 It's sometimes difficult to adjust to changes in your life, even positive ones. It doesn't matter if that is something you expect or not, changes can have a huge impact on your life. Even some good changes can trigger stressful emotions. However, all those challenging situations are an integral part of all our lives and most of us learn how to cope with such changes. In other words, change is the one constant in life, but that doesn't mean that we can all get used to it or fully embrace it. But we can learn how to make it easier to digest.
Moving to another house, city, state or even a continent is one of the most stressful things you have to adapt to. This means that you have to say goodbye to all your dear friends, enjoyable places and nice and cozy environments. You have to dive into the unknown, to accept those changes and be strong enough to build solid foundations for your future. A new lifestyle, new relationships, new social norms, different people, different culture and cultural practices all bring stress. And not to mention packing and the moving process itself. It's both mentally and physically difficult to endure the entire thing. That is why we have to make the process more fun (even though fun and moving don't go together).
The Plan
The simplest way to make moving less stressful is to have a plan or a purpose to get excited about. Think about your goals and the reasons that made you start thinking about moving in the first place. Get your facts checked and then start planning your packing "battle plan".
And remember – you don't have to do everything by yourself! You are afraid of electricity!? No problem, complete removal services can include connecting your washing machine, getting the dishwasher ready and hanging chandeliers, if needed.
Write a Schedule or Timetable
You don't need to panic. Just sit down and write down a timetable. Just plan out how much time you have, how long you think it will take to pack each room and what to start packing first. Working is easier when you have a plan.
Decorate Those Boxes
Ok, you don't have to use the same boxes for all your things. You should buy colorful tape, markers, stickers, and other fun items to decorate the boxes. Each room should have its own color. This will be more fun for you while packing and it will be simpler to unpack once you get to your new home. You can even draw on boxes. Make some fun pictures. It will break the monotony and allow you to express some creativity. This will also make you more organized
Dress Up For the Occasion
A teamwork environment promotes a positive atmosphere that fosters friendship and loyalty. And when every team member wears the same jersey, with the same color, and (maybe) a cap, it instills unity among the team and boosts up their confidence. It keeps the team members motivated to perform better on the field.
This is why it is a good idea to get everyone matching t-shirts for moving day. You should all wear the same color and maybe wear the same hats.
Music
You should make a packing and unpacking playlist. Concentrate on some faster dance music for the packing playlist and some relaxing music for unpacking.
Use Socks for Extra Padding
You will have to use additional padding to safely store your fragile items. Why should you waste your money on some additional padding when you can use your own stuff? You don't need any additional waste, do you?
Just take your glasses and stemware and pack them in your beautiful colorful socks. It will be colorful, you will have some fun while storing those fragile items, and you won't have any additional waste once you unpack all the things.
Pack an "Overnight Bag" With all the Essentials You Need
You will probably not be able to unpack all the stuff immediately upon your arrival. This is why you will want all your essentials within easy access, including the change of clothes for the next day and all your toiletries.
Think of it as a Challenge
We do not see things as they are. We see things as we are. That is why, if we look at moving as something boring, exhausting, or difficult, it will be all those things. However, this doesn't have to be a case. You can look at this as some kind of challenge. Since you will be pushing and pulling, doing all kinds of heavy lifting, this can be a fitness challenge. This will make your move less stressful. If you are moving with someone (like your significant other) you can make it a game. Compete with each other and see who wins.
We hope that some of these things could help you. Good luck with your move!