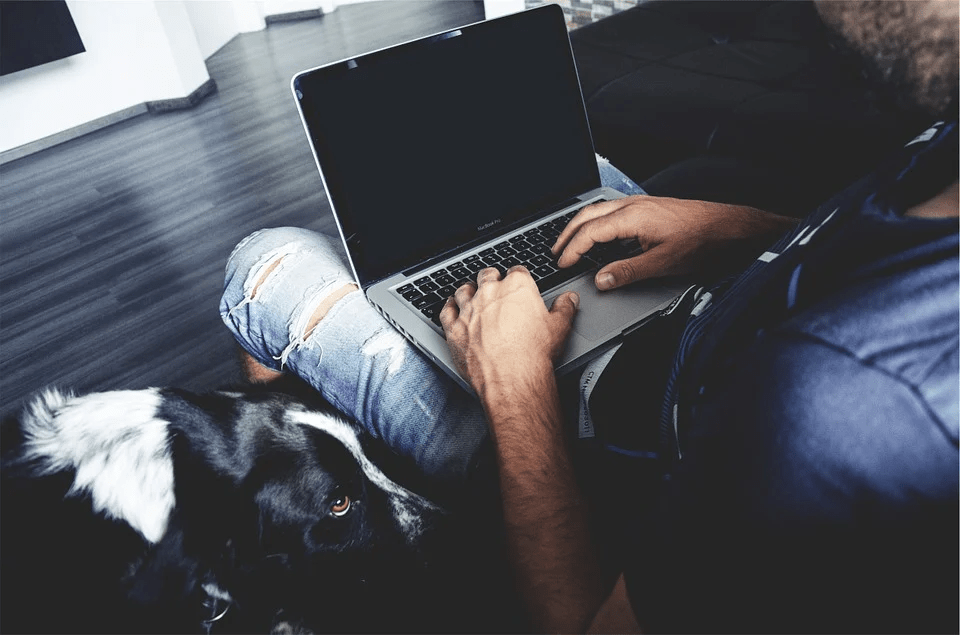 In this day and age, one of the most lucrative (and entrepreneurial) things you can do would be to start an online store. After all, that's what business is all about! Finding a demand or a niche and supplying the target demographic as best you can. Many different things go into starting an online store, but the exciting thing starts when you finally have it up and running.
For the most part, managing a successful online store is about making sure people even know your business exists. Unfortunately, the saturation of the online market means there are many out there looking to kick you out of the limelight, and it's up to you to make sure that doesn't happen. Here are some tips to help you make the most out of your online store.
Making sure your finances are in order
Many company owners tend to flounder at the beginning due to an overall lack of resources. Many startup owners get overwhelmed by the amount of paperwork that can build up over a few months and the number of bills that need paying. Even online store owners who don't have to worry about physical establishments still have plenty to consider when keeping finances out of the red.
Without a doubt, one of the best things to do would be to get the help of a financial adviser or accountant. Even if online stores typically attract a national audience, it would be a good idea to get advice from local professionals, such as getting financial advice in Kent for those in the area. It helps limit the number of complications and makes sure your working hours are the same.
Improving the storefront
Getting the attention of online users won't matter if your online store is a mess. You can fix the problem by taking a minimalist approach to the store, ensuring that any online user curious enough to click into your online store has an easy way of reaching the checkout page.
It also helps keep things simple on the main page and make sure that all of the information is relevant. For example, there's no reason to bore online users with the company's life story. It's about selling products, nothing more and nothing less.
The potential of the pay-per-click (PPC) campaign
One of the most popular ways for online stores to get recognition right off the bat would be through the PPC campaign. While it involves paying a small fee each time someone clicks your link, it is the fact that your store will be in Google's paid search results that make it worth the investment. It also has plenty of useful metrics you can use at the end of the marketing period for future campaigns.
Running an online store can be challenging, but it is by no means a frustrating endeavour. However, with the help of the tips above and a financial adviser, it's possible to get a leg up over the competition without taking any significant risks.