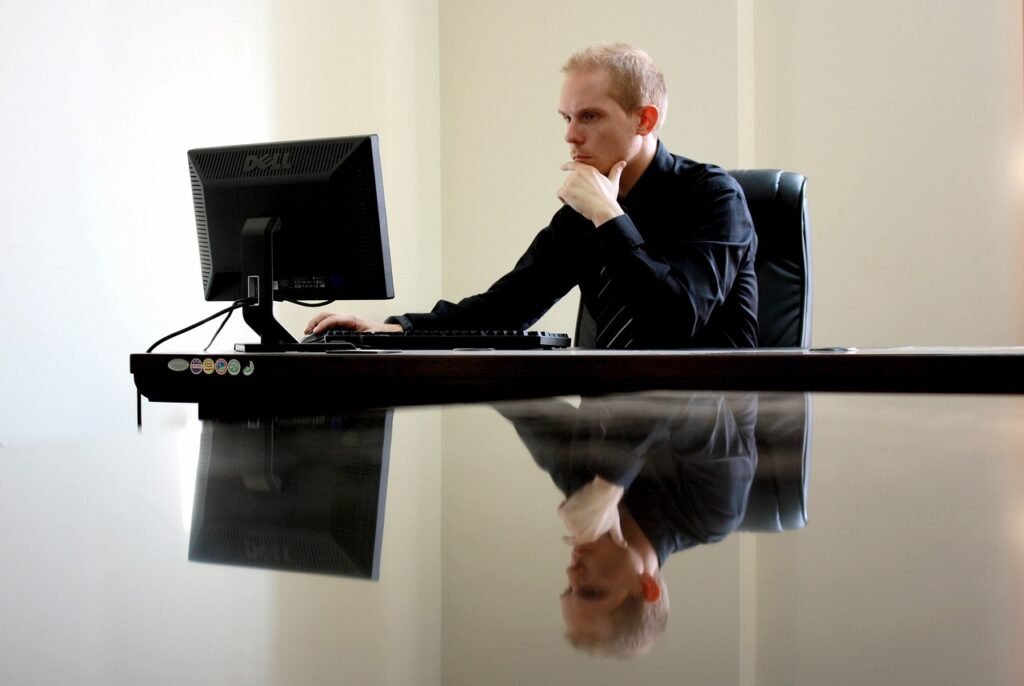 The COVID-19 pandemic has forced countless companies to rethink how they operate. Organizations have adopted new regulations at the office, such as stricter physical distancing rules, regular cleaning sessions, and the use of protective gear.
However, with the threat of COVID-19 growing graver, many companies ask their employees to work remotely. Not only does remote working make it easier for businesses to enforce physical distancing, but it helps them save on various operational costs. Likewise, employees also save on transportation and food costs and can be more productive.
Unfortunately, many enterprises have left themselves open to cybersecurity breaches in their rush to adopt remote working. According to one data breach report, the global average cost of cybersecurity issues was $3.92 million in 2019. And with more employees working remotely, experts predict such attacks to become even more costly.
Here are some steps you can take to protect your company:
1. Provide Staff with Company Computers
Although it may seem cost-effective, allowing your employees to work or access company servers through personal computers can seem like a recipe for disaster. Provide your staff with secure laptops to protect your company's data.
If you can't afford to provide employees with company computers, then ask your staff to use the latest cybersecurity software, like Malwarebytes for Windows for a formidable defence against malware threats like viruses, worms, ransomware, phishing campaigns etc. Even if a malware attack doesn't affect your company's data integrity, it can hurt productivity and morale.
2. Hold Training Sessions
The right cybersecurity tools are just half the battle many cybersecurity breaches occur due to human error. Hire a cybersecurity expert to regularly train every employee and contractor on the basics of cybersecurity. For example, your staff must avoid clicking suspicious links or visiting suspicious websites to avoid dangerous malware infections.
Likewise, they must learn to recognize spear-phishing campaigns. Unlike regular phishing expeditions, which are generally fraudulent emails and texts designed to fool users, spear phishing is highly targeted.
For example, a cybercriminal may observe your employee on social media for several weeks to specifically design a phishing email that appears to be from another employee. The email may look precisely like a company email with some key differences.
The costs of spear phishing can be sizable. According to one source, a single attack can cost a mid-sized company an average of $1.6 million.
3. Ask Employees to Use Only Secured Networks
In the age of physical distancing, many employees prefer to break the monotony of working from home by occasionally working from a café or a restaurant. Unfortunately, public WiFi sorts are terrible places to work because they're unsecured and regularly targeted by cybercriminals.
Make sure that your employees only work from a secure network at home or use a technologically advanced virtual private network (VPN) service to secure public WiFi networks when working while travelling. Of course, they should refrain from using free VPNs, which are often the source of malware.
Although there are several benefits to adopting remote working, a single mistake from an employee can cost your business a small fortune. Thankfully, the right training and technology can keep everyone safe and secure.