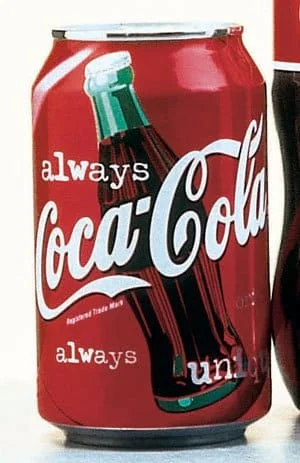 A good business is also a good citizen. As well as making a profit by supplying products or services that people want to buy, it can be a positive influence on the rest of society, including – in the case of multinationals – local communities spread across the globe. An enlightened business recognises that it is in its own interests to be socially responsible since an enhanced public image is more likely to be attractive to investors, employees, customers, consumers, suppliers and host governments.
This case study focuses on the approach The Coca-Cola Company (TCCC) takes to social responsibility. The Company is proud of the fact that in addition to being a world-famous global brand, it also takes an active, responsible interest in individuals and communities at a local level wherever it operates.
The Company believes it has a duty to contribute to the communities in which it does business, and its Great Britain operations exemplify this approach. In Great Britain, 'Coca-Cola' has been a member of Business in the Community for many years, which works with its partners and The Prince's Trust to involve corporations, large and small, in their local communities.
'Coca-Cola' is also a member of The Per Cent Club, a group of leading national and international companies that are committed to making a significant contribution to the communities in which they operate. To qualify for membership, businesses must contribute not less than 0.5 of pre-tax profits to the community.
Taking a stakeholder perspective
All companies have responsibilities towards a range of people who have a 'stake' in what that company does. The various stakeholders may have competing, even conflicting, interests that have to be balanced. Certainly, different groups of stakeholders will place a different emphasis on what they expect from their company stake-holding, as the diagram below illustrates.