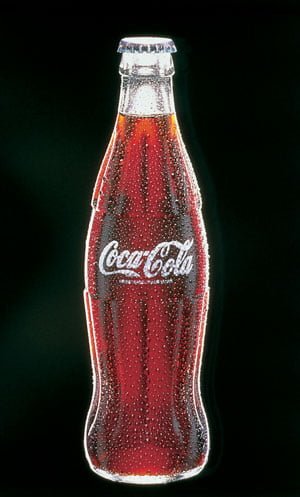 Today, more than ever, we have come to appreciate and value the relationships that can be forged between individuals, organisations and the wider community. John F. Kennedy, the celebrated American President, set out the nature of what this relationship could be in his inaugural Presidential address when he said:
"Don't ask what your country can do for you, rather, ask what you can do for your country."
However, the individual and the organisation are not simply entitled to 'rights' – they also have 'obligations'. This case study focuses on corporate citizenship – i.e. the obligations which organisations have to their communities. Concern for the environment will be considered as an example of corporate citizenship.
An organisation takes on corporate status when it is recognised in law as a body, or entity, in its own right. In the UK, a business takes on corporate status when it becomes a private or public company with shareholders in accordance with the Companies Act. In the same way that we like individual people to be caring citizens, we also want corporations to be responsible, caring and helpful 'citizens'. Corporate citizenship is particularly important concerning the local, national and global environment.
Coca-Cola and citizenship
For more than a century, The Coca-Cola Company has used its resources to benefit the global community and to demonstrate its leadership to such an extent that the Coca-Cola name has become synonymous with good corporate citizenship. According to a survey carried out by Fortune Magazine, Coca-Cola is the most admired company in the USA.
The Company believes that it is important to give something back to the communities in which it does business. This philosophy, grounded in the Company's value system, is a key part of the corporate culture. An organisation's culture is the way in which it does things – its culture defines what Coca-Cola considers to be important and what the Company stands for. The culture will be reflected in everything the organisation does. You should be able to get a feel for the way that Coca-Cola has a strong commitment to the wider community through every aspect of the way the Company operates e.g. the way in which it sponsors sporting activities or its commitment to recycling and minimum use of scarce resources etc. Philanthropy is a central part of the Coca-Cola culture and contributes to one of the Company's strongest assets – public goodwill.