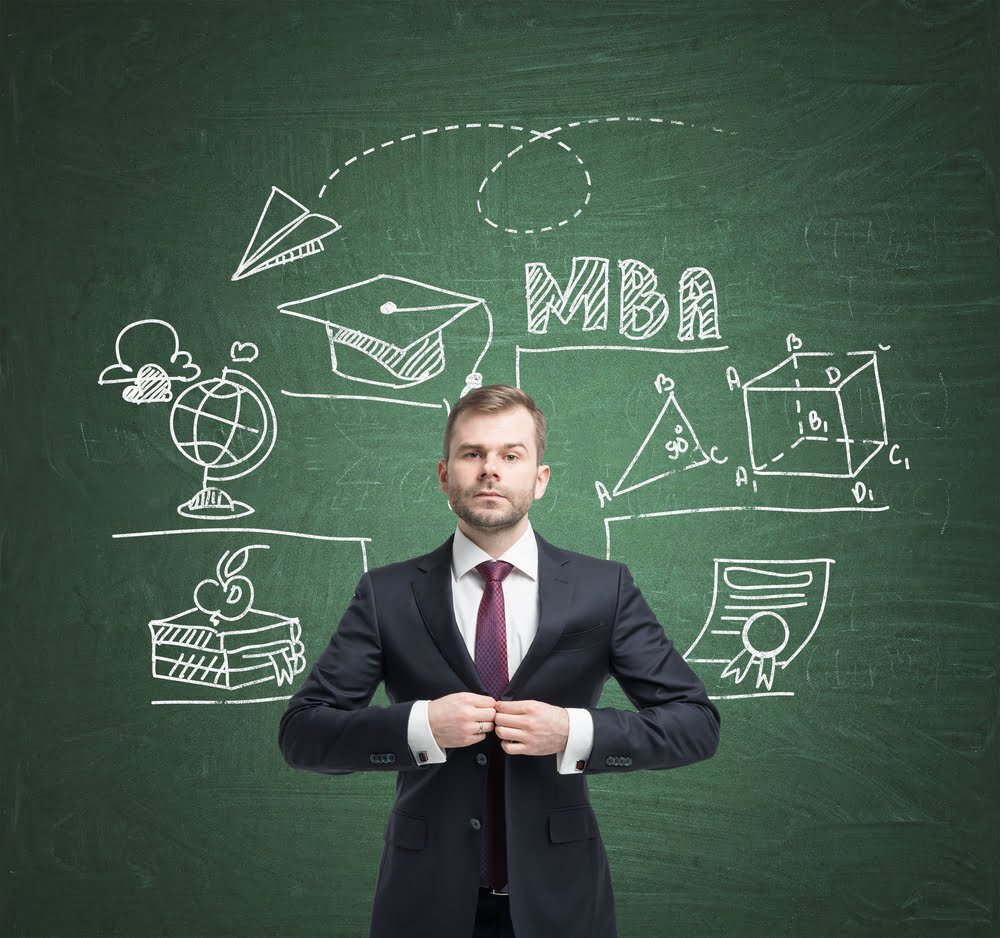 Thinking about going to graduate school?
Some people plan to go to graduate school after college, while others decide to get a master's degree after they have already landed a job. There are different kinds of master's degrees that you can apply for at public and private educational institutions. You can also obtain a master's degree from a reputable organization offering online programs. Whether you decide to take up a master's degree program online or at a physical school, there are certain things that you should take into consideration. Let's take a look at the following:
Type of Master's Degree You Want to Obtain
If you are considering pursuing a postgraduate degree, one of the first things to consider is the type of program that you want to enter. The two main types of master's degrees are research-based and course-based. Research-based master's degrees take longer to complete since students are required to complete the program through research projects. A course-based master's degree, on the other hand, is obtained by completing specific modules through seminars, lectures, and lab work.
Master's degrees are also categorized based on the subject and coursework. The following are the most common master's degrees based on coursework:
MS (or MSc) – Master of Science
MA – Master of Arts
MSt – Master of Studies
MRes – Master of Research
and MPhil – Master by Research
There are also professional master's degrees that focus on a specific specialization. Postgraduate degrees are usually chosen based on the course taken up in college. You can opt to take up a master's degree in a different field but may require you to take a few courses to be eligible for that program. The most common types of specialized master's degrees are the following:
Master of Arts in Liberal Studies (MA / MLS / MALS / MLA)
Master of Business Administration (MBA)
Master of Education (Med / MSEd / MAEd/ MAT / MIT)
Master of Engineering (MEng)
Master of Fine Arts (MFA)
Master of Laws (LLM)
Master of Music ( MM)
Master of Public Administration (MPA)
Master of Public Health (MPH)
Master of Social Work (MSW)
It is crucial to select a program that you are passionate about. Obtaining a master's degree is more difficult than finishing college, so you should be invested in your chosen specialization.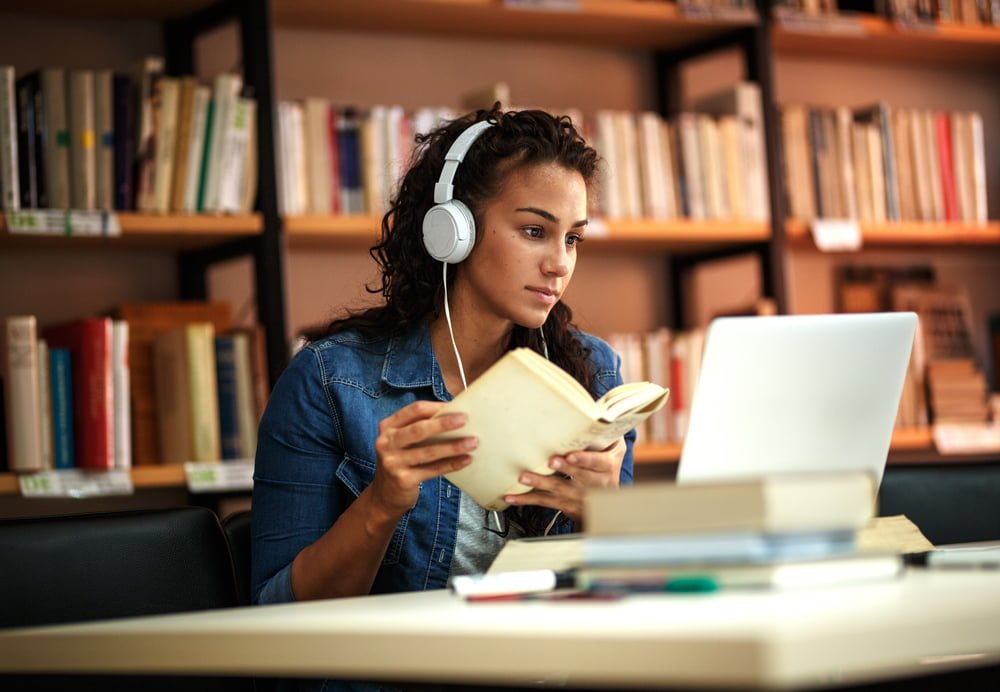 Requirements When Applying for Graduate School
Requirements will vary from school to school, but in general, these are the things that you need to prepare to apply for a postgraduate program. Make sure to prepare for these ahead of time if you are sure about going to grad school.
GRE score or score from a standardized exam: You need to submit your scores from a standardized test to be qualified for a postgraduate degree program. The purpose of these exams is to assess your potential and capacity to obtain a master's degree.
The graduate record examination (GRE) gives you scores for writing, verbal, and quantitative tests. Grad school hopefuls should take the GRE very seriously since a low score makes it difficult to be accepted for a master's degree program. It is recommended to invest in a GRE study guide, GRE tutorial, or review program to help you determine the areas you need to improve on.
Transcript of records: The transcript of records details your academic performance in college. The TOR is not submitted together with your application letter, but it is best to request early on to prevent delay and rejection due to incomplete documents.
Letter of recommendation: A recommendation letter helps distinguish your application from the hordes of hopeful grad students. It is better to request a letter of recommendation from a professor or employer who knows your performance and character very well.
Admission essay: Your admission essay should be informative and creative at the same time. Explain why you chose to apply for the school's graduate program. Specify why and how the program will benefit you and help you achieve your future goals.
Interview: The interview is part of the selection process at your chosen grad school. Make it a point to be honest and sincere in your answers.
Your curriculum vitae (CV): A resume is not a requirement at all graduate schools, but it helps to be prepared. It would be best if you created a CV that highlights your qualifications and experience, but keep it short and concise.
Expectations in Graduate School
Aside from deciding on what type of master's degree and understanding what requirements you should prepare for, there are other considerations and questions to keep in mind.
How will I pay for graduate school expenses? Can I manage grad school and my job at the same time?
Will my preferred master's degree benefit my career? Is a master's degree necessary in my field of specialization?
Do I understand what the postgraduate program entails? Will I be able to commit my time and energy to completing my master's degree?
Conclusion
Obtaining a master's degree requires grit and determination. It is an understatement to say that graduate school is more complicated than an undergraduate degree. But the benefits of finishing a master's degree have positive benefits on your career and personal life. Taking up a master's degree entails some sacrifices, but the results will be worth it.