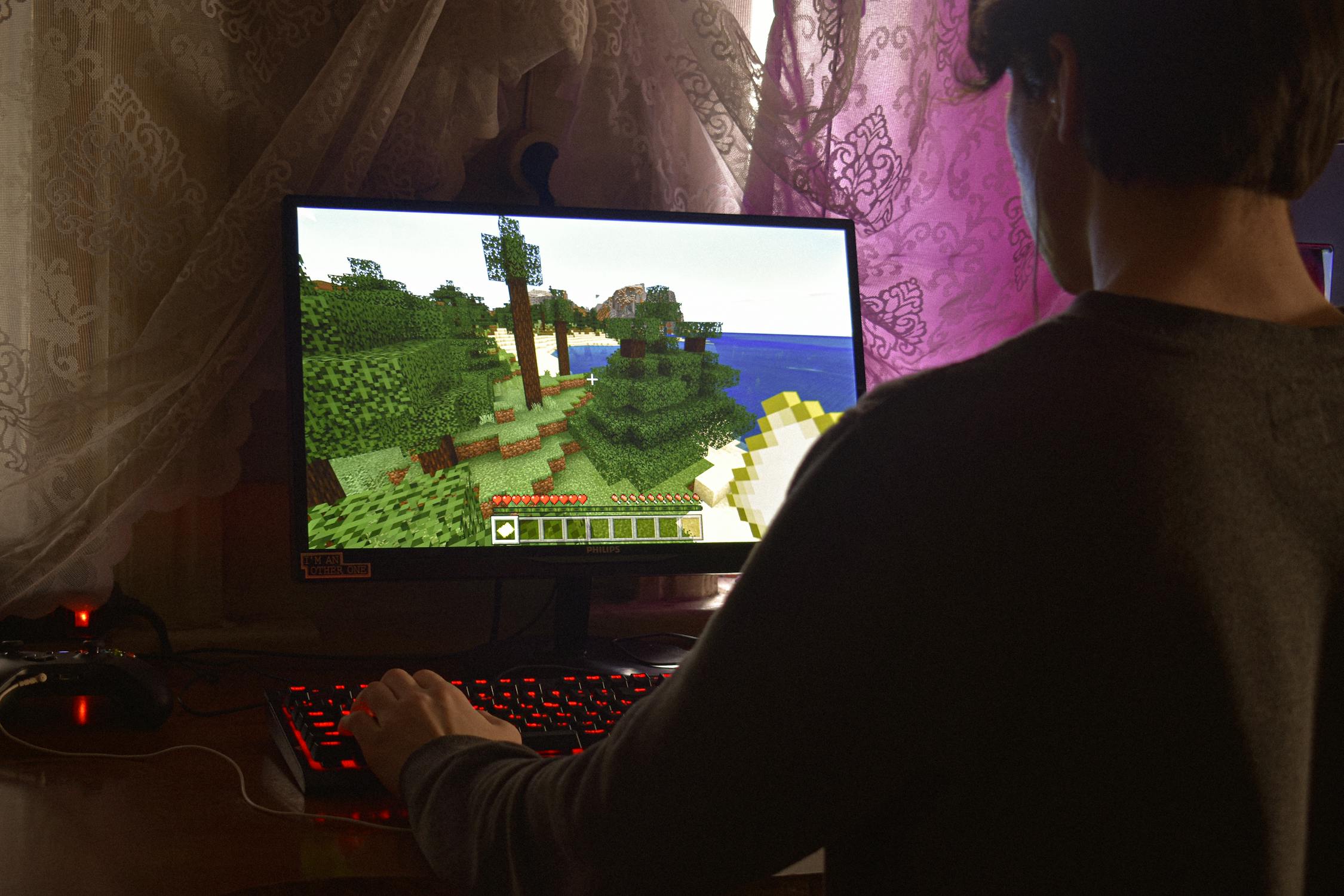 In 2020, the Covid-19 crisis has significantly impacted many industries but it has certainly accelerated many trends in the gaming market, contributing to a spike in engagement around the world.The video game industry is one of the few to see its revenues increase to $139.9 billion. Will this year be like the last? Let's take a look at the 2021 trends
The rise of virtual spaces
Virtual and social spaces have been a growing trend in video games for over a decade now. However, due to the lack of physical gatherings this year, the use of games as a "metaverse" has accelerated. The interest in using games as a platform to host simulated activities will be one of the most prominent trends in the coming years. Virtual worlds within video games can now host experiences such as fashion shows, music performances, movie screenings or weddings. Graduation ceremonies and even funerals in Animal Crossing or Travis Scott's musical performances in Fortnite are good exemples. For the same reasons, online casinos have seen their audience increase during this period, as they gather a community of players and offer the possibility to have fun while having the chance to win some money. Some casinos offer an excellent casino sign up bonus. Although they take place in games, these fundamentally non-game experiences have the potential to draw non-gamers into the game space, increasing the user base for publishers.
A growth that should last
Ironically, the business model that brought in the most money in 2020 was… free games. This business model accounted for 78% of the market's revenue, 59% of which was generated in the Asian market. As gamers spent more time at home due to confinement, the mobile sector grew by 10% and represents 58% of the market, more than consoles and PCs. If more confinement awaits us, Superdata predicts a 2% increase in revenue and believes that market trends in 2020 are set to continue : video game has become engrained in people's habits during the confinements and this craze will not be easily put aside.
Towards more diversity
In 2020 the gaming industry faced a wave of sexual abuse and harassment allegations. Combined with the rise of the Black Lives Matter movement, the focus on social issues will push the industry to prioritize diversity and inclusion efforts in 2021. Games like The Last of Us Part 2, Apex Legends and Tell Me Why are prime examples of diversity in gaming, and more titles than ever before now offer accessibility options, bolstered by the availability of products like the Xbox Adaptive Controller and associations like AbleGamers .Online platforms and ecosystems are also working to make their social hubs healthier. To that end, Microsoft, Sony and Nintendo recently announced a collaboration aimed at making video games safer, more responsible and less toxic.