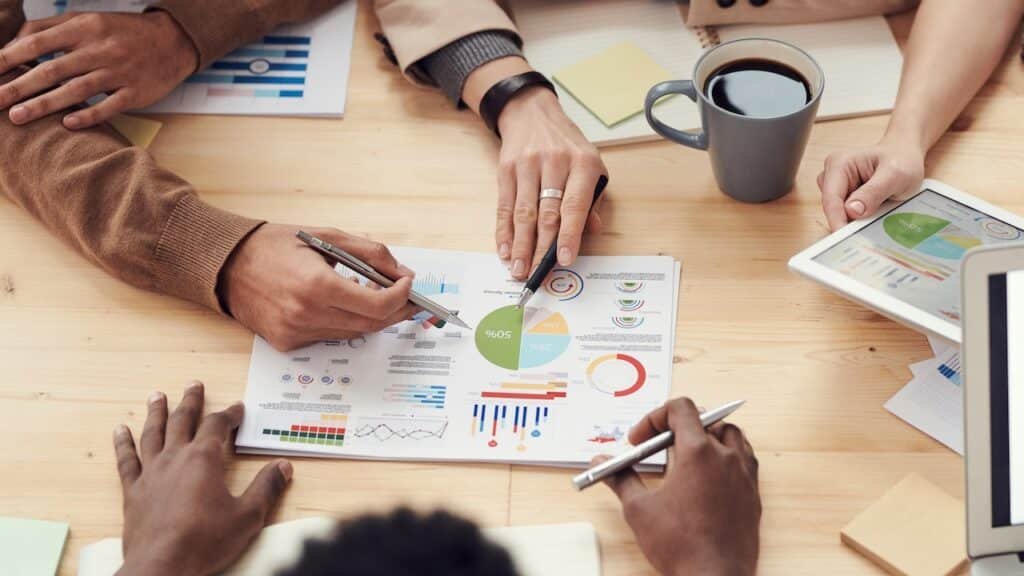 Sales promotions are tried and tested approaches to drive up businesses no matter their size or location. It is a proven fact that humans are collectors of good deals, which works to the advantage of business owners looking to draw in new clients. In theory, promotions sound simple: identify a product, cut its price, attract customers, and bring in more significant cash flow. However, when it comes to the practical end, things can get tricky, but not too complicated that they cannot be done. It all depends on the kind of promotions that are applied and how they are applied. Here are some offers that can be all you need to jumpstart your marketing strategy and get your business on track.
1. Buy Some, Get Some
The idea of getting things for free is a great way to bring in new clients since most people like receiving a product or service they did not have to pay for. In most cases, offers like "Buy one towel and get one free" work better than "33% off all towel purchases" even though they both provide the same thing. The difference is that not many people go through the trouble of doing the math, but nearly all of them understand the upside of receiving a free item.
The preference to get free things often convinces them to stick around and make more purchases. For instance, a masseuse can offer adjunctive therapies for free on top of a regular massage session. The higher chances are that they will earn a client for years by sacrificing the amount they would have received for the extra service.
This offer also comes in handy if you have unwanted inventory you want to get rid of. Even if getting rid of the items will not drive you into losses, it will still show clients that you value their business and will most likely have them coming back for more.
2. Discounts and Coupons
Discounts may come second to the "buy some, get some" strategy, but it still does not make it less effective in drawing in business. When offering discounts, be keen on when to use cash or percentage discounts. When applying the promotion to a cheap item, use a percentage. On the other hand, cash discounts are better on pricey items than percentages. For instance, 80 dollars off of a 400-dollar piece sounds better than 20% off.
Coupons are also a great way to get a deal for both you and the client. These promotions prompt clients to come back and make more purchases so that they can get some money off the top. As they save some cash, you get another shot at making money if the profit margin is still going up. Also, most clients forget to use their coupons but often end up being clients of the businesses that offer them.
3. Flash Sales
Flash sales are an excellent way to encourage customers to save their money, but it will only happen if they make purchases fast. These promotions are some of the oldest ones applied in a vast array of businesses, especially those that invest in commercials. With the entry of the internet, flash sales have taken on a new life as numerous websites invest in informing their readers about deals that are time-crucial.
Flash sales are effective no matter the size of the business, because no matter the size of the deal, it will get people talking and bring in new clients. It also cuts down on any procrastination as people rush to buy items within the short periods that the offers run. Flash sales are especially useful during slow times of the year since they generate cash faster than any other promotions.
4. No Deposit Bonuses
If you run an online casino, then you have ventured into an industry that does bonuses and promotions like no other. Online gambling establishments are some of the most avid users of incentives to get players to register accounts with them and indulge in their real money services.
Out of the many incentives in gambling clubs, no-deposit casino bonuses prove to be among the most attractive. These offers, unlike the others, do not require the gambler to commit any real money to activate them. Casino promo codes for existing customers can be provided to distinguish them from other offers running on the website. The bonus codes for existing players can also be supplied to exclusive clients, such as the regulars, which makes them feel special for receiving tailored bonuses. No deposit offers can be granted to new players as well as soon as they register accounts. Be sure to include reasonable playthrough terms so that they can invest some money of their own once they have had a taste of the cash services your gambling den has to offer.
5. Recurring Sales
A lot of times, people will consider your business depending on how you have related in the past. Therefore, create a promotion that recurs every month or year to remind clients of your business any time the season approaches. You can have an annual clearance sale, an anniversary sale, or a monthly sale that is directed at specific products or services. Such consistency establishes a strong relationship with customers, which will most likely have them coming back for more even if no offer is running.
6. Samples
It is difficult for clients to trust a product or service they have not tried before, and will most likely not pay attention to them if they are not a necessity. Make them aware of the items by giving them a sample of the food or household product for free. Out of the people you dish out the product to, you are likely to find a client that is interested and will come back to make a purchase.
7. Tripwire Promotions
The success of a business-client relationship is built on trust. This foundation is not usually there with new clients who do not know or understand your product. Therefore, you have to exploit the prospect of purchase as soon as it comes by. This is done with tripwire promotions, which are usually small sales that lead up to big sales. For instance, enthusiasts of VR technology may find it challenging to spend 600 dollars on new gear and will most likely opt for a 100-dollar item that offers an almost similar experience. Once they trust in what the VR brand has to offer, the 600-dollar price tag seems affordable, after all.
8. Gifts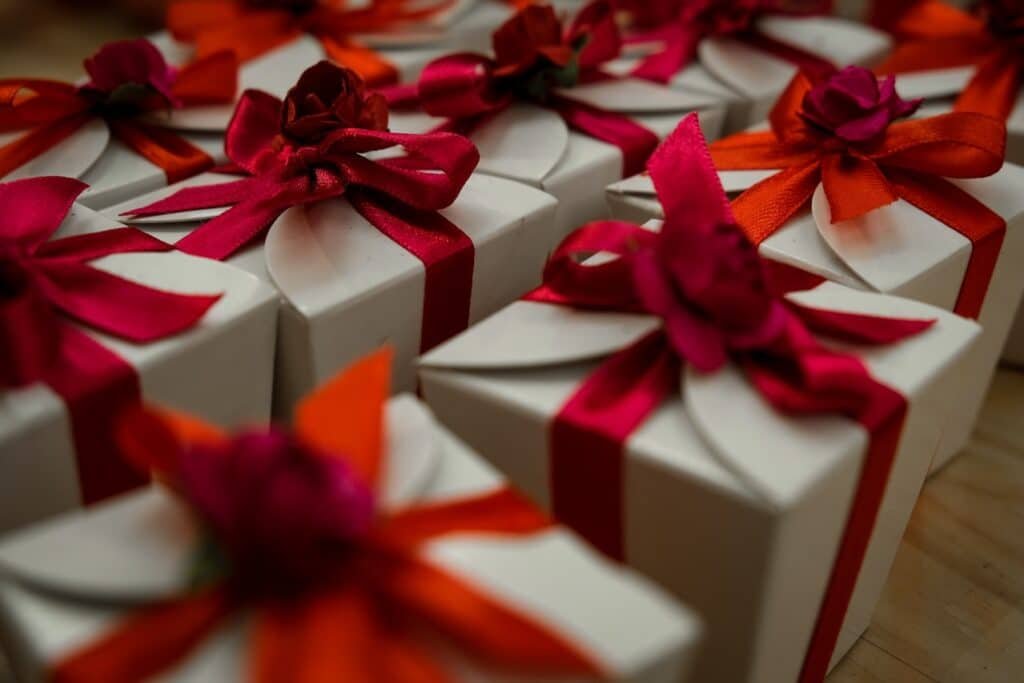 Gifts are a lot like samples, but they are given after the fact. For instance, a convenience store can give free batteries for purchasing an electronic device; a restaurant can offer free dessert when a special meal is ordered. These gifts inspire clients to come around more often to see what they can get, and usually, they will spend more to try and get better rewards.
9. Loyalty Programs
Loyalty points or punch cards make customers feel appreciated for being regulars. The card can be punched each time a service or product is purchased, and once all the punches are used up, they can get the item for free.
10. Parting Shot
Ensuring that promotions work to land more customers depends on the ability to run them consistently. Also, make the terms of the offers reasonable to benefit both you and the client.