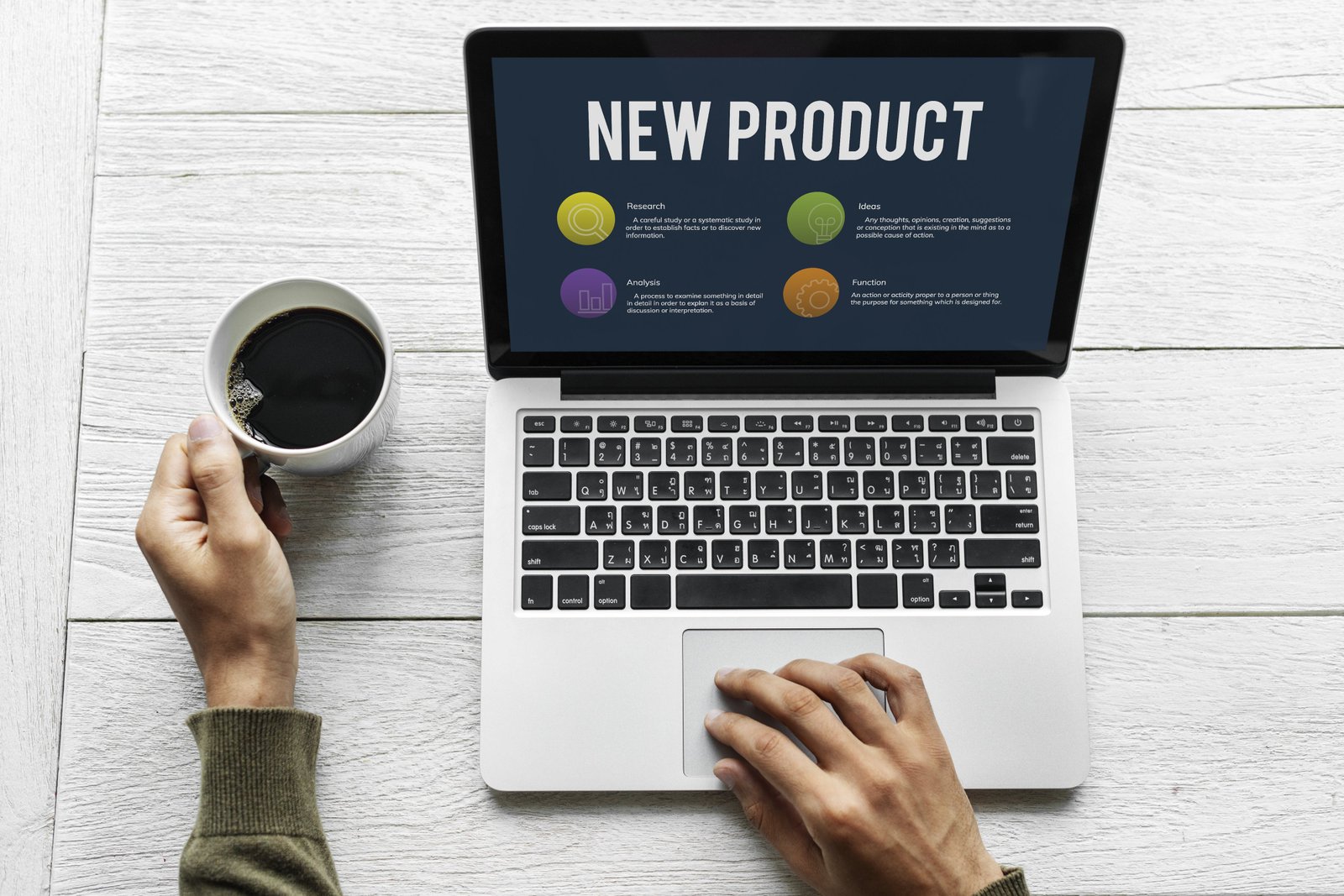 The number one way to create a buzz is by having a top quality product and excellent customer service. If you already have this in place, then the next piece of the puzzle is to successfully launch your new offering. Many businesses take this for granted, and in reality fall short of expectations when it comes to promoting the product. An estimated 72% of new products fail to reach their revenue goals.
Having the offering in place is one component, standing out from the competition and pulling in the crowds of hungry gatherers is quite another. A product launch or even promotional offer can drain company resources if not correctly executed. A plan is in order…
Always Have A Plan
Product launches require a lot of work. They can be more effort than developing the product in the first place. As such, you need to take each launch of any new product, service or offering as a very serious step for your company.
It's important to create a plan for the actualisation of the launch. How long will the promotional campaign last? What content and channels will work well? What resources do you need to execute the launch? How will you measure its success?
Lay out a complete plan that takes into account your strategy for the launch, complete with timelines.
Get Promoters On Board Early
If your launch is to be a success, most of the magic will happen way before the official launch date. Take the opportunity to gather promoters and influencers early on. They can help to promote your product as it's launched.
Send out free products, collect testimonials and, if you need to, pay promoters to generate a buzz. Begin to develop your email list too, so that you can begin your email marketing campaign upon launch.
Build Anticipation
You don't want to simply announce your new offering a few days before it becomes available. You need to build up the anticipation and suspense to maximize your chances of reaching your goals. Release details gradually and tease your audience with announcements.
Run promotions before and alongside the launch, whether a product or special company event. PokerStars recently dealt their 200 billionth hand. On the run up to the milestone, they gave away prize drops and held bonus tournaments. Spotify built anticipation in a different way. When they launched, they kept their service exclusive by only inviting a limited number of people.
Anticipation generates a buzz, and also encourages sales. If you expect the product to be popular, you can build a waiting list or take pre-orders. Whatever the case, your launch strategy should always involve some sort of countdown.
Content Push
Content should be an ongoing part of your marketing strategy. When it comes time for your launch campaign, you can make an extra push to create awareness. The type of content you use should be highly tailored to your company and the product. Make use of the channels and the audiences that you already have, and target multiple channels using multimedia.
Your content push could include informative how-to articles, product guide videos, landing pages, podcasts, infographics, podcasts. Make use of social media to build brand recognition. High quality content will nearly always help the launch, but it should be finely tuned to achieve your goals.
Events, Conferences and Giveaways
Digital marketing is usually a very cost-effective way to generate buzz, but that doesn't mean you should neglect more traditional approaches. Attend trade shows to find interested partners and buyers, or create your own promotional events to get the product and brand out there to a relevant audience.
Giveaways are also a great idea. Everyone loves a freebie, and people tend to talk and recommend free stuff to their friends. If you can't afford to give out hundreds of free samples, run competitions to involve more people on a lower budget.
Ultimately, your product launch or promotional campaign should be well planned and perfectly executed if you want to meet your sales goals. A combination of digital and traditional approaches will maximize your chances of achieving this aim. Be aware of the company resources required, and utilize them well to generate a buzz around your offering.