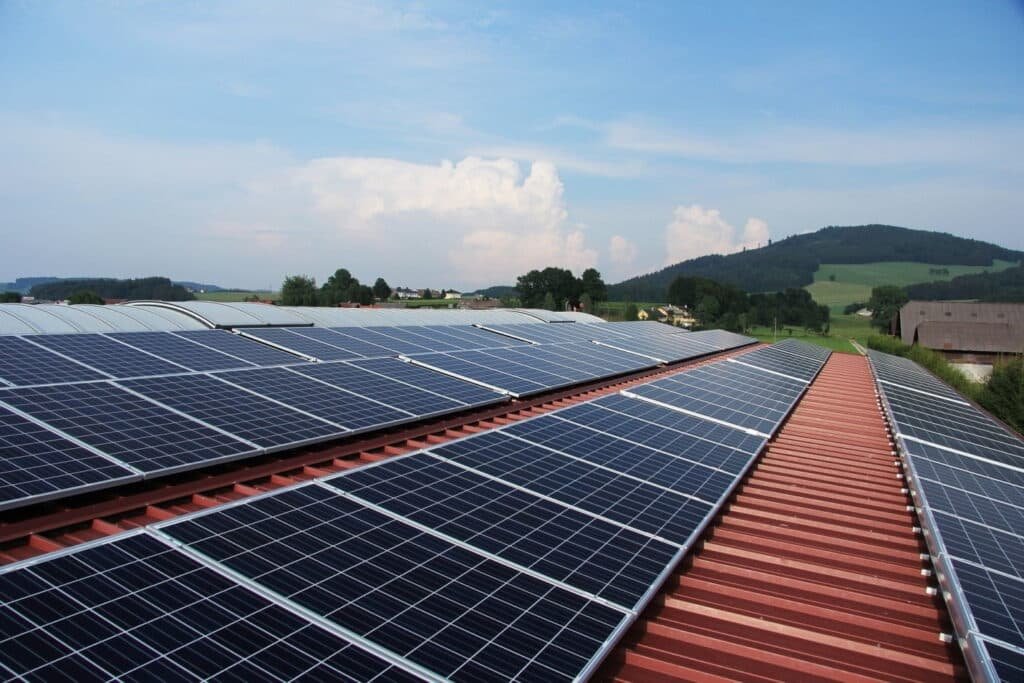 For business enterprises looking into installing a commercial solar panel system, the first factor they would need to consider is the system's return on investment. You would have to contend with the initial installation cost, of course. But you also have to think about how installing such a system can help lower your electric bills and contribute to your credentials when it comes to green energy. Then, of course, there is also a question of how much you can earn if you sell your extra energy back to the national grid. But without a doubt, regardless of the size of your business premises, you can gain several advantages from having a solar panel system. But what else do you need to know about the ROI of a commercial solar panel installation? Here are some key facts and figures.
The basics of your ROI
Your business' return on investment will primarily be based on several factors, including the initial cost of installation, your solar panel system's size, and your potential return through the SEG (Smart Export Guarantee) scheme.
If you have a small enterprise
If you own a small enterprise, your space may be limited in terms of the installation size, and your ROI may be more likened to a domestic installation of about 4kW. With this system size, you can begin receiving your profit in 10 years, since a standard 4kW system can cost from £5000 to £10000 (it can vary depending on the kind of PV cells and equipment you select) and the installation price and commissioning.
Your estimated savings can be around £160 per year, and your total savings and income per year could be from £400 upwards. So the total time it would take to get your investment back would be about 10 to 12 years.
If you have a medium or large enterprise
If your business is larger, it will follow that your space may be larger as well, and you may also have a more flexible budget for your solar array. If you have an enterprise that has a higher demand for energy combined with a larger space on the roof, you may be able to install a 25kW-sized commercial solar installation from Atlantic Renewables, for example. And it would provide you with a more considerable ROI. For example, to have a 20kW-sized system, you would need approximately 140 sq. metres of space on the roof, with the system costing around £30k. With this, you can get back around £900 from the SEG every year with another thousand in energy savings on your site. Therefore, your financial benefits could extend to up to £2k annually, which means you can potentially get back your investment within 8 to 12 years.
Let's say you are fortunate enough to have even larger land and a higher budget for an enormous solar installation; your ROI could be even more significant.  For instance, if you have a thousand square metres of land, you could install a 150kW-sized system that would cost from £150k to £200k. But with this, your financial earnings and savings could be as much as £15k to £20k per year, which could give you back your ROI in 10 to 12 years. What's more, your system is bound to last for more than 25 years.