Women's lives have changed dramatically during the last century. First, suffragettes from all around the world fought for the right to vote. Then, social transformations allowed women to walk out of the house and join the workforce. As a result, women increasingly hold positions of authority in politics, technology, and business. Here's a power list of the top 50 Women CEOs breaking all barriers in 2021!
Throughout the last few decades, the project manager's role has evolved from basic organizer and project leader to a mix of negotiator, diplomat, researcher, and artist. Knowledge and social intelligence are essential, and the desire to learn for the rest of one's life has become imperative. Apart from the family context and the conventional stereotypes, women now face substantially fewer obstacles in pursuing a managerial career. Read this article if you're thinking about making a name for yourself as a successful project manager.
What qualities do women possess that make them good project managers?
Ability to multitask and efficiently allocate time
Is it true that women are superior at multitasking to men? It's a long-standing argument, and studies have revealed that there may be empirical proof that women are better multitaskers. A PM's capacity to balance activities, organize workflows, manage time budget and avoid becoming swamped by the notion of having several things to accomplish in a day is essential. Many women encounter multitasking in their everyday lives due to managing jobs, family, and personal budgets.
Women's multitasking skills provide them an advantage in terms of effectively handling change and unpredictable threats. They are rarely swayed by shifts in goals, objectives, finances, or personnel levels. While this is a generalization because no two women are alike, being a woman builds a skill set that can back up careers like project management.
Good communication skills
Excellent communication and listening abilities distinguish an intermediate PM from a superior PM. According to research, women seem to have an advantage over their male colleagues in both areas. As reported by one of the mentioned studies that looked into whether the same talents and shortcomings were widespread across genders, women's three leading assets were the potential to read into nonverbal signs, active listening, and efficient demonstrations of compassion. In project management, it's imperative that group members feel heard and acknowledged by the person in charge.
The willpower to make much-needed changes
Multiple studies have shown that women are considerably more fearless leaders than males. Several factors contributed to women's projected leadership boldness to become great managers, but the confidence to make necessary adjustments were highly relevant to project management. A PM must frequently make quick alterations or react to different challenges without slowing the project's performance. Having the guts to take the initiative and recognize when a change is required is vital for a project manager.
Why do women make up a smaller percentage of project leaders?
The cause for the lack of women in PM positions is unknown. One of the reasons is that, according to many individuals, gender disparity occurs even before a woman starts her profession. Girls are frequently discouraged from pursuing STEM courses, such as Science, Technology, Engineering, and Mathematics, whether consciously or unconsciously.
Another factor contributing to the imbalance is some women's cultural expectations. There is a lack of flexibility in specific responsibilities given to project managers, making it difficult to match the personal obligations.
We live in a society where women are typically viewed as the primary carers. This necessitates them to take care of their family members, making it more challenging to accept jobs that do not allow them to do so.
What can we do to change this?
One solution is to inspire young females in schools and colleges to explore STEM disciplines to enter these fields later and work as project managers. Familiarizing women at a young age with technology will also help them master project management software and other planning tools. And given the right style of managerial training, there is no doubt that young women can pursue these avenues.
Another option is to impose quotas on gender diversity. Some may argue that it contradicts the notion that jobs should be given based on performance. However, as previously mentioned, many qualified women do not take on positions because of prejudices, gender bias, or limited flexibility in their workplace.
Revolution is in progress, and we must stay attentive and aware of what we can do in our respective businesses to close the gap and leverage the value of projects currently underway.
Everyday obstacles for women in project management
Because men dominate the profession, it might be difficult for women to succeed in this "boys' club, mainly when soft skills we sometimes overlooked in favor of more results-oriented behaviors.
Other issues arise as a result of interactions with coworkers. International Journal of Managing Projects in the Business study shows that many women still believe they must prove their credentials, and it's also common for their advice to be dismissed. They're thought to be emotional, "difficult," or just "sweet." And, when compared to their male peers, they must demonstrate that they are knowledgeable about the subject.
Additionally, women PMs often feel their ideas and suggestions are ignored and that senior male management does not believe they are competent. That's a lot of negativity to cope with daily, which provokes feelings of inferiority and causes them to second-guess their judgments.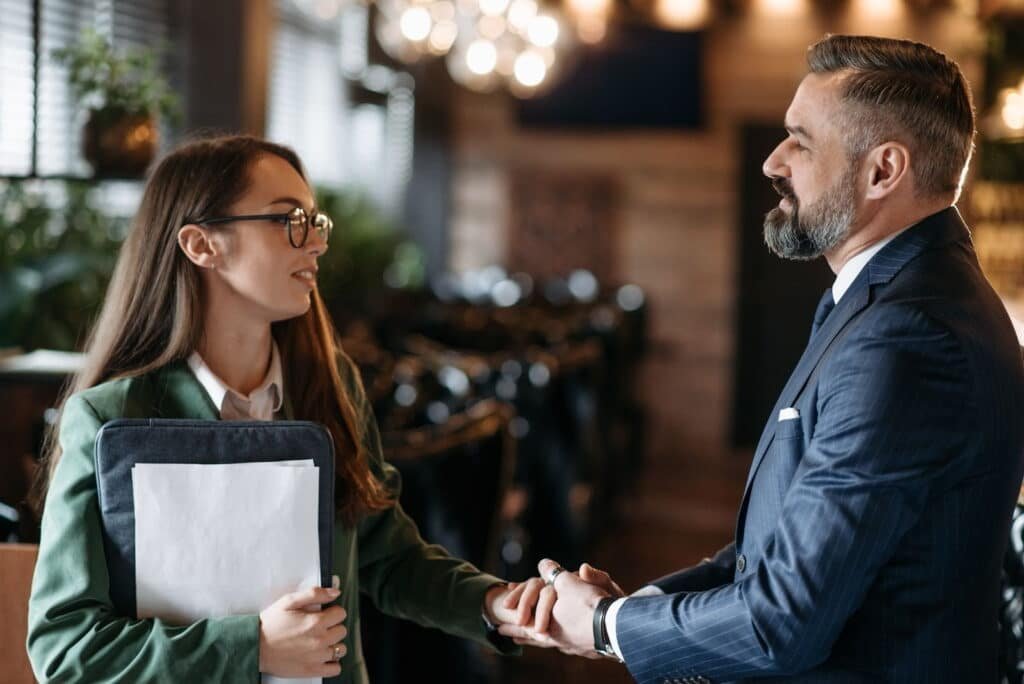 The positive impact of women on projects and organizations
The job market is changing, and the economy is becoming more project-based. As a result, the global need for project managers is expected to broaden by 33% by 2027. Having heavily productive, empowered personnel is the key to success in this scary new world of work – which is a requirement for a project's success. As a result, having talented women in project management will become more vital. They've already established their worth, so they're no longer just lovely but rather an essential contribution to the company's bottom line.
Women are creative and emotional and have a knack for marketing. In addition, they are superb at multitasking.
They are more than capable of presenting well-researched content at meetings, generating insightful infographics, and creating the perfect marketing campaigns and business presentations. In short, they are all-rounders capable of tackling a variety of projects and do not need to be afraid to take on anything thrown at them. This makes them the ideal candidate for general management roles in any organization where they are needed, and in turn, you can make your recruitment process a lot less stressful.
Summary
Women have come a long way to get to where they are now. Project management is an area where things are improving, but it is still far from flawless. For example, there is still a compensation disparity between men and women and, compared to their male colleagues, they face a variety of specific problems.
However, with more women than ever selecting PM as a profession, this will not be the case in the future, and we hope that this article has found its place in motivating future generations.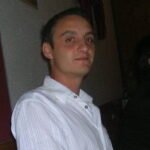 Author: gravatar: dreydante@gmail.com
Andrej Fedek is the creator and the one-person owner of the InterCoolStudio. As an experienced marketer, he is driven by turning leads into customers. His goals always include White Hat SEO. Besides being a boss, he is a real team player with a great sense of equality.