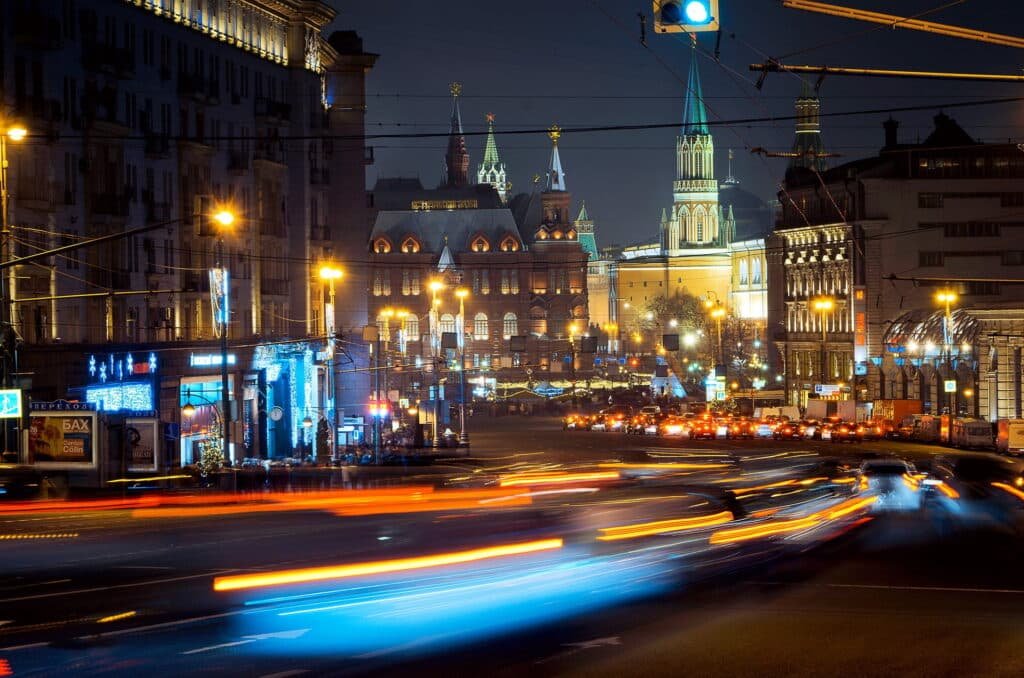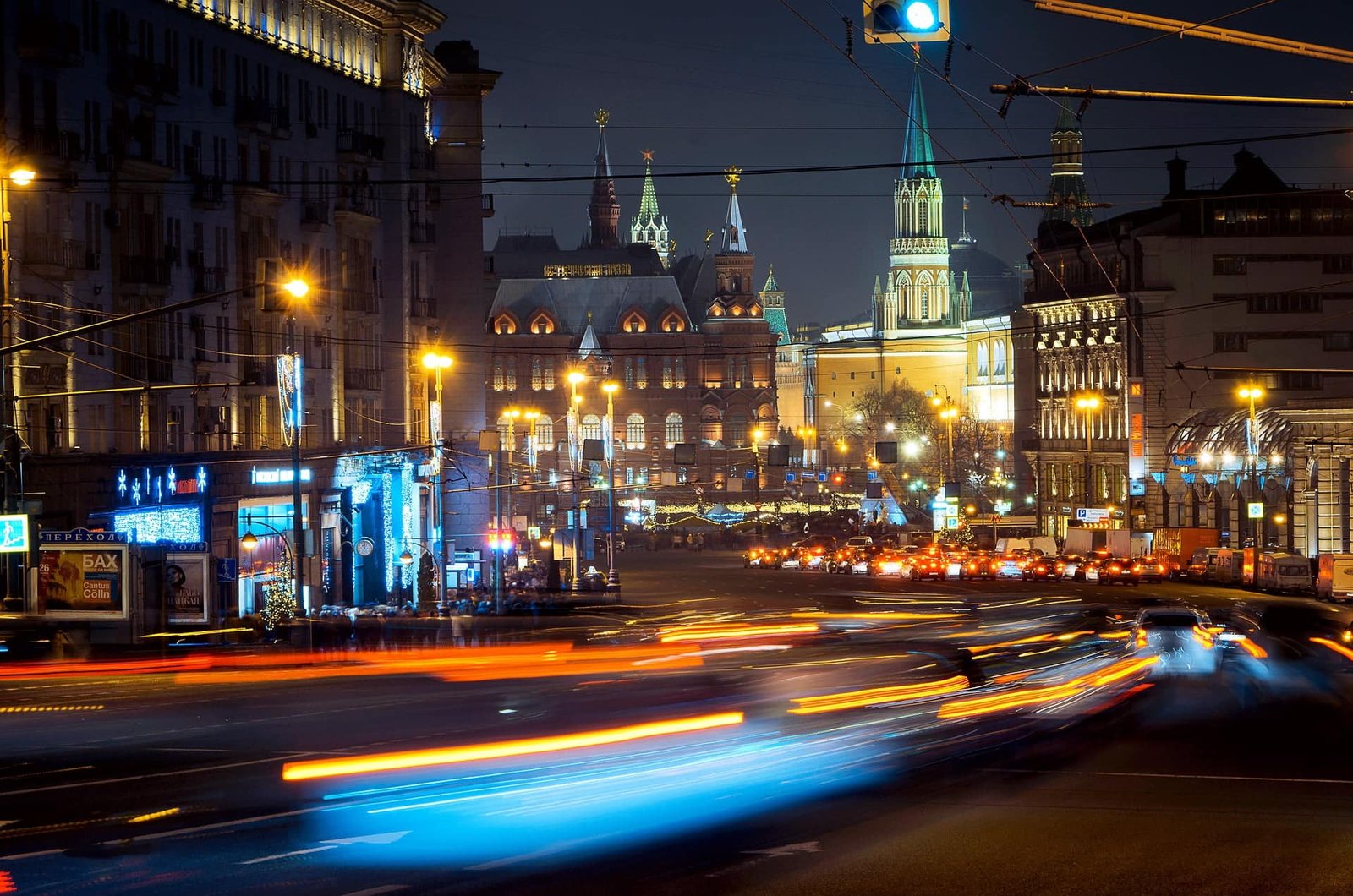 Are you thinking of establishing an international branch of your company? Do you have any locations in mind?
Well, you need to include Russia in your shortlist. Its political history aside, this country is worth considering for several reasons.
Here are 3 benefits of doing business in Russia:
1. A Large Consumer Base with Spending Power
Russia has come a long way from its Soviet Union days. It is now a capitalist country that is among the top 15 economies of the world.
Russia has a large middle-income population. And its consumer market size is in the tens of millions. Many of these consumers are well educated and have decent spending power.
In Russia, brand reputation is not the only way to appeal to people. Research shows that consumers in the country are not as loyal as people in other countries to famous brands. So, even if you have a new business, you stand a chance of making it in the country.
For these reasons, Russia offers you tremendous business growth opportunities. If you can offer a product or service that resonates with people, you stand a good chance of making money.
2. A Strategic Location
Geographically speaking, Russia is the largest country in the world by size. And it occupies an enviable position that places it both on the Asian and European continents. Furthermore, the country shares a maritime boundary with North America via the Pacific Ocean.
Russia also borders 16 countries across 11 time zones. This is worth noting because the country's vast size gives you access to those countries. You could use Russia as your company headquarters in Europe. Then you can venture into the neighbouring countries when it makes business sense for you to do so.
Additionally, Russia is a member of the Eurasian Economic Union. That membership will open up doors for your business to parts of Asia. Since the Asian continent has fast-growing economies and huge populations, this access can help boost your business grow even more.
The World Trade Organization (WTO) counts Russia as one of its members. That means you are less likely to experience trade barriers when doing business with the other members of the WTO.
You should consider investing in Russia if a country's strategic location is important to your business.
3. Attractive Incentives for Foreigners to Do Business
Russia does a great job of providing incentives for foreigners to do business. As a member of BRIC countries, Russia has fair tax rules for its residents.
The country has one of the lowest corporation tax rates on the European continent. That means it attracts other foreign investors that want to save money on taxes.
Therefore, you will have access to more multinational companies and the business opportunities they provide. You could end up with international clients just by opening a business in Russia.
If you want to do business and still keep more money in your pocket, then Russia is worth your consideration.
But that's not all.
Different administrative districts in Russia strive to offer additional incentives to foreign investors. These may include a reduction or exemption from some kinds of taxes or social security contributions.
But you must meet the requirements that have been set. An example that your business may become exempt from in Russia is the profits tax.
Due to the sheer size of Russia, as well as its strategic location and financial might, you should think about expanding your business by investing in the country.
But first, you need to get into Russia. And that requires a Russian visa. You can click here for help with the application. We provide them for business travellers to Russia.