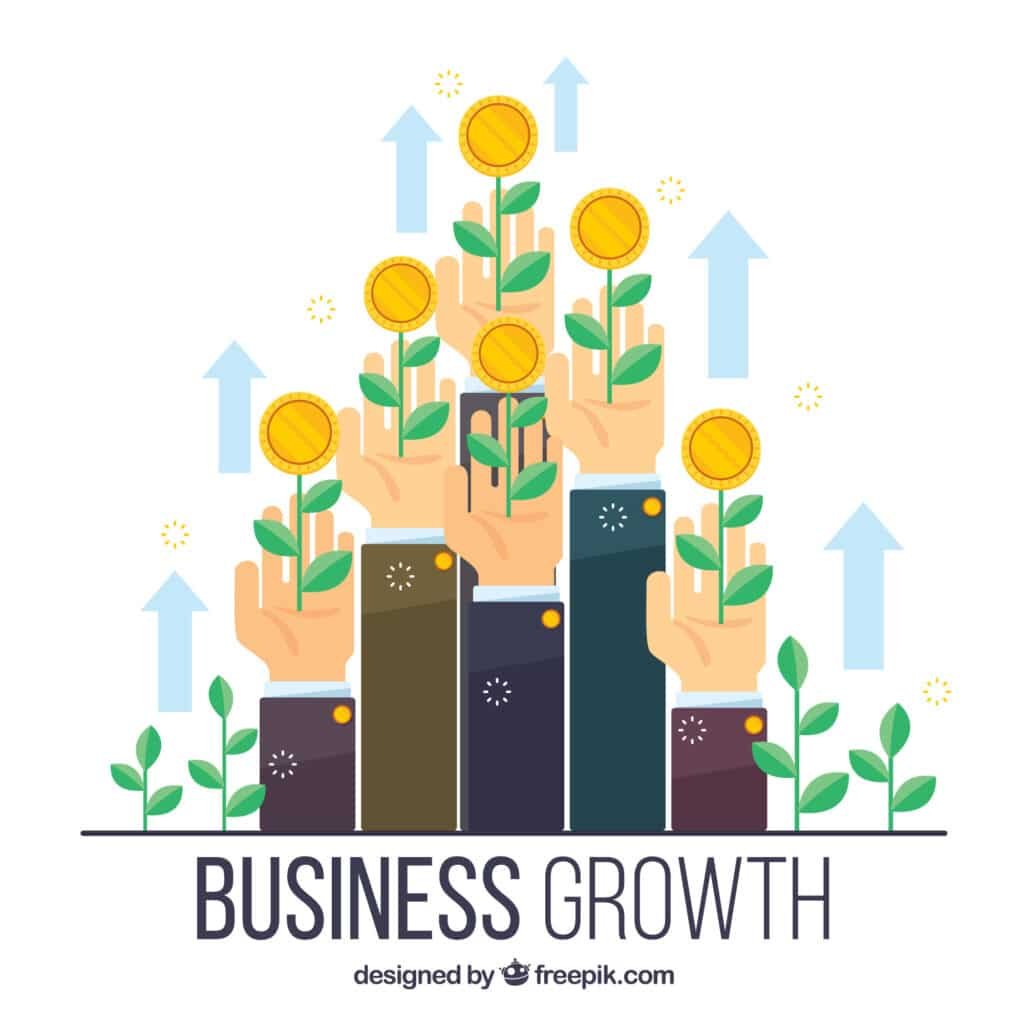 There's always room for improvement in your business strategy. So ensuring that your business has a bulletproof strategy for the changing nature of the high street is a shortcut to success in keeping your head above water as a business owner.
If you need some extra guidance for boosting your company's profitability, here are three tips for upgrading your business.
1. Make an Emergency Plan
Creating a plan for your business in the case of an emergency situation is advisable to ensure you can tackle any unexpected problems resulting from financial difficulty or sudden changes in the economy.
You might also want to consider starting an emergency savings fund to help mitigate any potential financial strain on your business. Which will help tide you over in the event of any difficulties.
If you need a business savings account, you can use online tools like Money to compare different accounts and features like interest rates, opening rates, and term length. This will help you to clearly see the best deal for your business and invest your money wisely.
2. Invest in Your Premises
One of the best ways you can draw customers into your high street premises is to continue to pay for the maintenance and appearance.
Customers are more likely to make a purchase from a business with up-to-date displays, clean interiors and a well-maintained establishment.
You can do this by ensuring that your windows and doors are secure and well-designed. Upgrading your windows can also have a positive effect on your window displays by improving their appearance.
Companies like Halifax Glass can help you make an impact on your customers with high-quality double-glazed windows to allow you to showcase the best of your products and services.
Not only will double glazing improve the appearance of your business, but it will also result in reduced energy bills. This means you can reduce the spending on your overheads overall.
3. Use Social Media Marketing to Your Advantage
Social media marketing is beneficial in a number of ways for your company. This can help you reach new customers in ways that a high street presence on its own may not.
By updating your platforms regularly, you can make the strongest efforts to connect with new customers and create greater brand awareness for your business.
Additionally, ensuring that you can take professional-looking photos of your products will also help to give your social media accounts a boost in interactions, and will help you sell your wares faster. Using a smartphone like the new iPhone 15 with an exemplary camera function can help you with this.
By linking your social media accounts to your company website, can provide your customers with all the information they need to find your high street location.
Do you have any tips for upgrading your profit margins? Share your thoughts in the comments section below!