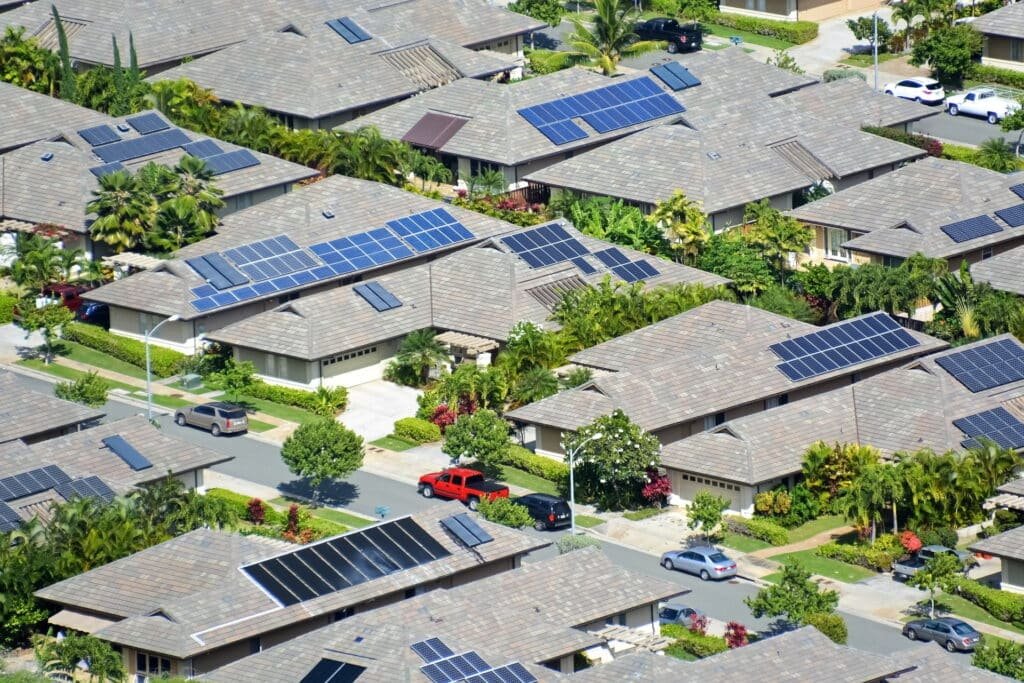 Energy is one of man's most significant resources and the primary driver of economies and populations all around the globe. In today's world of ever-expanding growth, there is more pressure on the energy sector than ever before. Learning to do your part to conserve energy has a positive effect on both your homes carbon footprint and your bank account.
Here are five eco-friendly, energy efficient home appliances that can help your home reduce its impact on the planet.
1 Solar Panels
Solar panels are a sustainable means of creating energy from the sun. Today's solar panels are more efficient and effective ant converting energy from the sun's rays than ever before. An entire house can be wired into a solar grid installed on the roof of your home. This revolution in energy production allows the homeowner a chance to become self-sufficient for their energy needs.
Imagine if you did not have to pay for electricity any longer? How much money could you save over the course of a year or a decade? This saving offsets the high cost of installing a solar solution on your property. While the initial installation may be expensive, it's well worth it over the long term. If the cost of buying the panels is currently too high for you, you can also consider a solar lease.
#2 Evaporative Coolers
Evaporative coolers, also known as swamp coolers, are a low-energy air cooling solution. Evap coolers can use up to 70% less energy than traditional air-conditioners, while still keeping your home cool and fresh. Evaporative coolers work by drawing in warm air from outdoors, pushing it through the water to create a cooling effect via a transfer of thermal energy from the air into the water.
Evap coolers can save you thousands on your cooling bill over the course of a hot summer season. They are low maintenance and feature very few mechanical and electrical parts. Evap coolers are best suited to warm, dry climates and cooler locations in humid areas may not find them as beneficial as air-conditioning units. If you need a cooler for a small room in your house or your office, check out https://www.crompton.co.in/air-coolers/.
#3 Dishwashers
Dishwashers save you energy, time, and water with your chores. Collecting all your dishes in a dishwasher and then running the appliance when its fully loaded will use almost four times less water than washing them by hand.
#4 Heat Pumps
Geysers are notoriously expensive to run. Changing your current water heating system from a geyser to a heat pump will save you energy on your heating bill. Heat pumps work by superheating the water as you require it. Therefore, eliminating the need for a geyser to keep the water temperature stable in its tank.
#5 Recycling Bins
Reach out to a local recycling center near you and arrange to be added to their collection list. Keep your waste in different bins for plastics, glass, and trash. Reusing resources conserves the energy needed to manufacture them from raw materials. Do the planet a favor and recycle.
The Final Thought
We all use energy every day in our daily lives but how much thought do we give to our consumption? By taking a proactive stance to your home energy use, you can save the environment and reduce the monthly cost of your utility bill. Be part of the global solution to reduce energy use and use these five appliances to help your home achieve a lower carbon footprint.