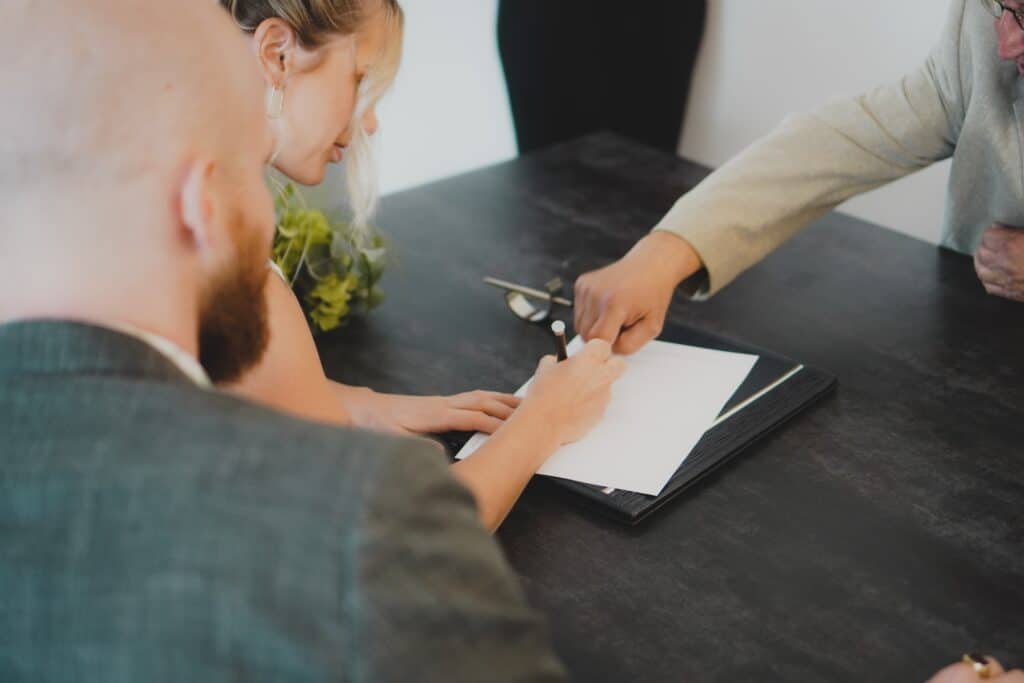 The HR or Human Resources department is absolutely essential for a company's success, no matter if it's a huge corporation or a small business. HR is responsible for many other duties besides open enrollment season or payroll. It is also essential to create the particular business's strategy for dealing with employees and employee-related activities. HR outsourcing is becoming increasingly popular. So, with that said, we will now dive into 5 reasons why Human Resources is so important for business success.
1. Controls The Budget
HR is responsible for figuring out ways to lower costs when it comes to managing the workforce. Having to prevent or handle areas where there is too much spending and assist the company with saving money in the long term. They will need to do things such as get better rates for healthcare insurance and employee benefits. They will also need to figure out employee trends, specific job functions, average salaries for specific roles etc. This is all necessary to ensure that the company pays wages that are in line with industry standards while still being competitive. The vast majority of small businesses have tight budgets and the HR department is essential in ensuring companies stay within that budget.
2. Worker Satisfaction
Next, HR is also responsible for figuring out if the employees are happy with their jobs, supervisors and specific roles. It is difficult to figure out employee satisfaction since it is challenging to accurately measure it. Therefore, HR will need to carefully develop employee surveys, have a thorough exit interview strategy and manage focus groups. Basically, they will need to figure out if there is employee dissatisfaction and the reasons behind it. This is necessary so that all issues can be dealt with as best as possible to increase motivation and employee morale. Ways to do this include work massages, work gym memberships or cycle to work schemes.
3. Training & Development
Next, HR Specialists will have to assess employees to figure out the best type of training and skills that they would require in order to be good at their jobs. It is very important that the employees in a company have the correct skills and educational qualifications to do their job. With that said, there are expanding companies that would greatly benefit if they figured out the specific training requirements of their current staff. This particular responsibility is often given to the Human Resources department since it is more cost-effective to do this as opposed to hiring new employees. This particular strategy will also lower turnover rates and improve staff retention statistics.
4. Resolve Conflicts
It is no secret that workplaces are often rife with conflicts. It doesn't matter how happy employees are with their roles, once there is a diverse group of people working together, arguments and issues will certainly arise. After all, everyone will have different personalities, work methods, experience etc. As a result, HR specialists or the HR Manager would be responsible for dealing with these issues and resolving any problems and conflicts. This includes conflicts between fellow employees, employees managers etc. This is essential so that the organization can remain productive and be a positive environment for everyone to work in. Conflict resolution will also go a long way in improving employee morale and overall job satisfaction.
5. Improve Performance
Lastly, the HR department is also responsible for creating a system to manage employee performance. This is important so that employees don't find themselves doing unsuitable jobs within an organization that are not in line with their skills and education. If this happens, then employee satisfaction rates will definitely fall and negatively impact their performance. This will negatively impact the output of the company, and overall success and even cost the company money in the long term.