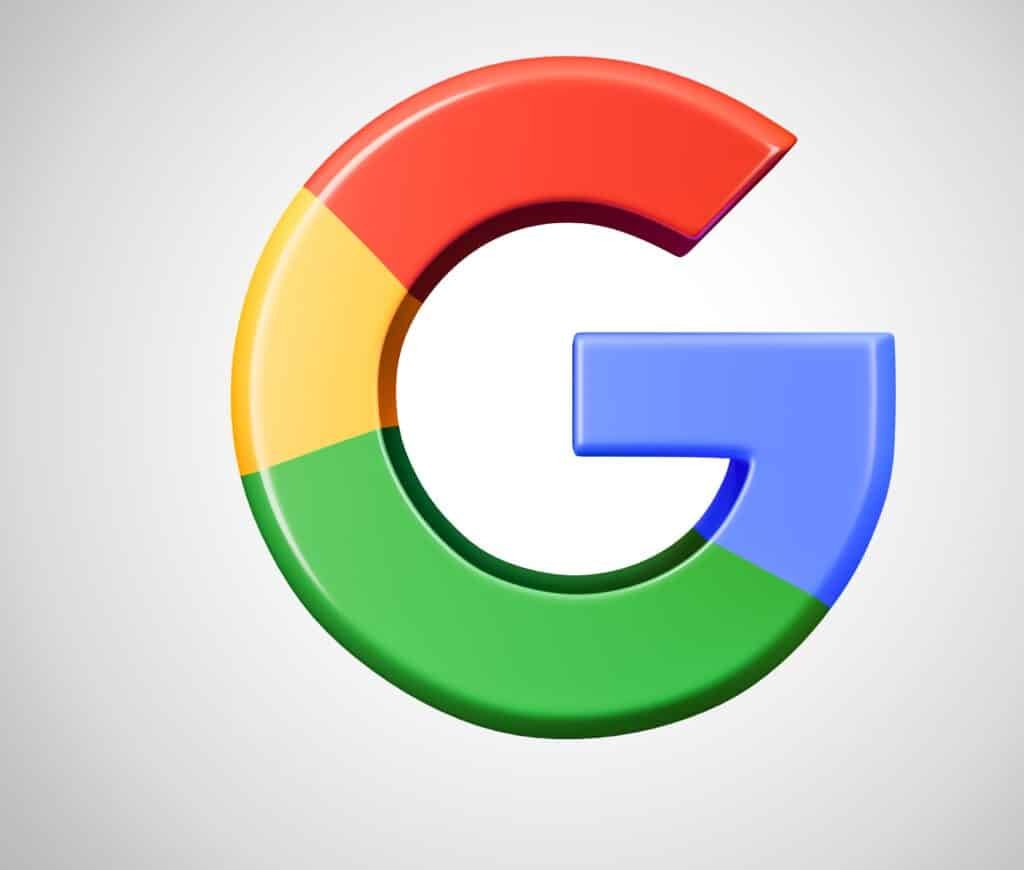 Living in the second decade of the 21st century, we don't have flying cars, but we should at least have a method in which we can avoid losing our work as we create it.
Years ago, if you were typing up a document, hadn't saved your work in a few hours, and your computer crashed, you would be unlucky.
Those days are gone with the instant-save functionality of Google's cloud-based suite of apps: Docs, Sheets and Slides.
Google Docs was launched as a test feature in 2006, but Google has expanded the product in a major way since then. This service has become a competitor to the Microsoft Office suite and is now used every day by individuals and businesses who opt for G Suite licenses instead of Office 365.
Google's cloud-based, instant-save feature has changed the way students and workers create and is one of the reasons some people choose Google Docs instead of MS Word.
How it works
While working in Google Drive, each change made to any document, sheet, or presentation is automatically saved.
You will know your work has been saved when you see the words "All changes saved in drive," at the top of the page.
If at any point you want to see your work process, you can go back to view each save made which are called "versions."
Shared documents
Many office teams use the collaboration tool in Google Drive that allows multiple users access, to edit and work on the same documents.
If you tend to work with co-workers on docs, sheets, or slides it is nice to know that the auto-save feature works with collaborating documents as well. Again, each save and version will be saved in your history.
Imagine one member of the team went in and completely changed the original presentation without letting anyone else know. Instead of having to completely re-do the project again, you could simply go into your history and choose a previous version of the presentation.
This feature can save many co-workers from a hideous office argument.
Working offline
With Docs, you can allow yourself or your employees to work offline while still enjoying the auto-save feature.
This is great for working on a plane. Somewhere without Wi-Fi, or just somewhere where the Wi-Fi is not very good. All changes are saved on your browser. Then when you connect to Wi-Fi your work will automatically be saved in the drive.
The difference with working offline is that when your work is saved it will say "All changes saved offline," instead of "in the drive."
Step-by-step auto-save and the ability to work offline have thrown out the concept of losing one's work and having to start anew.
In conclusion
By making the switch from other services and utilizing Google's auto-save feature, you will time. Focus that energy on productivity instead.
Every time you have a computer crash or lose connection, you won't have to worry. Go to Google for a stress-free experience in documents, spreadsheets, and presentation creation.