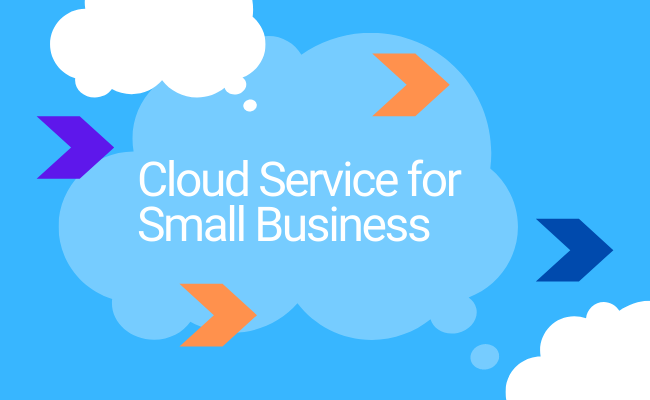 Cloud services have disrupted the world of business and defined a new kind of efficiency. According to a Forbes survey, 70% of CFOs[1] came out with the finding that cloud services had a groundbreaking impact on their business. In this post, we set out to discover how cloud services can benefit small businesses and the best practices to leverage the opportunity.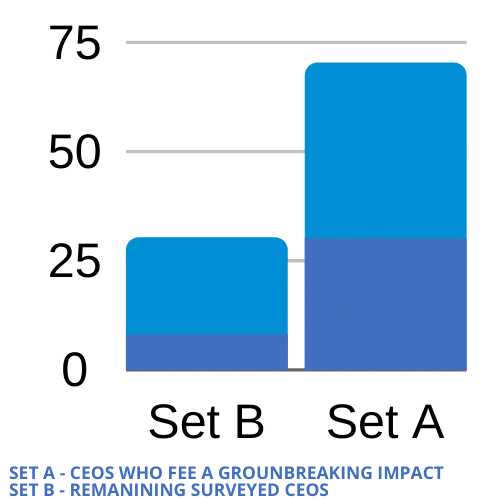 Let's explore the most beneficial ways to use cloud services in your business.
1. Marketing Automation tools
Marketing to a business is what blood is to humans. It is what helps small businesses to scale and transform into large corporations. With modern Saas based products and other tools automating your business is easier than ever, you can virtually take all your marketing efforts on the cloud.
Some of the things that can be achieved using marketing automation are –
Automate responses to ads and organic customers
Automate Email strategy for your business
Get insights about current marketing campaigns
Get insights about contemporary audience and best performing sections on the website
2. Task Management Software
Best business practices involve managing all departments of your business and dividing time accordingly. Effective tools like Microsoft Planner consist of a number of features that will help you to manage all business tasks efficiently. This software can help you manage everything from one dashboard by dividing all tasks into departments and allocating responsibilities to employees.
Some of the benefits of such software are –
Manage internal company communications
Automated workflows
Integrating Salesforce to e-commerce stores
Automated replies
Centralized knowledge base
3. Office 365 Suite to manage all the data and information
Microsoft Office is the oldest and the most robust Data management and processing tool that has been used by most of the companies in the world. Every software solution by Microsoft has unlimited capabilities like Microsoft Teams, after learning how to use Microsoft Teams business have been able to keep their business running even during pandemic and advanced versions further enhance skills for small business owners.
Some of the best tools are –
Microsoft Excel is proven, and one of the best tools to manage numerical Data. It is inbuilt with endless possibilities of formulas to prepare documents to your needs
Microsoft Outlook to manage all Email conversations in your company
Microsoft Powerpoint to increase the efficiency of your meetings and the way to communicate and represent your ideas
All other software to help you manage every section of your business, including Microsoft Word, Microsoft OneNote, Microsoft Access, Microsoft Publisher, and SharePoint
4. Customer Relationship Management (CRM)
CRM systems are beneficial to enhance the customer experience with your business. The possibility of automating everything in your business using CRM is a reality with modern tools like Microsoft Dynamics CRM. Some of the core features of CRM are –
Lead management system for generating high-quality leads
Automating the sales department of your company
Generating Reports and analytics for your business
Sales forecasting and building strategies
Testing campaigns and getting insights for future decisions
5. Data Visualization with Microsoft Power BI
Data is the new oil and fuel for small businesses. The amount of business growth that can be achieved using data analysis in Power BI reports is immeasurable. You can use your business's everyday operations data and use it to get insights for marketing, areas of improvement, automation, and other tasks.
You can identify trends in your Industry before your competitors and plan strategies accordingly.
6. File storage
Businesses all over the world are saving on a significant amount of money using cloud file storage options. Every company has numerous kinds of data, and keeping them on physical computer systems attracts high costs and security risks.
It is quite efficient to transfer this data to cloud storage, taking care of safety and backups.
7. Information sharing
Sharing information with customers and team members who work remotely is quite useful using cloud sharing services. Microsoft's office suite consists of all the necessary tools that small businesses can use and increase their efficiency.
8. Video Conferencing
Holding virtual meetings and conducting webinars for your business is now possible for every business with free solutions like Microsoft Teams. With most business operations online, you can easily share screens and hold meetings with an unlimited number of members using these solutions.
9. Social Media Management
Social media is one of the most robust marketing tools in 2020. Although managing social media can be a daunting task, especially for small businesses. Software tools like Microsoft Dynamics 365 Social Media Manager Tool can help small enterprises to manage all social media platforms from a single dashboard. You can automate the posts for weeks and even automate user experience in most cases.
Author –
Aaron Kaiser is the Business Director and one of the principal partners at EPC Group. Aaron works very closely with the development team on client projects to ensure clients are satisfied with the solutions provided. One of his favorite quotes is "No one ever fired an IT partner for over-communicating during projects."
---