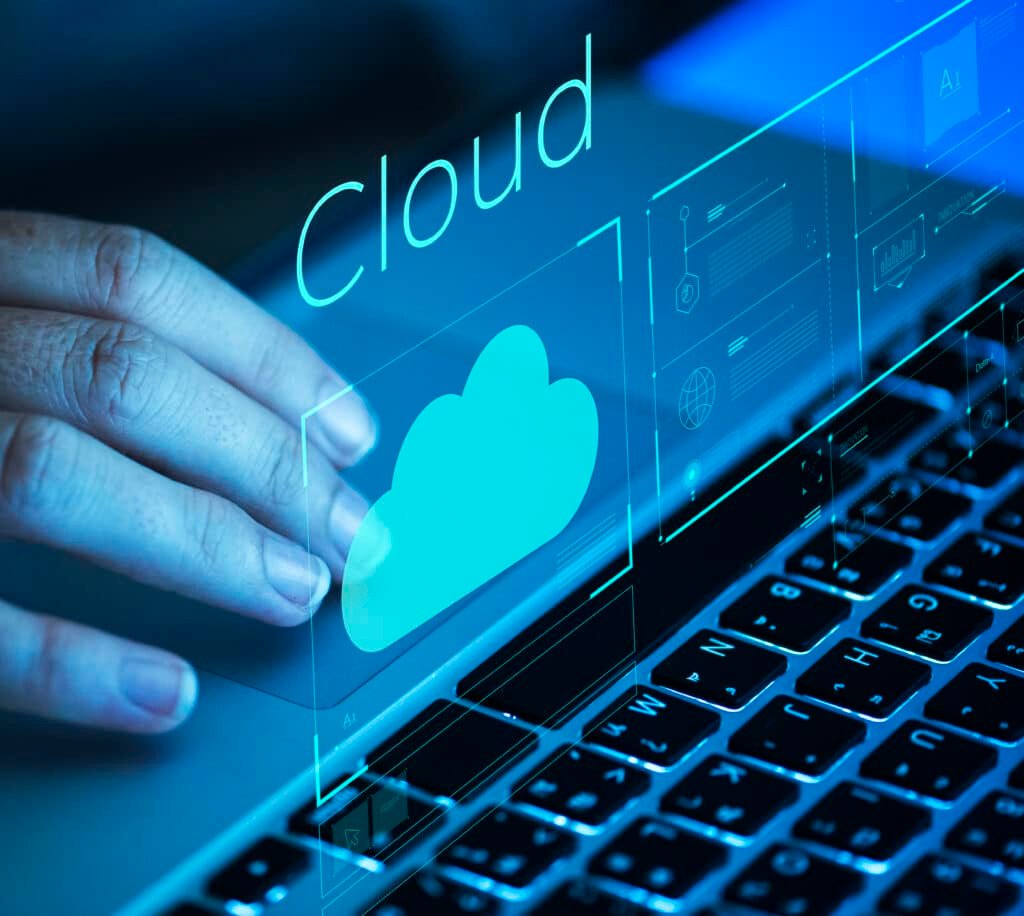 Despite outer appearances, do you struggle with organization in your business? Although it can be hard to quantify directly, organization is the foundation for success.
Although surface-level organization matters, like having a neatly organized office, it's digital disorganization that can set you back. Digital disorganization can create a decrease in productivity and revenue, but it's not easy to recognize the cause without a deep investigation.
One of the best ways to curb digital disorganization is by using a cloud storage account. If your business needs a nudge in a more organized direction, here's how cloud storage can help.
Cloud storage is a business asset
Digital disorganization is expressed as misplaced files, missing data, and the presence of multiple file storage account your employees may or may not have login information to access. By moving all of your files to one account, you eliminate the majority of problems that stem from disorganization.
For instance, a cloud storage account from Box gives you the ability to store and share all of your files in one central location. However, the high level of organization makes Box a valuable asset rather than just another tool.
For example, you can tag all of your files to make them easy to find later, and your entire team can collaborate on documents in real time without sacrificing version control. Without a cloud storage account and online collaboration, team members have to save each edited document as a new file and email it to other team members.
Not only does this slow down collaboration, but you risk using outdated files to make important business decisions. One user error is all it takes to accidentally overwrite a file or email someone the wrong document.
Cloud storage makes file sharing fast and easy
Statistics show that employees spend up to 50% of their work time looking for files, and each file takes around 18 minutes to find. That's a lot of wasted time.
With the right cloud storage account, you'll be able to find and share files quickly. All you need to do is grab the link, paste it into an email, and send it to your recipient.
With a centralized cloud storage account, employees won't need to search multiple accounts or call former employees to find out where certain files are located. This alone will reduce the amount of time employees waste looking for files.
When you have a cloud storage account, you can tag all of your files with multiple keywords. When someone searches the account for those keywords, all associated files will be provided in the search results. This takes away the need to browse folders for hours looking for a file that wasn't named descriptively.
Cloud storage makes digital organizations hands-off
Organizing the digital aspect of your business can be daunting. Granted, you'll need to spend time planning and setting up your storage account. However, once it's established, it's easy to stay organized.
If you're looking for ideas, try these three tips to organize your cloud storage account.
1.  Create as few folders as possible
Having excessive folders can cause employees to save files in the wrong folder, especially files that are revised on a regular basis. Excessive folders also make it harder for employees to remember where to upload new files.
Before you could tag files with keywords, it made sense to create multiple folders to aid in file retrieval. For instance, if you kept 1,000 files in the same folder, it was hard to find what you needed. Multiple folders allowed you to separate files by subject.
Now that you can tag files, you can filter the contents of any folder by typing in keywords. As long as you remember to tag your files, they'll come up in a search.
2. Use a strict naming convention
A naming convention is imperative to stay organized. When you use the right naming convention, your files are easy to sort within a folder, and they're easily recognizable. A naming convention also makes it easier to find files that haven't been properly tagged.
To learn more about naming conventions, check out this explanation from Stanford.
3. Create standard keywords for tags
To avoid employees using different keywords to tag files, come up with a list of standard keywords for files that are similar. For example, you might use the tags "contract" and "agreement" for all legal documents and add "NDA" for non-disclosures.
Better organization will help you succeed
When all of your digital assets are organized, employees are efficient, and projects get delivered on time. Prioritizing the organization will create a solid foundation for success.