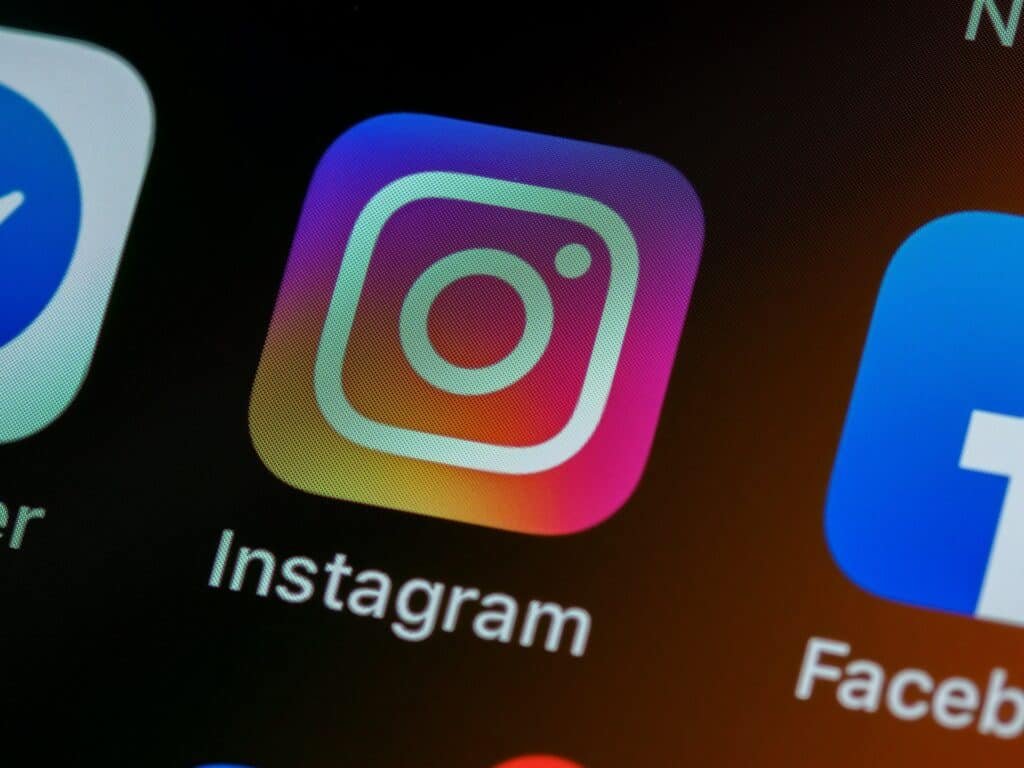 Instagram or social media follows no hard and fast rule. Everything you do here is based on your preference and what is the current trend.
The factors that have helped you in gaining engagement in the past might not be equally relevant now. So, keeping a track of the whereabouts comes under the crucial need while using Instagram.
In this midst, the posts you make on the platform of any format have to look their best to gain attention. There is no flexibility in that regard.
Your posts are represented in your feed, so how they come out needs to be taken care of to make the most out of it.
Best 6 Instagram Post Ideas for You
The main purpose for you as a creator on Instagram is to gather the attention of the users. For that, you have to keep them hooked with your posts and in that regard, we are here to help you.
We will discuss some great ideas for posts on Instagram which will surely be of great help to you.
Let us get started with this.
Make the most of reels
Share memories
Share memes
Decide the caption beforehand
Ask questions
Host giveaways
1. Make the Most of Reels
Reels are the space that gathers the fastest engagement. So, not being active there is a bad idea.
Keep the platform active with your work and content. Short contents are the toughest one to create.
But, reels are worth the effort. Keep it real there. You can try to talk about yourself and engagingly represent yourself.
If you are a business and have a follower base, there will be people who will be keen to know about you.
This way you will not even bore them and portray yourself. Thus, making it a good post idea.
2. Share Memories 
#throwback is a very common thing on Instagram. You can post memories about yourself or tell stories from the past of your growth.
For small businesses, you can share your old work and talk about how you have improved over time.
Sometimes, you can be very casual and post about your trips or some cool stories. This way you can connect to your audience on a personal level.
Such types of content see great engagement. If you can bring down your story to them, they will try to continue the conversation with theirs, and hence the traffic continues.
3. Share Memes
Memes are the most trending and loved category of posts. Keep it relevant to your context, add a pinch of humor from your side and you are good to go.
It works better if you make use of the currently trending template. If you search, you are sure to find one. Keep the language simple and easy to understand.
If possible try to keep it somewhat related to the general people. This way they will share the same and you will get free promotion.
Also, the comments on the memes are humorous as well. Try keeping that conversation going from your side as well.
This will keep your post active for a long time. Hence, adding a plus point to your Instagram analytics.
4. Decide the Caption Beforehand
This sound's somewhat weird. But, it is not. Your caption holds more importance than you know.
Now, deciding caption doesn't vaguely think of a caption and trying to fit the best picture.
This is for the time when you have to choose from a lot to post. Keep the theme in mind and brainstorm yourself for a good caption. After that move to the list where you have to choose from.
This is because sometimes we tend to compromise with our captions for a particular image or video.
But, in reality, if the caption is good some shortcomings of your image or video can be avoided but not vice versa.
Captions are usually supposed to be witty, relevant, catchy, and simple. All in all, your caption game has to be strong for a good Instagram post.
5. Ask Questions
The stories offer a feature where the audience can ask you any question. Take it the other way.
This time, you take the charge and ask questions to them. It can be feedback or about some changes you are thinking about.
You can also ask them something relevant to your next project so that you can check if the same interests them or not.
Use good graphics for the same as it is a written post. Your aesthetic will play a great role in pausing them from scrolling. Also, use simple and engaging words.
With this, you can also make them feel involved with your content. When you ask for feedback and put forward your opinion, they will take your profile more seriously.
This is not just a good post idea, but also, a great way to enhance your relationship with your followers.
Host Giveaways
This is not for everyone on the platform as it requires investment. But, if you can afford it, there is no reason you should not give it a try.
With giveaways, you can ask them to follow you for the price and bring your friends to them.
The prize has to be proportional to the effort you are asking them to make.
If you are an account with a decent number of followers, you can also collaborate with some other account, and thus the investment made at your end will also be lesser with no compromise in the engagement.
Also, you can buy followers to be active on your profile.
Wrapping up
Instagram is a tough space for someone who is trying to make a mark here. On one hand, it is all about creativity.
But, on the other, it will also want regular posts, and maintaining both together can become a tough job.
In the above blog, we have shared a few ideas that will help you in keeping your profile and will also bring you more than usual traffic.
Maintaining the balance of creativity and technicality is not everyone's cup of tea, but if you get the key you are good to go.