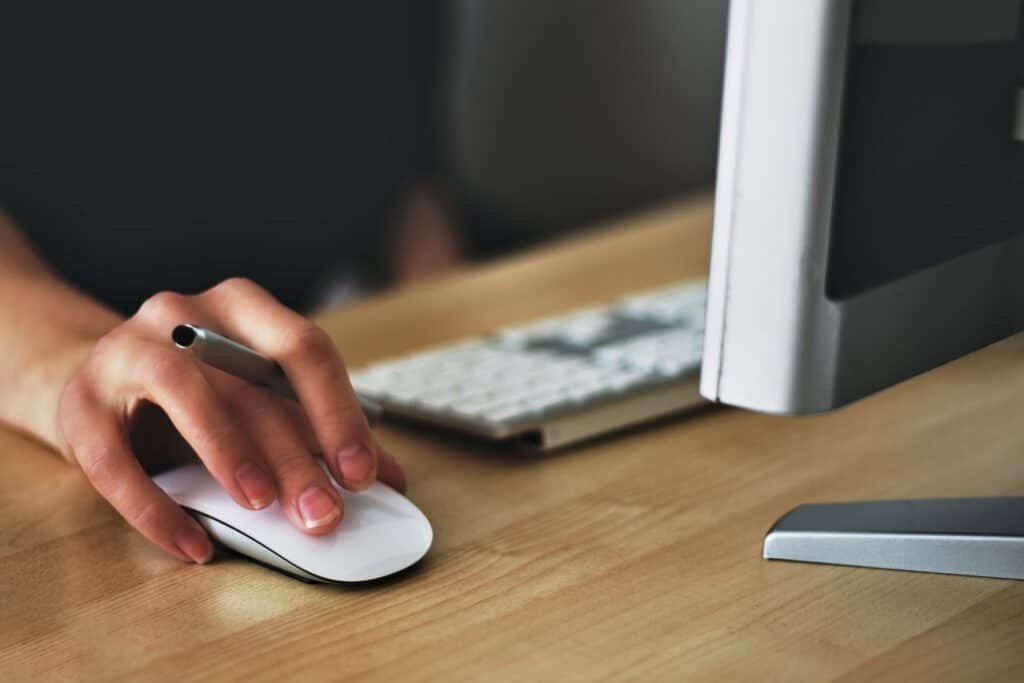 Are you looking to launch a successful PPC campaign? If so, working with a paid media agency can be a great way to get started. Paid media agencies specialise in developing and managing effective pay-per-click (PPC) campaigns for businesses of all sizes.
What is a PPC campaign?
PPC or pay-per-click is a type of digital marketing that involves advertisers paying a fee each time one of their ads is clicked.
When it comes to PPC, there are a number of different factors that need to be taken into account in order to create a successful campaign. A paid media agency will have the experience and expertise necessary to identify the right keywords, set up effective ad copy, and track and optimise your campaigns for maximum results.
In addition to helping you develop and manage your PPC campaigns, a paid media agency can also provide valuable insights and recommendations on how to improve your overall online marketing strategy. If you're not sure where to start, or if you're looking for ways to take your campaigns to the next level, a paid media agency can be a valuable resource.
Tips for launching a successful PPC campaign
As with any campaign, the first thing you need to consider is your goals. Defining what you want to achieve will be the building block of any successful campaign strategy; it will help you identify the social platforms and ad types that are best suited for your needs.
Another consideration is the audience you want to target. A huge benefit of launching a PPC campaign on social media is that you can choose exactly who you want to target. You can build detailed audiences to target based on your buyer personas.
Facebook's algorithm heavily favours paid content, so its audience targeting strategies are very developed. You can target existing leads, people who are similar to your existing leads, or target users based on demographics, interests, behaviours, and other parameters you may have set.
Facebook's audience targeting insights can help you better define your buyer personas by providing demographic and lifestyle information about the people who are already connected to your Facebook page.
Something you may not have considered when developing a PPC campaign is the optimisation of your landing pages. You can have incredible ad content to get people to your landing pages, but the landing page will ultimately decide if a visitor will become a customer.
Your landing pages need to be mobile-responsive, fast loading and have a clear call to action. The goal of your landing page should be to get the visitor to take action, whether that's subscribing to your newsletter, downloading a white paper, or making a purchase.
Including a lead capture form on your landing page is also essential if you want to generate leads from your PPC campaign. The information you collect can be used to create targeted lists for future marketing and sales initiatives.
Finally, no matter how effective your ad campaign is, it won't be successful unless you have a way to measure your results. Tracking conversions will give you the insights you need to understand which keywords, ad copy, and landing pages are performing the best.
You can also use A/B testing to test different variations of your ads and landing pages to see what works best for your business. Paid media agencies can help you set up tracking and A/B testing so you can make data-driven decisions about your campaigns.
As you can see, there's a lot that goes into launching a successful PPC campaign. A paid media agency can help you every step of the way, from defining your goals to set up tracking and optimization.