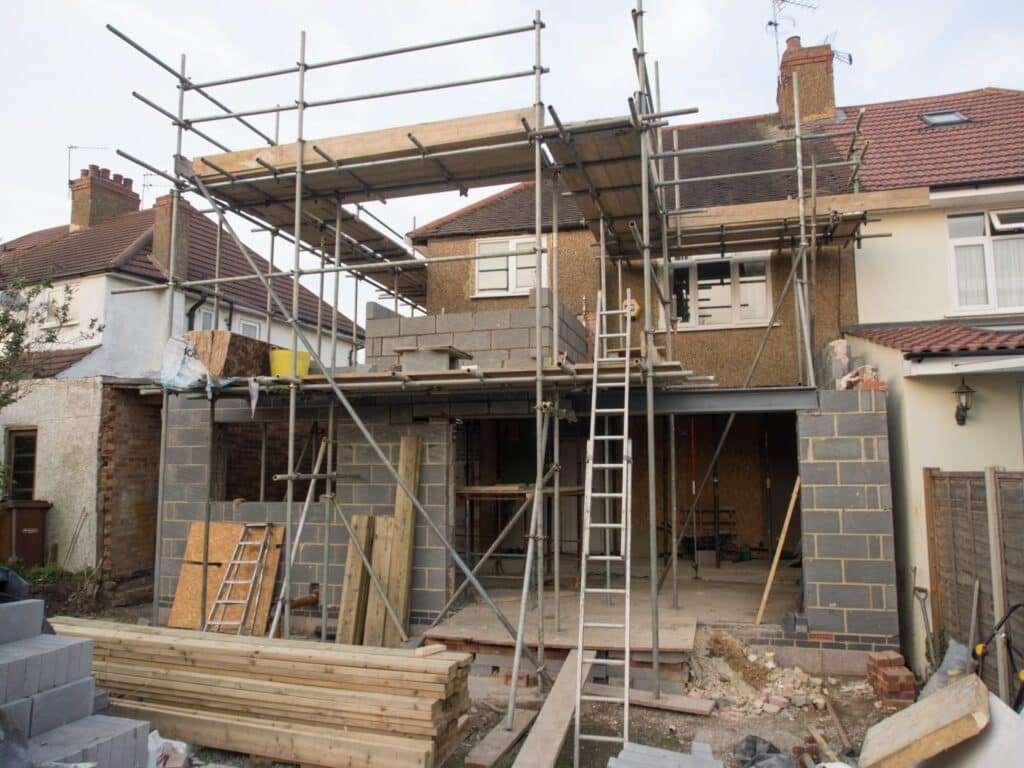 In a construction project, managing contracts and payments is a necessity. However, there are also instances throughout the project where employee disputes or legal obstacles happen. In such situations, whether you are the project's owner, investor, or contractor, you must understand the fundamentals of construction law.
A construction project can be complex, with many different parties involved. A lawyer can help ensure that the project proceeds smoothly and according to plan. You can seek the services of a construction law attorney who can provide you with all the necessary information to make informed legal decisions.
Of course, not every construction project will require the assistance of a lawyer. However, if you are planning a large or complex project, consulting with one is always a good idea. They can ensure that everything is done legally and correctly and help avoid potential problems down the road.
What Does A Construction Law Attorney Do?
A construction law attorney can assist you with various services pertinent to the construction process, from project planning to completion. An expert construction attorney must have an in-depth understanding of the project process, including scheduling, budgeting, compliance with regulatory standards, contracting, claim submission, and contract termination.
They should not only be knowledgeable regarding the project process, but they must have an in-depth understanding of both the legal aspects of construction and the construction industry itself. Now, suppose your project is based in Australia, and you're seeking a legal firm that has well-versed lawyers in the subject of construction. Morrissey Law + Advisory has to offer extensive expertise in all areas of construction.
Benefits of Hiring A Construction Law Attorney
If you have never pondered hiring a construction law attorney before, maybe it's because you don't know the benefit it entails. Thus, this article will respond to your question about why you should consider hiring one.
Contract Drafting
When business owners hire a contracting service, they enter into a legally enforceable agreement with the contractor. A construction attorney will ensure that the contract is legally valid, based on reasonable expectations, and considers proper notification requirements and job site characteristics.
Moreover, a contract safeguards you and your client by documenting the agreed-upon payments, timetables, building materials, and other project-related information. Finally, when a dispute happens, the contract will stand as evidence to clarify the obligations and roles of each party.
Compliance With Regulations And Risk Management
There are a variety of laws and regulations that govern nearly every construction project. A lawyer can help ensure that a project complies with applicable zoning and planning rules and obtains any necessary licences or approvals. They can also assist clients in navigating and complying with workplace safety requirements and other risk management challenges.
Employment Concerns
Like any other type of business, construction companies are required to adhere to specific employment regulations that prohibit a variety of job-related acts, including discrimination, unequal treatment, and illegal compensation practices.
You and your employees each have various rights and obligations toward one another. It is essential to uphold those to guarantee that your workplace is safe and equitable. If you get involved in a legal dispute regarding employment law, hiring an attorney can assist you in finding a resolution to the matter.
Protecting Payments
A construction attorney will ensure that a contractor receives the total amount of payment agreed, inclusive of labour, equipment, and supplies. In addition, a construction attorney will guarantee that the provisions of their contract cover all expenses.
A construction attorney can also pursue civil action to retrieve any unpaid sum and file mechanic's liens and claims against a payment bond on both private and public construction projects. This is something that a construction lawyer can do. They can also represent clients who are defending themselves against a payment demand lodged against them.
Injury Lawsuits
Despite your best efforts and safety requirements, accidents will occur. In some instances, an employee or stranger who is hurt due to your construction work may choose to file a personal injury lawsuit.
With the assistance of a construction law attorney, you can successfully navigate the trial or mediation process of bringing the litigation to a successful conclusion without causing financial harm to your organisation.
Planning And Formation
As your company expands, you may have to modify its structure and perhaps make other substantial changes. An attorney specialising in construction law can help you create a new business plan, structure your firm, file the necessary paperwork, and ensure that the new company can operate efficiently.
Attorneys can also aid with project planning by evaluating and revising plans as needed to ensure that you would not get your permits denied, which can cause project delays.
Final Thoughts
Throughout the construction process, certain occurrences are unavoidable, and handling them on your own may be daunting and challenging. Notably, you will always have the option of hiring a construction law attorney, which has numerous benefits. Once you have determined that your circumstance requires the assistance of an attorney, set aside some time to get ready.