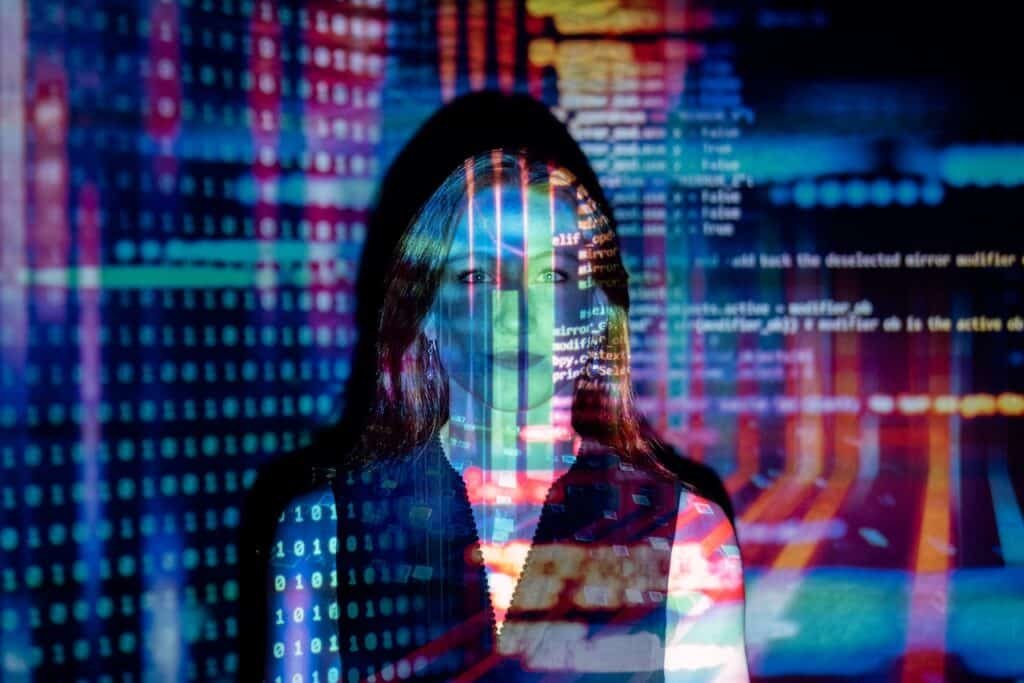 Technology is making a significant impact in just about every industry globally. As well as making life easier for people, it is also creating a more automated world. While this has many positive implications for businesses and individuals, others argue that it's taking away from the human element of things. A specific industry that technology is making a noticeable impact on is the automotive industry. Cars are becoming increasingly sophisticated by the day and technology is making more of an effort to ensure the process of acquiring and using them is a lot easier. Just how is technology transforming the automotive industry as we know it?
Digital Lending
Fintech has been taking the automotive industry by storm as of late. More specifically, Fintech has begun pushing into the car lending aspect of the automotive industry in an attempt to make lending easier for consumers. The hope is to enable people to borrow via their mobile phones making the process significantly easier as well as quicker. An increasing number of Fintech firms are entering this space, meaning that it is likely that you'll see the lending process streamlined and catering to the needs of digital natives. It eliminates the need for long application forms, endlessly searching for lenders, and hopefully, long waiting times for approval that consumers tend to have to face as well.
Digital Buying
If you haven't already noticed, the automotive industry has become a lot more digital over the past couple of years. There are now numerous platforms available online for people to sell as well as purchase cars, making the process of acquiring a vehicle more seamless. In addition to this, you can also easily find a motor factors company that supplies vehicle parts such as Spartan online with less hassle than in times before. This creates opportunities for exponential growth in the industry coupled with other developments mentioned like automation, Fintech, and artificial intelligence.
Automation
Another way that technology is impacting the automotive industry is by enabling increasing levels of automation. One of the most fascinating forms of automation you will likely soon see is the release of automated or self-driving cars in the UK. Some implications of this include the ability to read, watch movies, and relax while automobiles do all of the hard work. Although it is currently in the test-driving phase in the UK, the Modern Transport Bill has outlined steps that are being taken to ensure that the UK is at the forefront of driverless car technology. Aside from ease and luxury, some other potential benefits of automated cars include helping save money as well as reducing pollution levels which are both essentials.
Automobiles have been a significant aspect of our lives over the past few decades. It has made mobility much easier and revolutionised the way people all over the world travel. Technology has managed to take it up a notch and push the boundaries when it comes to vehicles, so it will be interesting to see how it will continue to transform in the years to come.