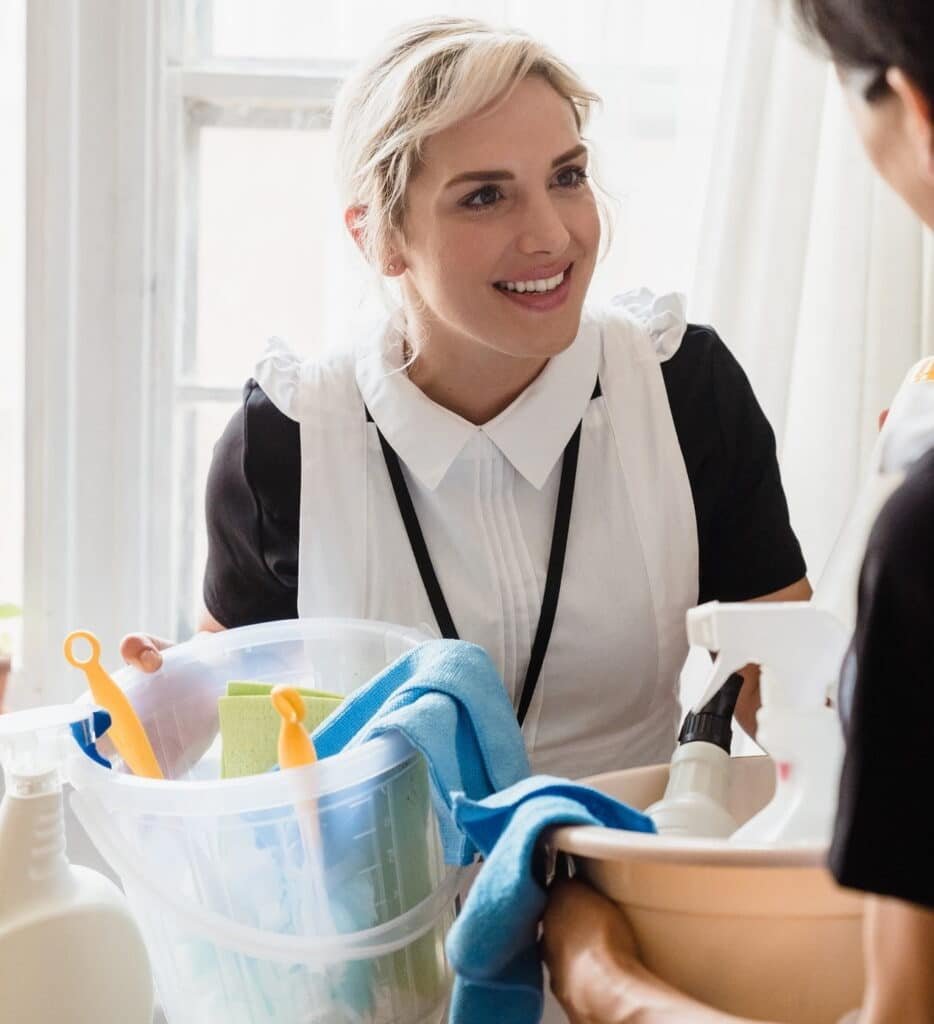 If you own a business, it is absolutely essential to keep your office clean and well-maintained. Typically, the best option is to outsource the office cleaning to an outside company rather than hiring someone to take on the job full-time. When you work with one of these companies, you can schedule the cleaning outside of normal business hours so that it won't disrupt your employees. Regardless of where you live, there are most likely a few different companies in your area that provide commercial cleaning services. Although you may be tempted to choose the company that offers the lowest price, that isn't always the best option. Follow these steps to find the best company for the job:
According to shine cleaning solutions, you should get estimates from a number of local cleaning services. Ask them to send a representative to your office so that you can get an accurate estimate of how much it will cost. Make sure to ask about the various services that they offer. The majority of cleaning companies offer basic services like vacuuming or mopping the floors, cleaning the bathroom, dusting hard surfaces, and dealing with any other types of messes. Cleaning services that are performed less frequently like shampooing the carpets most likely will not be added to the quote.
2. Verify that the company is insured. When hiring a cleaning company, you need to make sure they have both liability insurance and workers' compensation insurance. That way, you won't have to worry about any liability issues arising from on-the-job injuries while the workers are cleaning your facility.
3. Check the fine print. Typically, you will be asked to commit to a contract when you hire a cleaning service. Before signing on the dotted line, make sure to read the contract thoroughly. It is important to find out if you can get out of the contract if the company doesn't meet your expectations. When you first start working with a company, you may want to consider hiring them on a monthly basis rather than committing to a long-term contract.
4. Look for an experienced cleaning service that has been around for a long time. The longer a company has been in business, the more likely they are to have well-established cleaning systems and protocols in place.
5. Ask the company to provide you with a list of references. Any company that is worth hiring should be more than happy to oblige. Reach out to the companies or people on the list to ask them about their overall level of satisfaction with the services provided by the cleaning company.