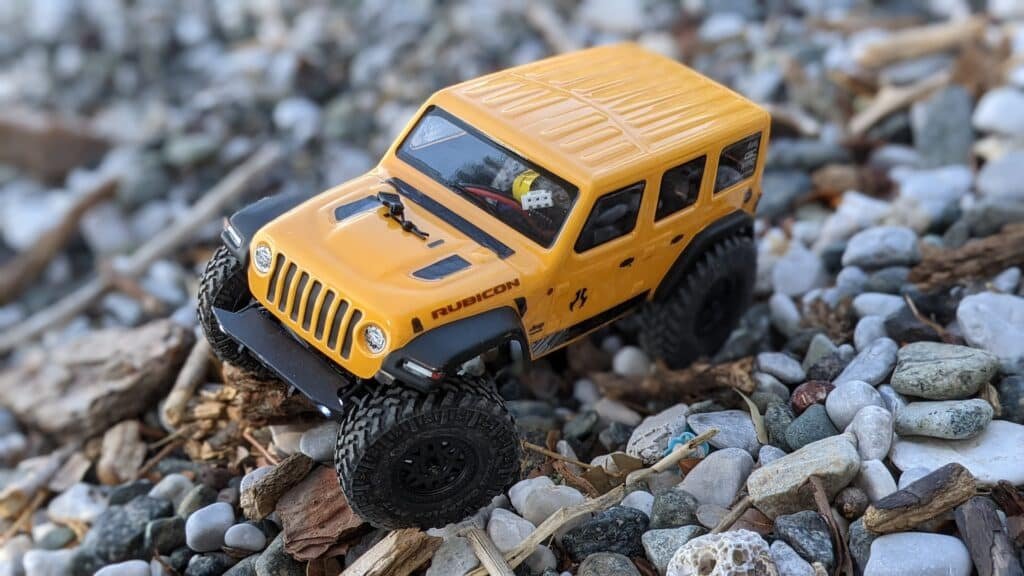 The RC car is a favourite product for both adults and children. At present, there are many types of remote controls and many brands. Many people want to Own a remote control car, but they don't know how to choose the brand. Let me introduce you now.
First of all, for children, choosing a product with high brand credibility is highly recommended.
Because of the big brand, it means it has a better product performance and Higher quality. Also, it is safer.
But the price is usually very high for the big brand. So in many big brands, we also need to choose a very good value for money brand.
At present, there are many big brands in the category of RC car toys. For example, wltoys, Feiyue RC, HB toys, hg toys, HaiBoXing Model. WPL RC, Subotech, etc.
But For this big brand, my favourite brand is wltoys company. Wltoys company has so many versions of RC cars. its price and quadcopter are so good. and I love it so much.
Just like Wltoys 1/10 RC car, Wltoys 1/12 RC car, Wltoys 1/14 RC car, 1/16 RC car, 1/18 RC car, and 1/28 RC car, every version of the wltoys car have so many Options you can choose from.
For the small kids 3-6 years old, we suggest you consider the small RC car First, just like the 1/16, 1/18 scale car, and 1/22. its size is just ok .and its speed is very cool, not so slow and not so fast.
For example, you can choose the wltoys A202 Car, wltoys A212 RC car, wltoys K969 car, and Wltoys 979 car. You can choose the RC Racing car and RC Drift car for this scale. The wltoys RC racing car has more speed, the wltoys Rc drift car has more strong power. also, each body shell cover can be replaced by other versions.
For the bigger kids, 6-12 years old, we suggest you can buy the 1/12 scale or 1/10 scale.
Its speed is faster and we can have more fun.
For example, you can choose the wltoys 12428 RC truck, wltoys 10428 RC truck, he has a very lightweight skeleton, strong drop resistance, a suspension system on the tires, and the steering gear is also very strong. It can reach a maximum speed of 50km/h, and it can drift at the same time. It is very enjoyable to drive.
Of course, you can also modify them, upgrade the brush motor to the brushless motor, and increase the battery capacity of the colleague, so that the remote control car is upgraded to a brushless remote control car, it can run longer, and faster. Recommended.
Finally, wltoys company also produce RC quadcopter and RC boat. its quality is also so strong.
In the future, I WILL Introduce you to the details.