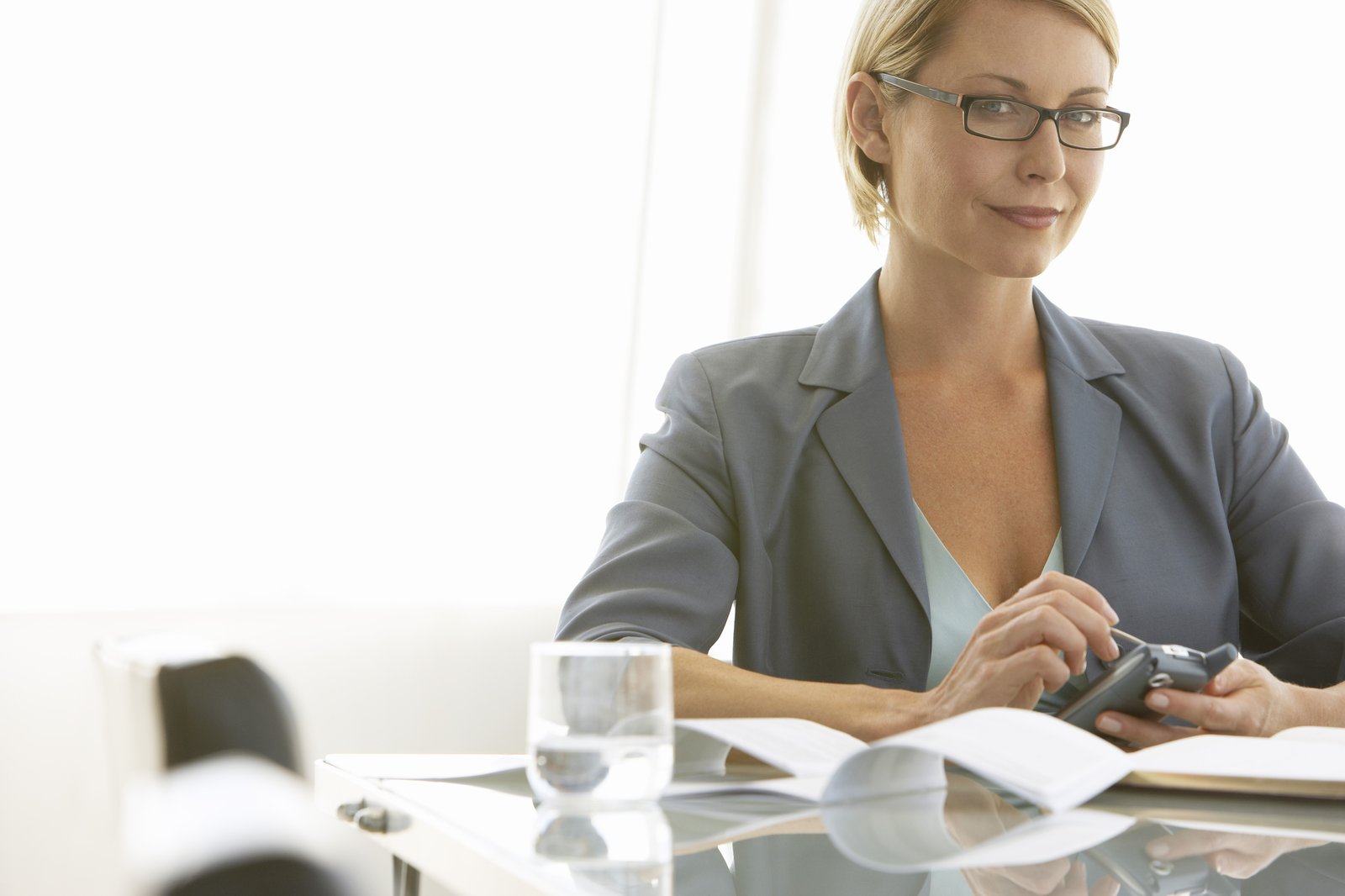 There are a lot of social media tools that you may have heard of or even used for some period of time. You may have liked some of them, you may have hated some of them as well, but the truth is: you probably used them to make your everyday work easier. Picking "the one" tool that will work wonders for your social media strategy is a challenge, but it is not impossible. How to find the right tool for your team?
Look at the features
Of course, one of the factors that you will take into consideration when choosing the right tool is the range of the features it offers. Does it answer your business needs? If you are looking for a social media analytics tool, ensure yourself that it offers advanced analytics for the platforms you need. It would be useless for your team to use a tool that does not provide with metrics to analyze social media performance on a particular platform. No matter if you need Instagram analytics or Facebook analytics, your tool needs to manage what you need.
What is social media analytics for the whole strategy? An expert from NapoleonCat explains that it shows you whether you are heading in the right direction or if you make a lot of mistakes along your social media journey. Without analytics, you would have to rely on guessing or predictions and you may burn a lot of money on unsuccessful marketing campaigns for your brand or the brands of your clients. That is why you need to find out if the tool you have chosen actually offers all of the features that could make your life a bit easier.
Customer service & onboarding
Another thing that you may take into account when considering whether the chosen tool is a good fit or not is the quality of customer service and resources available after sign-up. Especially if you are not literate with too many tools, then you may need some guidance at the very beginning. While some tools have prepared amazing onboarding processes, others may offer fewer tutorials, making the whole experience a bit overwhelming for you as a new user. You should not take it as the only indication, but it is important to know whether you can rely on the customer service team or not. Some live chats on websites or knowledge base tabs can help you get familiar with the tool and as a result, stay with this tool for longer.
Do you really need it?
Improving social media performance is desired by all marketers in the world. However, before you decide on purchasing or signing-up for any tool, just answer the question if you actually need it. Maybe there are some processes you still can do manually, without too much onboarding and automating? Maybe you should first rearrange some manpower or resources within your team before you even start trying to fill some gaps with tools? Tools are not a universal answer to your company needs, requirements or problems, but they can help a lot. On the other hand, if you want to scale your activities, you simply need some tools to take over tasks that you shouldn't waste your time on (e.g. social media analytics tool that can deliver data you'd be gathering for ages manually). Picking social media tools is relatively simple, you can find them almost everywhere. However, picking the right social media tool is not that easy. Finding one is often by trial and error, but you need to try options out in order to find the best solution for your needs. Don't purchase a whole new toolbox at once: give one or two tools a try and when you see an improvement as for your performance, then invest in more tools that may be essential for your business.