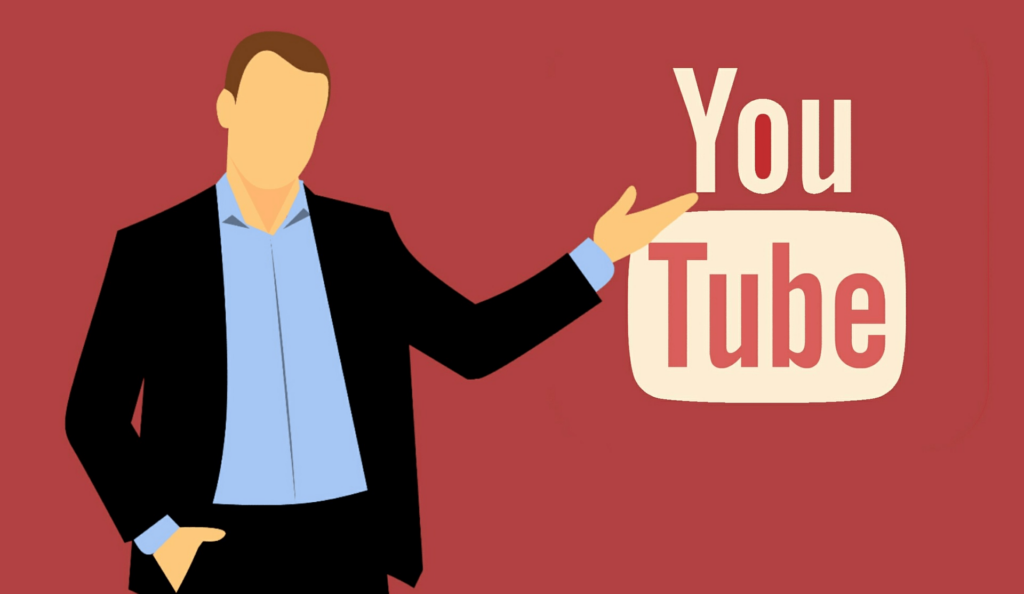 Being a massive search engine and incredibly popular social platform, YouTube is one of the first choices that people make when they want to reach success as bloggers. This network is also a valuable reputation source for artisans and businesses. It has many instruments for brand promotion, along with the possibility to buy 500 YouTube views or 1000 likes on platforms like easy-views.org. All that makes a YouTube channel an essential tool in the life of modern celebrities and businessmen. And although there are a lot of strategies lying freely on the internet, there are a lot of mistakes that people make as well. In this article are gathered top five mistakes that can easily be avoided. The ways to fix these mistakes are also applied.
Mistake #1. Trying To Reach The Wrong Public
Probably this one is the most common wrong step among them all. Bad targeting is a cause for low engagement and slow growth on the platform or its stagnation. Social media are a place for fast-growing trends and quick marketing, so if you meet problems with the engagement rate, this is your first thought after revising the quality of your content – maybe I am trying to get along with the wrong people? It is expected that not all people would be interested in your videos, so you must look through your targeting strategy thoroughly.
Mainly, this mistake is caused by the lack of research and poor understanding of your purposes. Here's how to avoid and fix it:
Do a lot of research before you start active promotion campaigns on YouTube. Examine the potential target audience and see what's attractive to them, what other content they watch, and what triggers their engagement. Find out what is their age, gender, profession, and, most significantly, occupation. These basic characteristics will give you the opportunity to adjust your posting according to the time your target audience spends online the most.
Define your channel. To make your videos reachable, you have to demonstrate how corresponding they are to the needs and interests of your target group. Hashtags, SEO, visuals, and text support – make your content clear and easy to distinguish on the platform.
Mistake #2. No Schedule
It seems evident that to get some attention to your videos, you must release new ones consistently. However, this mistake remains one of the most common among new bloggers. Of course, there are a thousand and more reasons why you cannot keep up with the schedule, but users will expect a particular frequency. And however patient they will be, this patience has limits, and you will gradually lose all the progress you were able to achieve. Luckily, this mistake is very easy to fix.
Use content planners and auto-posting systems. This way, you will ensure that your video appears online on time.
Save up content. To be confident in your YouTube progress, try to create content forward and save up some videos for emergencies – you can upload the videos before schedule and keep them private until you need to release them.
Develop a schedule that suits you and doesn't harm your performance. Your followers will be patient enough to wait longer for a new upload if they know the result will be pleasing. Posting plan on YouTube isn't about uploading videos as often as possible.
Mistake #3. Focusing Wrong Analytics
YouTube has powerful instrumentation for keeping track of your progress on the platform. But many beginners are focusing on apparent things like view count and measuring their success with this metric. But success on YouTube is a far more complicated thing to measure.
Views themselves aren't as important as the quality of these views. It is much better to get fewer views but have increased watch time and audience retention rate.
Examine the ranking system on YouTube and see what other metrics matter for fast and effective growth.
Always regard your progress as a complex of statistics that are strongly connected.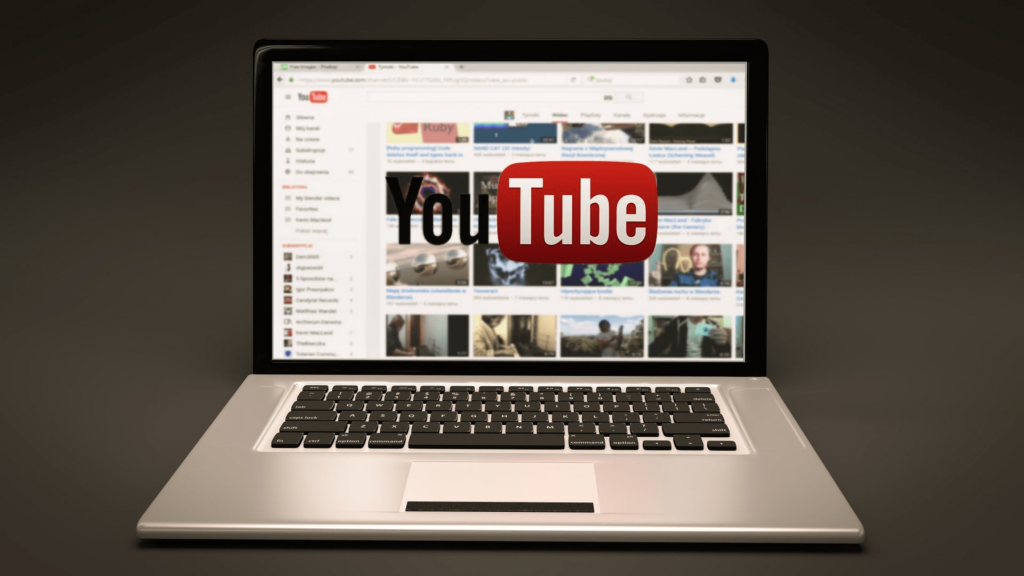 Mistake #4. Poor Communication
YouTube is a social media! Hence people want to communicate here! Any video on YouTube has to bring up a message or a topic to discuss, as well as the author has to demonstrate that they want to talk with their audience, not at them. Creating a bond with your viewers is vital for your success, so make sure you put enough effort into nurturing a community.
Add calls to action that would encourage conversations in your comment section
Ask your viewers to share their ideas and thoughts with you.
Be a pleasant, exciting person, and have a defined personality that would make your content more interesting and engaging.
Mistake #5. Neglecting Quality
Well, technical imperfections sometimes aren't a problem at all. Many things can be forgiven if the quality of the content itself is overwhelming. Original ideas and valuable information are appreciated the most, so this should be your aim in promotion on YouTube.
Poor technical quality is forgivable for beginners, but to win the respect of your viewers, increase it when possible.
Observe for the feedback you get: this would help to define where you were wrong and to fix your problems accordingly.
Ask your audience how you can make your production better – along with better quality, you will be able to collect ideas for further content making and get insights on other aspects to improve.