Flowers enhance lives, help us to celebrate special moments and bring beauty on dark days. Farming is demanding work, but it is also incredibly rewarding. Beginners can start small and develop their business gradually. Take your time to learn the nuances of varieties, your growing season, and other intricacies. Here are five top tips.
1. How to Plant for Bouquets
This is one of the most confusing questions for newbies. Prioritize variety over numbers. Use 3-4 different seeds per flat — for instance, consider Amaryllis and Hippeastrum bulbs that are always in fashion.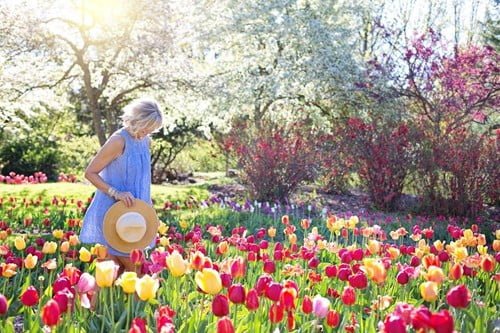 Buying smaller seed packs is unnecessary — just label your flats carefully. Even if you stick to varieties of just four plants, you will get far. This ensures a decent mix for bouquets and a broader experience for further development.
2. The Best Layout
The rule of thumb is planting rows of different varieties two weeks apart. But what if you have just started, and your garden is small? Fitting everything becomes a challenge. Here is a solution — think in plants per square foot, rather than rows.
Suppose you need 12 flowers of the same kind. You could use a 3×4 section of a broad row and plant them all. Then, use the next several feet to plant another variety. This way, you can start at one corner of your garden and plant what is ready, like 6 ft of this, 8 ft of that, etc. Ensure the right amount of rotation.
3. Everyone's Experience Is Unique
This is a fascinating and annoying thing about flower farming. No two experiences are exactly the same. Too much depends on the environment, soil and pests. All of these change from year to year and even from row to row. There are no universal recipes for success. You have to get your hands dirty and figure out the best solutions.
4. Develop a Niche Market
Common obstacles for small farmers are limited offerings and a short growing season. Marketing is rarely a piece of cake. The best advantage you can have is being the first grower in your immediate area. For example, you could deliver flowers to local restaurants.
If you manage to find or create a niche, your business will require less effort. Develop relationships with potential clients casually. Make sure all of their needs are met by your business.
5. Be Willing to Learn (and Fail Sometimes)
You can find countless books, articles, blogs and videos dedicated to flower farming, but you will still screw up at least occasionally. Every beginner has countless questions, and the answers are not always readily available. When should you plant hardy varieties? How to test the soil? Some things are only learned from experience.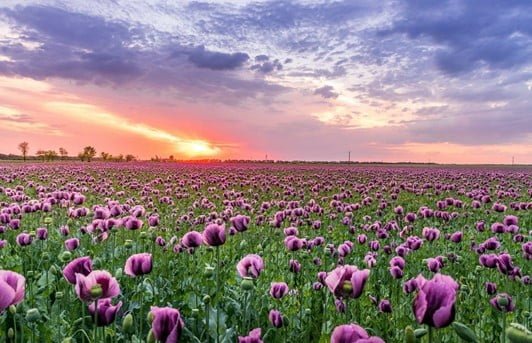 Set Realistic Expectations
Starting a business in a debt-free way is possible. You need to have a plan and set realistic expectations. Be real with yourself, your partners and your customers. Starting small is perfectly normal, as so many things will be learned from experience.