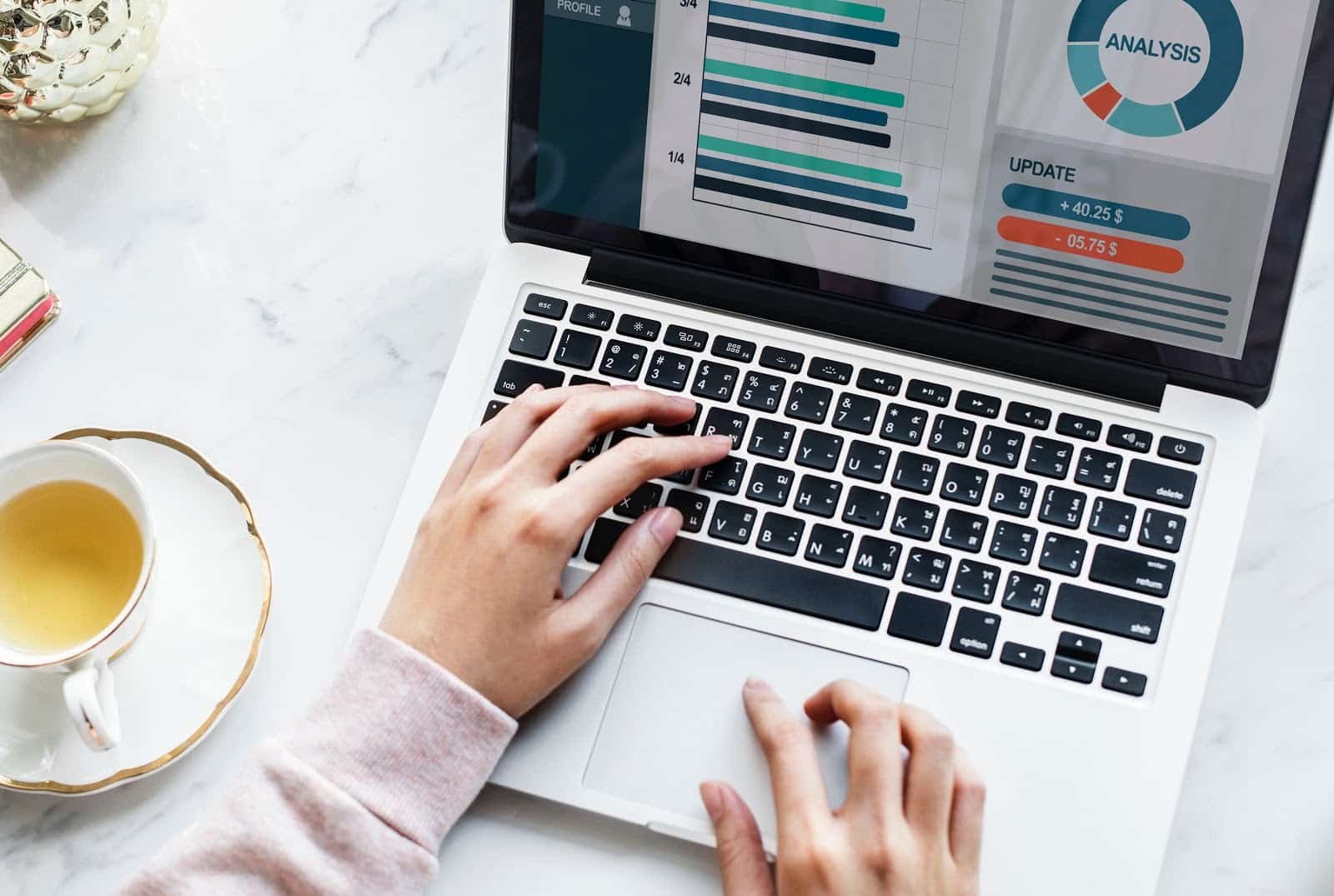 Cloud technology and the prevalence of smartphones in everyday life has created new opportunities for online businesses. Bloggers, in particular, are finding new levels of success in monetizing their blog and turning their passion into a side hustle.

To turn your blog into an effective business, you need to have an understanding of the blog sales funnel and how to use it. Here are the five stages of the funnel and how you can use them to generate revenue.

Awareness
The first stage of the blog sales funnel is awareness. Before someone can even consider becoming a customer, they have to know that you exist. The key to gaining awareness is having well-made content that is fueled by strong social media and SEO strategies.

Start by defining your target market. Who is your ideal customer? What tone do they prefer? What color scheme speaks to them? Putting together these different components creates the structure of your brand and the basis of your marketing strategy. You should also set aside time to identify a unique selling proposition (USP). What sets you apart from the competition? Why should customers choose you over someone else?

Once you have those details defined, create content that appeals to that market, and use SEO and social media to put it out into the world. Having a strong content marketing strategy will help you stand out against the millions of other bloggers in the same niche.

Interest
After awareness comes interest. Your content has caught someone's eye, they've found it useful, and want more of what you have to offer.

For bloggers, in particular, interest is confirmed with the offering of a lead magnet. A lead magnet is a piece of exclusive content that you offer in exchange for an email address. The exclusive content could be:

a checklist
a coaching call
a mini-course
a workbook
templates
an ebook
Essentially, a lead magnet is something that generates interest that doesn't take a substantial amount of time or money to put together. It's up to you to find that balance between cost and value.

By downloading a lead magnet, your lead becomes a prospect. This is where having an email marketing strategy comes into effect. When creating a lead magnet and email marketing strategy, be sure to read up on regulations and ensure that you're in compliance. Depending on your niche, this could include implementing HIPAA standards, following GDPR rulings, and more.

Decision
The purpose of an email marketing strategy is to help prospects in the decision stage of the blogger sales funnel. During their tenure here, you'll be working on building a rapport that encourages a purchasing decision.

At this time, your prospect is learning more about you and what you have to offer. They're diving into the lead magnet you provided. If they found that lead magnet useful, they'll be more willing to listen to what you have to say.

Creating an email marketing strategy is both an art and a science. You want to create an emotional response that builds trust with your brand. You need to have engaging content that encourages your followers to open and read the emails you send. Finally, you want to strike a balance between creating free, engaging content and asking for their hard-earned money.

By using a combination of personal messages to build a rapport and psychological marketing techniques, like fixed enrolment periods and scarcity, you can help prospects take action.

Action
The action stage of the blogging sales funnel occurs when a prospect completes a transaction and becomes a customer. While the first three stages can be the most challenging, your work doesn't stop at the action stage.

Now it's time to put your money where your mouth is, and prove that the purchase was worth it. Use this opportunity to offer customer support and add value to your offering. This is also the prime time to collect customer feedback and use it to shape your future campaigns.

Be accessible to your customer and make it easy to be in contact with questions or concerns. Consider hiring a VA to answer emails and social media inquiries or install an AI chat service to answer frequently asked questions. Here's an article to learn How To Create a live chat software [AccuWebHosting.Com]

Retention
The only thing better than a prospect becoming a customer is a repeat buyer. It's easier to encourage someone who has already purchased from you to buy again than it is to attract new leads and convert them.

To retain customers, you need to continue to showcase your value. Additionally, you need to offer other solutions to their pain points. For example, a food blogger might have a recipe book of simple weeknight recipes. Later, they might launch a workshop on meal planning on a budget. Use feedback and knowledge gained by your customers to see what other services or products they would benefit from.

The best way to plan a blogging sales funnel is to create a visualization and map it out. You can do so with sticky notes and a whiteboard or various apps built for this purpose. Your sales funnel is the key to turning your blog into a business.