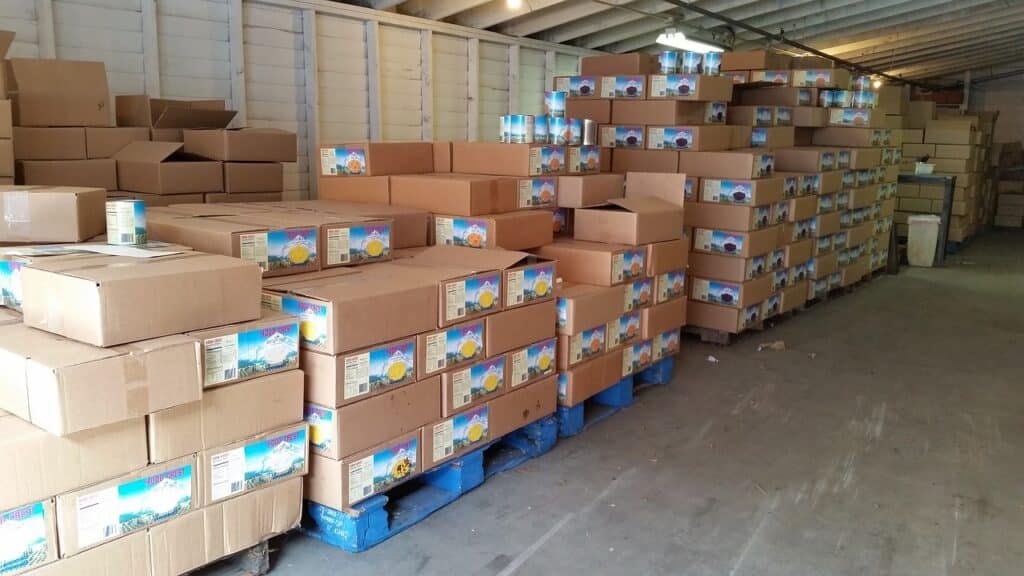 There are so many products you can purchase online today. Some items may be from local manufacturers, but many products come from different countries.
With technology and faster internet, you can find and purchase a variety of products that you did not know existed. It is a good thing because the market becomes more global and access to a wide range of goods is easier and faster.
You will find many sellers online, and while most of them are in the B2C category (business to consumers), many are now venturing into B2B e-commerce (business to business).
There is one aspect of the greater B2B e-commerce industry that is making a big contribution today. It is called B2B wholesale, which contributes to global business development.
What is B2B wholesale?
When you say wholesale, it typically means a company that sells products to businesses in large quantities and at lower costs. The wholesaler could be the producer or manufacturer of the product or the preferred distributor of a manufacturer.
Wholesale opens many doors to producers of various products. Likewise, it allows access to global products that are not easy to access through retail.
Benefits of a wholesaler
In addition to being able to offer much lower rates, wholesalers save huge amounts of time and effort. Food wholesalers, for example, buy a wide range of products from various food manufacturers and then sell them to the retailer.
This means the retailer doesn't have to spend time or resources establishing and maintaining relationships with lots of separate manufacturers for all the different products they stock.
Instead, they can deal with a single provider for all of their needs. And with a good web application designed specifically for b2b wholesale, everything can be done digitally to help further simplify the logistics of handling a large inventory of products in big quantities.
With B2B wholesale software, companies will enjoy several benefits that are unique to their business sector.                             
Increase in average order value and volume. Selling wholesale concerns moving large quantities of products through long-term deals. Companies operating in this industry sector have a higher average order value (AOV) and volume of orders.
Control over supply. You have more control over product inventory and order fulfilment. B2B and retailers depend on wholesale suppliers regarding production, reselling, and consumption of goods. The B2B wholesaler becomes the driver of the supply chain, having a hand in controlling oversupply. The wholesaler acts as the bridge between producers and buyers.
Get a fixed margin of profit. Because you are often selling to regular customers, you can project your margin of profit. The margin is usually around three to ten per cent. You do not have to worry because the amount of profit is fixed. It is easier to project your income because you more or less know how much your revenue will be each month.
Increase in brand visibility. If you are selling branded products, your customers will sell the items as they are. Given that, you know the brand will get additional visibility wherever they intend to distribute the products.
There are many advantages to selling wholesale. For the wholesaler, it is vital to have a B2B wholesale platform that is easy to use and has all the B2B e-commerce functions and mobile compatibility. ​