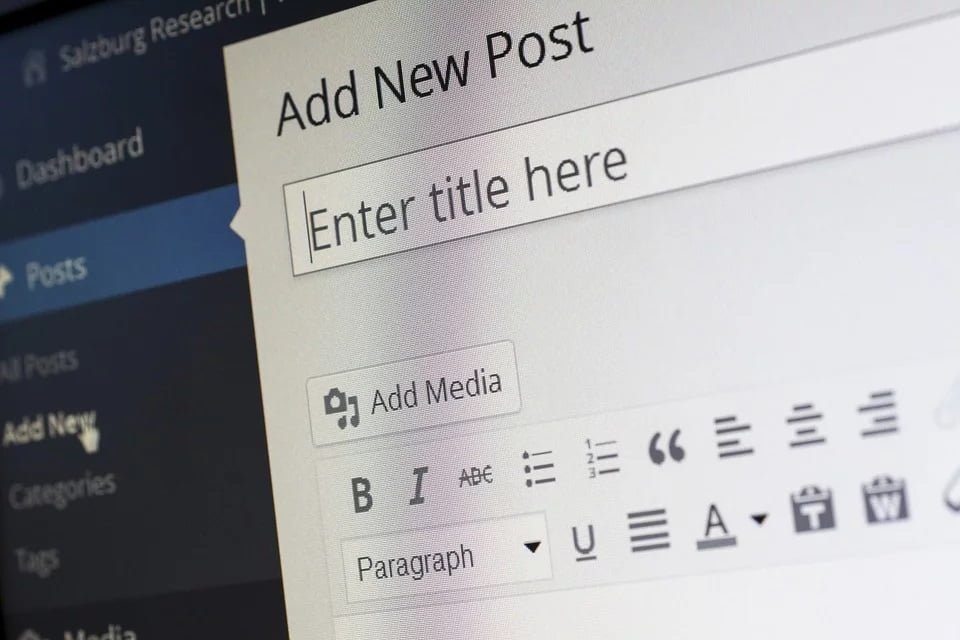 Having a website is a necessity in our current economic paradigm – you need it to communicate with clients, you need it to build a brand, and you need it if you want people to find you. You'll be severely limited in what you can do without a website, yet there are a lot of businesses that don't take the next logical step and create a website. This is mainly because of all the options out there – they don't know whether to create a blog, hire an agency, use a WYSIWYG website creation tool, etc. These options confuse people who just want a cheap and good looking website to start with. WordPress is used in creating around 50% of all the websites on the internet – it is the best choice if you want a simple, yet powerful, tool to use to build your website (check this specific WordPress review to find out more). Even though Its extendibility, reusability, large community, and decades of development make it an excellent tool, it also makes it a confusing tool for beginners. This article will help you get started by pointing to a few essential tips you need to know to start building impressive WordPress websites.
Search for the Perfect Theme
It all starts with choosing the perfect theme for your website. This is one of the biggest selling points of WordPress – you have access to hundreds of thousands of ready-made customizable themes for any type of website. Are you running a bakery? You could probably find hundreds of themes. Do you want to run an online shoe store? There's a theme for it. Is your website provides information on wine-tasting? There's a theme that'll help you get started.
Themes are extremely versatile and offer you a great starting template you can use to build off of and create the website you want. Selecting a theme that will satisfy your needs should be your first step.
Learning How to Use Plugins is Vital
WordPress itself is rather barebones when it comes to functionality. But, it is built in such a way that it is really easy to add plugins to it, which add new functionalities or modify existing ones to better suit your needs. Depending on which plugins you use, your experience with WordPress can vary widely. For example, the plugins installed for a website focusing on e-commerce and SEO will be very different from the plugins you'd install for a website that functions as your personal blog and is used to mainly to post long articles. That's why this should be your next step when creating your website. You must search for the most useful plugins you'll need when building, running, and managing your website, and start learning how to use them effectively.
Getting the Landing Pages Right
Most of the content on your page will be rarely seen – most people will find out about your website through stumbling on a few high-profile content-dense landing pages. This is why you need to ensure those pages are stylish, have engaging content, and provide value for potential viewers. Just getting those landing pages right might mean a huge increase in organic traffic to your website.
Conclusion
As you can tell, setting up a WordPress website isn't exactly a walk in the park. Although the process is rather streamlined, all the moving parts and the intricacies involved makes it really hard for beginners to get it right. If you want a professional website and don't want to risk bugs and errors, the best path forward would be hiring a software development house like acclaim.agency to help you with development. It'll save you a lot of time and money in the long run.