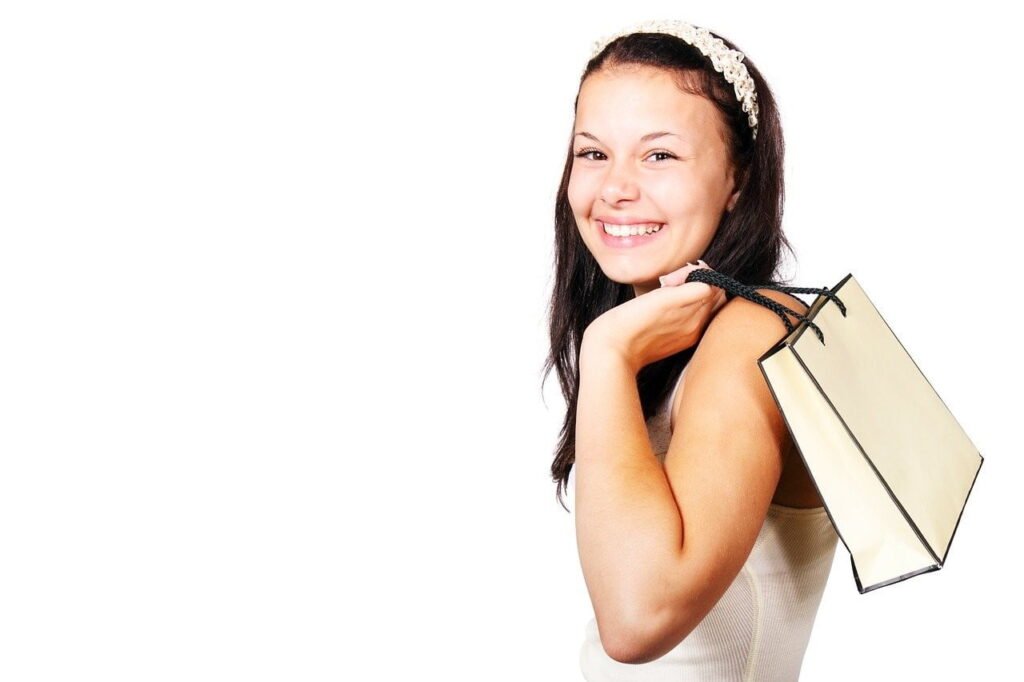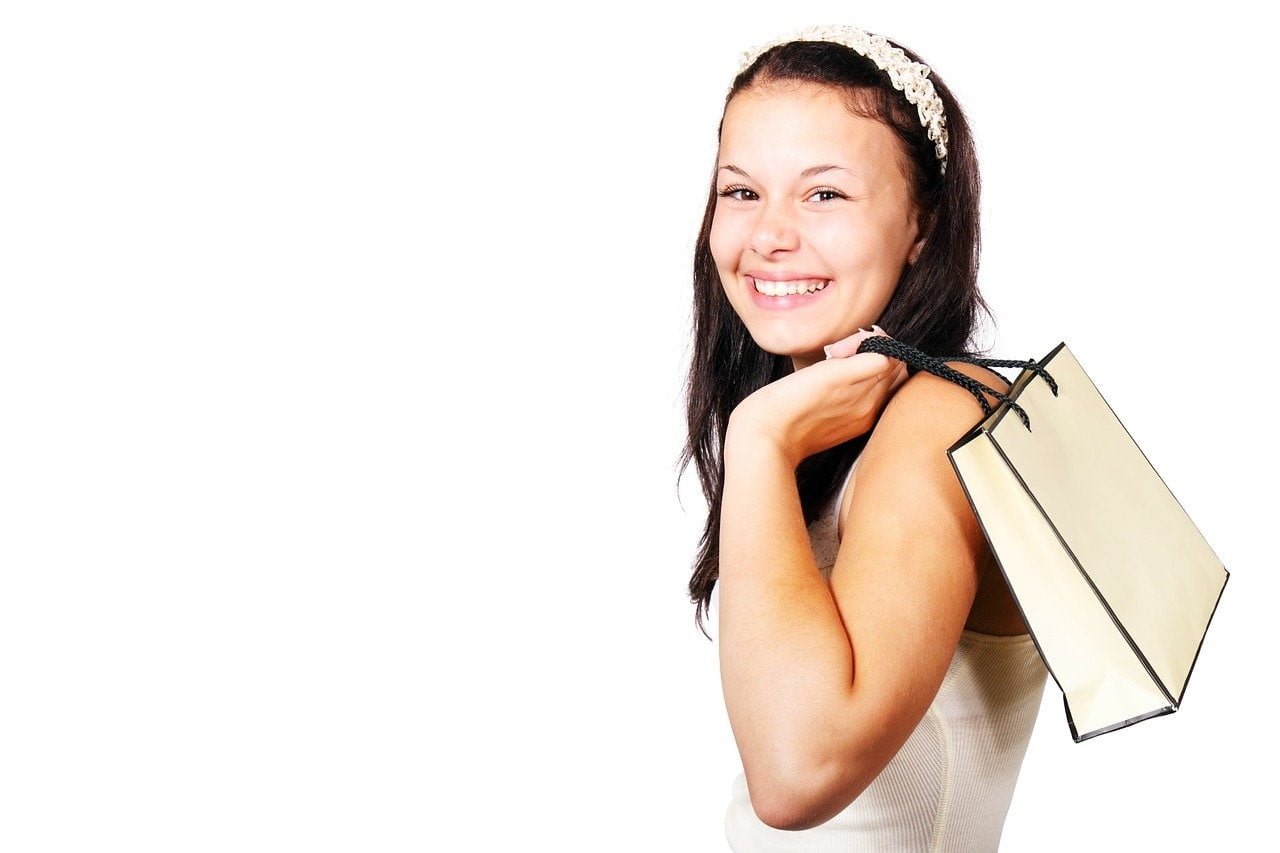 With the pressure on the high street increasing and the online space crowded, the relationships you build with your customers are essential to the success of any enterprise. Customer relationships are about fostering loyalty. It is easier to keep someone with you than it is to win someone over from new. Here are some of the best tips for building a great relationship with the people who pay your bills.
Retaining customers should be most important
Whether it is a personalised shopping experience, tailored communication or a seasonal card wishing someone well, you have to use marketing techniques that put your existing customers front and centre. The return on any marketing investment will be much stronger when used to retain your customer. You will be working to build trust and strengthen the relationship and in so doing, increasing the chance that you be their choice for the more significant purchases.
You should start by investing in a CRM (Customer Relationship Management) tool. This software will help you track your customers and target those essential to the continued success of your business. It could be as simple as selecting the aptest customers to send information about a new product or service first. By making them first in the queue for your latest offering, you help emphasise their value to your company.
Be personal and tailored
Nobody wants to feel like a dot in the ocean. Everyone wants to feel like they are known. Therefore, if you can communicate with your audience directly, you will win ground. You cannot just communicate with your customers through a mass email. First, they are bombarded by such emails and second it does nothing to respond to the analytics you should be collecting on your customers.
Think how simple it would be to set up your CRM to send out a personalised message to a customer on their birthday. If you are a restaurant you could even send out a discount voucher to help them celebrate with a meal in your establishment – they are likely to bring friends along.
Exceed expectations
To gain strong customer relationships, you need to exceed their expectations. If you are merely matching what they expect from you, then you are not going to stand out as unique or someone they should revisit. The phrase you are looking for is "surprise and delight". You want the customer to have an emotional reaction to your service and your product. This will not only ensure the return of this individual but also earn you some valuable word-of-mouth testimonials.
In a crowded marketplace, you need to make sure your customer walks away after each experience feeling fully satisfied.
Points alone won't cut it
There are far too many points schemes in the world. Points schemes do promote loyalty, but creating one now can see you lost in the many cards in the customers' wallet. Therefore, offering programs rather than points might be more successful. For instance, you could offer a gift card to anyone who refers a friend or a mystery gift for someone who exceeds a certain spending threshold.
To gain the attention of the consumer through such loyalty programs take imagination. You need to stand out in a crowded space – so maybe think who you can partner up with to offer the surprise and delight that is essential.
Treat it like a relationship
It might seem ironic to you. Much of the world is going digital and feels a long way away. Yet, people want a relationship even more. They miss the trip down to the corner shop, where the owner knew their name and could guess the order. As a business in a digital world, you need to find a way of offering this level of relationship with a much larger and more remote community.
To begin to treat your customers as special, you need to think of them as different people within your wider community. Consider the types of people who shop with you and appeal to these people uniquely. For small businesses, this could be a simple matter of learning the names of your regulars or your most important clients. For large or enterprise-level companies, it is about creating profiles of your customer types that will help you shape the way you respond to them.
And, finally…
If this sounds like a lot of work, you need to sit and reflect. The returns on the investment of time and effort could be outstanding. Remember the key line: it is easier to retain a customer than win a new one. Therefore, the experience of your customer should be central to marketing and sales and beyond.