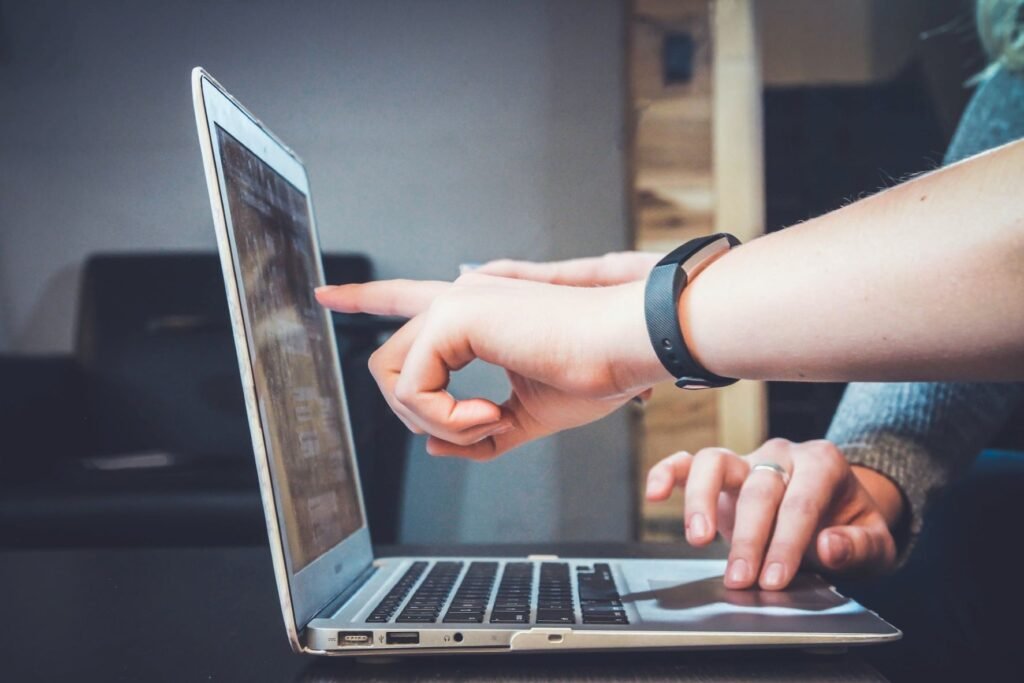 The promotional products industry is particular, as it mostly consists of suppliers providing products to distributors. These last ones are part of various national associations, that communicate with each other, on an international level. Some trade shows are worldwide, but most are national. So, how can both parties use digital marketing to reach their sales objectives? Here is a quick overview that will lead you in the right direction to complete the information.
The use of a CRM
Whether you are a supplier or a distributor, you will need to install CRM software inside the company, which should be used by all employees, but even more so by the sales team. Inside, the data of all customers and suppliers will be inserted, to make it easy to reach each of them.
To make it worthwhile, you will need to insert the companies into various categories. For a supplier, customers (distributors) might be separated in terms of size (annual sales) or by interests. As for distributors, they can allocate their suppliers by listing the type of products they offer (technological, ecological…) or in terms of pricing (low cost, high value, etc.).
A Newsletter to keep Your Customers Informed
One of the oldest digital marketing tools is the use of e-mail campaigns. It can be hard to keep up with all your customers and prospects, on a regular basis. The more your database grows, the lesser it is feasible. It is truer in regard to distributors, who can continuously grow their clients' numbers, whereas a supplier will only work with the various distributors existing inside their association.
That is when the newsletter becomes a necessity. It is a gentle way to reach out, as it can be read, or not, according to your correspondent's need, at a given time. But be careful not to overuse it; otherwise, people will start to unsubscribe, and you will greatly lessen the power of that tool.
Online Surveys
Finally, this is a trick that can be used for both suppliers and distributors, to better classify your clients. In fact, there is no better way to understand your customer's needs than by asking them! And that is possible, through the use of an online survey. It makes the experience fun, for the person who has to answer it, and it provides crucial answers for the sales team. It doesn't get much better than this.