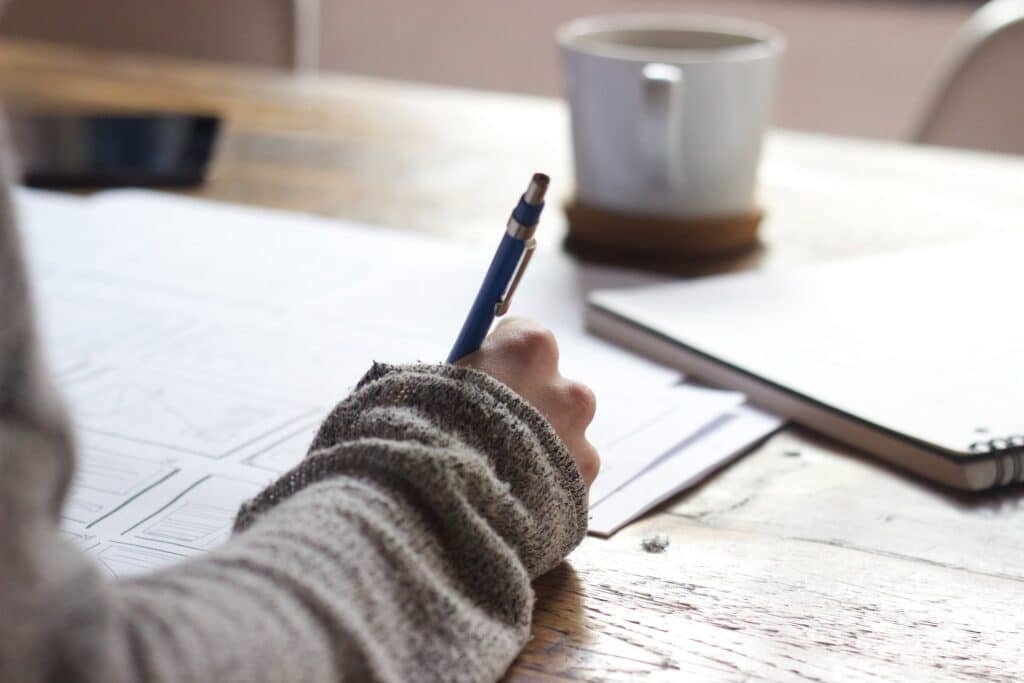 With the sixth largest e-commerce market in the world, and almost 90% of the country using the Internet, many companies are looking to unlock the potential of the French market.
Guest blogging in France is one highly effective way of reaching this audience, as it offers an efficient way to build French links to your company's site. Where you rank in Google is based half on on-page SEO and half on backlinks, so guest posts are also a great way to improve your SEO ranking.
Provided you have done your research, you should be able to tap into this sought-after market. But be careful – before you launch gung-ho into guest blogging in France, hold on to the fact that there is more than a good translation to make it work.
Read our guide to help make sure you avoid these all-too-familiar pitfalls when writing blogs for readers in a different country.
Understand the language
And no, not merely the words on the page.
As a nation, the French have always valued accurate, elegant and refined writing – after all, some of the finest European literature has been penned in the French language.
A poorly written blog will almost certainly be met with cynicism. On the flip side, though, a well-written, smart piece of writing is a surefire way of getting your reader on your side from the off.
Tone, too, is important; while an informal, colloquial style might be suitable for a British or American audience, a French reader expects a little more formality with a little less swagger.
It goes without saying that it needs to use accurate grammar, spelling and punctuation. It often pays to entrust your writing to a professional native speaker to get you started (this site offers a guest blogging service with native expertise: https://www.frenchseoteam.com/french-guest-blogging) to ensure you don't commit a linguistic 'faux pas'.
Know your audience
In a similar vein, if you are hoping for your blog to be featured on a French blogging site, your chances of acceptance are slim if you don't show a good understanding of your audience. This can mean an appreciation of what is culturally acceptable or appropriate, as well as what is relevant to your target French audience at that time.
So much of how we communicate with each other relies on a shared understanding of culture. You can improve your chances of a blog being accepted by having a native French speaker write it, who will have a much more in-depth understanding of what is relevant to French people currently.
It's also important to take into consideration the audience of the blog you wish to be featured on. Read through other articles on their site first and consider which category overlaps best with your own site.
A guest post is at the centre of a Venn diagram, where it must meet the needs of your target audience, and the blog's target audience and be engaging to the reader.
Choose which blogs you post on carefully
A thorough knowledge and understanding of the French market will also help inform your choice of the host site, ensuring you promote your site and build links on a suitable platform.
After all, there is very little point in spending time and money, only for your guest blog to be read by an audience who are unlikely to engage with the products and services your company offers.
Similarly, choosing an authoritative, reputable blog allows you to reach as big an audience as possible and maximises your chances of achieving your overall goal – Guest posts that will reach a wide audience and also boost your SEO with Google.
There are several ways to measure how authoritative a website is, but traffic, Domain Authority (DA) and TrustFlow (TF) are the most commonly used ones. You can measure traffic either using SEO software like Semrush or Ahrefs which also show which keywords a blog ranks for, or by using Alexa – a low Alexa rank means higher traffic.
Showcase your expertise
Now you have captured the attention of your target audience, it is time to really make an impression! Make the most of this opportunity, and show off your knowledge of whatever niche your company works in. Demonstrate this with a confident style and approach, wowing your readers with your expertise.
Studies show that guest posts that cover 'How to' or are list based tend to succeed in the long run better than news items. So, unless there's a hot topic you just have to discuss, focus on these types of content.
This will make them more likely to engage when you link back to your own site. And on that note – select the page you link back to carefully. It should be relevant to the blog, and well optimised for search engines themselves. See the Multilingual magazine for tips on how to complete French SEO successfully.
Writing guest posts for a French audience is a cost-effective, long-term strategy to help you reach new clients in France. With an engaging blog post on a relevant, high-authority site, you will reach a wide audience in France in no time at all!