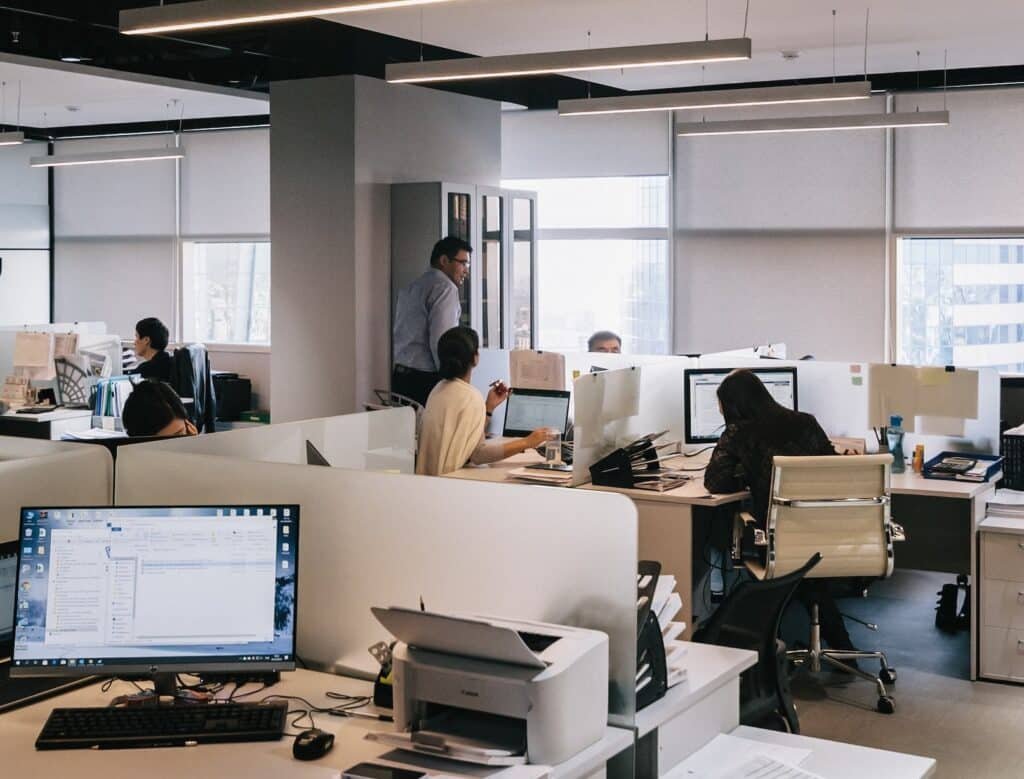 Any good leader in business knows that looking after their people is key to running a successful company. Your employees are the heart and soul of your business; without them, productivity levels would quickly deplete and your customers wouldn't be very happy about it. However, having employees who are disengaged, disinterested, and unmotivated to work well is almost as bad as having no employees at all! If you fail to look after and provide for the people who work for you, then you will reap what you sow. This is why all good business owners make a priority of caring for their employees, which can often come in the form of offering exclusive perks and benefits that will improve employee satisfaction and motivation.
1. Employee Discounts
Since many of your employees are putting in eight hours per weekday to work for your company, giving them a discount when they purchase from your company is a great idea. No matter what kind of industry you work in, if your company sells products or services to consumers, then you should be able to give your employees a discount when they decide to purchase from you rather than going to one of your competitors. Although you'll be earning less profit on employee purchases, this still means better business for your brand since employees will be more motivated to take advantage of their discount rather than simply buying from the competition instead.
2. Help with Personal Development
Investing in ways to help with the personal development of your employees can have huge benefits for them and for you as an employer. For example, pairing up with a local driving school or instructor to offer discounted driving lessons to your workforce is an excellent way of helping more employees get their driving license, which is theirs for life if they drive safely thereafter. Check this site out for free information on passing the theory test and resources such as free practice theory tests. You can direct your employees there when it comes to helping them with learning to drive. Once your employees are behind the wheel, you will also benefit – getting rid of the need to rely on public transport means employees are more likely to be punctual, and in a better position to take late shifts if applicable.
3. Opportunity for Progression at Work
Lastly, the opportunity for progression at work is something that many employees want from their employer. Although in some industries many employees are students or people who are simply working there until they can get into their chosen career, many employees will also be ambitious people who have high hopes of working their way up your company and finally landing a management position or similar. Offering on-the-job training and striving to always promote from the inside is an excellent way to keep your employees motivated and hungry to learn more. You may also want to consider investing in their education, such as putting money towards their university degree, as this can help your business with a better-educated workforce.
Would you like to add any perks and benefits ideas? Let us know in the comments.