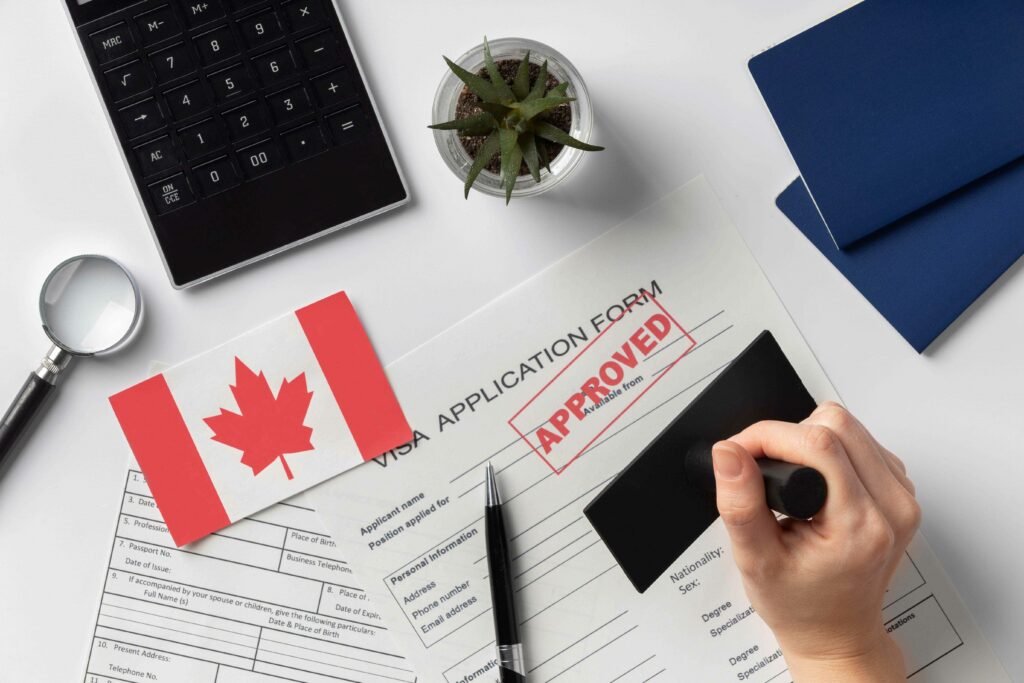 Most travellers going to Canada will need an eTA (electronic travel authorization) or a visit. This is also the case with transit happening through Canadian airports. It is important to learn more about the ETA Canada process in order to be prepared before you actually depart for the country.
Electronic Travel Authorization Explained
Electronic Travel Authorization (eTA for short) is a special entry requirement that helps foreign nationals who are visa-exempt to enter the country when visiting by air. This is an authorization that is electronically linked to the passport of the traveller. Its validity is up to 5 years or the expiry date of the passport. The one that comes first is what is taken into account. When getting a brand new passport, you also need a brand new eTA.
If the eTA is valid, you are allowed to travel to the country as often as needed for a shorter stay of up to 6 months. The eTA will not guarantee actual entry though. As you arrive, the border services will require extra documents that may be needed. Being eligible is something that you have to convince the officer of.
Do You Need An ETA?
According to the Canadian government, there are 4 traveller types:
Those Who Need ETA:

Foreign nationals that are visa-exempt need the ETA to transit or fly through Canadian airports. When arriving by boat, train, bus or car, this is not needed.
Lawful permanent US residents

Those Who May Be Eligible For ETA Application:

Citizens who are residents of specific visa-required countries can apply for eTAs instead of visas. Visitor visas are necessary when arriving by boat, train, bus or car.

Those Who Cannot Apply For ETA:

Canadian citizens
Canadian permanent residents
Visa-required residents of countries not included in the list of those that are eligible for ETA

Those Who Are Exempt:

US citizens do not need ETA and need proper US-valid identification
Applying For Canada Travel ETA
The eTA application is a really simple process. You only need some minutes to go through it since it is done online. The applications are going to receive the eTA approval through email in just a few minutes but it is possible that your request will take many days to process. This is the case when extra supporting documents will be needed. You always have to be sure the ETA is valid before you actually book your flight to the country.
The second application method when you need a Canada eTA is to work with a company that specialises in such services. This is usually recommended because of the fact that you take advantage of the experience of those who have been helping people for a long time. They can easily realize when a mistake was made in the application form and can guarantee the highest possibility of being accepted. Although an extra fee would be needed for this, the certainty that you go through the process without a problem is a good idea, especially when the departure date is soon.