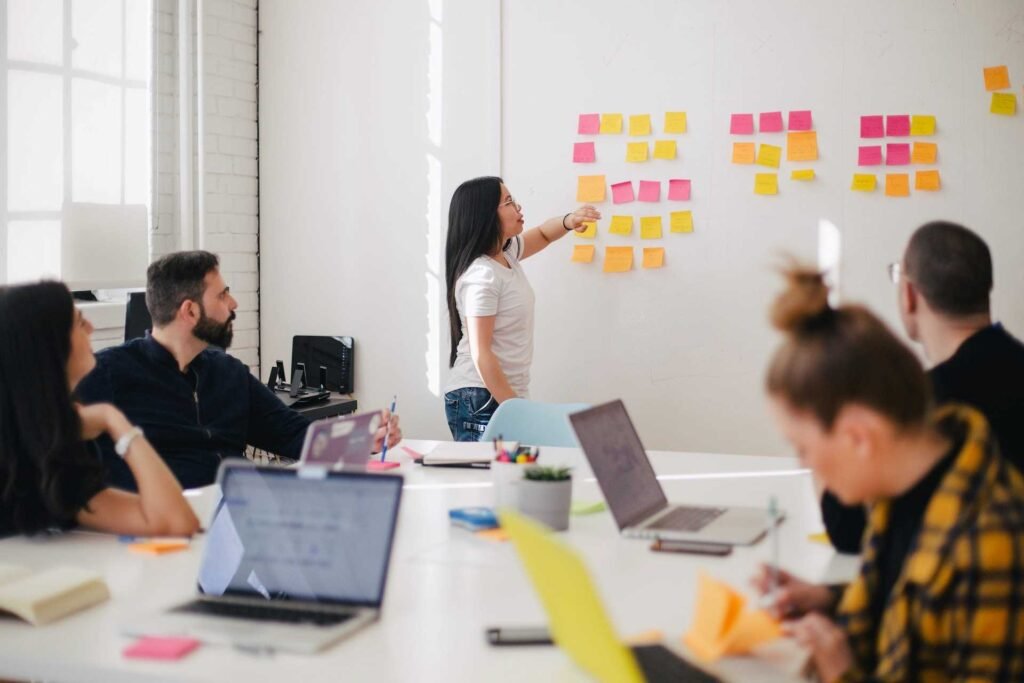 Starting your own business needs several preparations and planning to avoid any unplanned failures and challenges. In the digital market, you can always start your own business and reach out to your target customer with no sweat. But this requires money and expertise from gurus who are doing the venture for years now. Diving without the knowledge of any business plans or marketing is a waste of effort, time, and money.
The golden question now is, "How can you start your own business from scratch?" This article is for neophytes and starters who wish to start their own business and leverage their business in the online market. If you are one of the million individuals who plan to start your own business or you knew someone who wants to leap into a business venture, then this article is for you.
Here are the 5 Best Practices You Should know before starting your own business.
1. Conduct Market Research
If you want to dominate the niche or the target service that you plan to market, make sure you know the pros and cons of your business. You need to be an expert in your industry. You should know all the challenges and the causes of failures of those young entrepreneurs who started their businesses but failed to succeed because they failed to conduct their marketing research. One of the secret assets in business is to conduct your marketing research. Know the product, your audience, your target customer, the demography of your target area, and all other aspects that will make your small business successful.
In a huge market, you will always stand out from your competitors if you have a unique and catchy business name. See how McDonald's, Starbucks, Krispy Kreme, and other successful names in the food and beverage business stand out from other companies since they have their unique names. Considering that they have been in the business for years now, people always remember their names since it is unique and have a strong brand identity in it.
3. Expand Your Personal Branding Online
Having a unique and strong brand identity is not enough, you need to utilize social media portals and establish brand awareness. There are many creative ways to increase brand awareness. Some business creates their pages and promotes informative and valuable content to their audience. Others hire their own social media manager to manage their social media activities. Some use video blogs to promote their brand. For eCommerce, they used to optimize its product description or create unique product content to help boosting eCommerce sales.
4. Establish Customer Engagement
As suggested by Neil Patel, constant customer engagement will help you establish a connection between your business and your prospective customer and expand your business online. You can always create an engagement using social media groups like Facebook, Interact with your followers on Instagram, and tweet informative information to your Twitter account. Respond to their comments. Initiate group chats or group calls with your customer. This will help increase your brand trust and will create more word of mouth from your audience. The voice of the customer matters in every business.
5. Time Management
As you grow your business, you will start to lose your focus since you will manage your own business by yourself. Unless you have extra cash outsource some of the tasks to your friends or colleagues. Take note, that time management is crucial in your business. If you fail to subdivide your time and focus on your priorities, you will end up losing the game.
Final Thought
Establishing your own business needs burning midnight candles and blood sweats. If you think business is just earning money, then think again. Decipher with the 5 best practices before starting your own business.