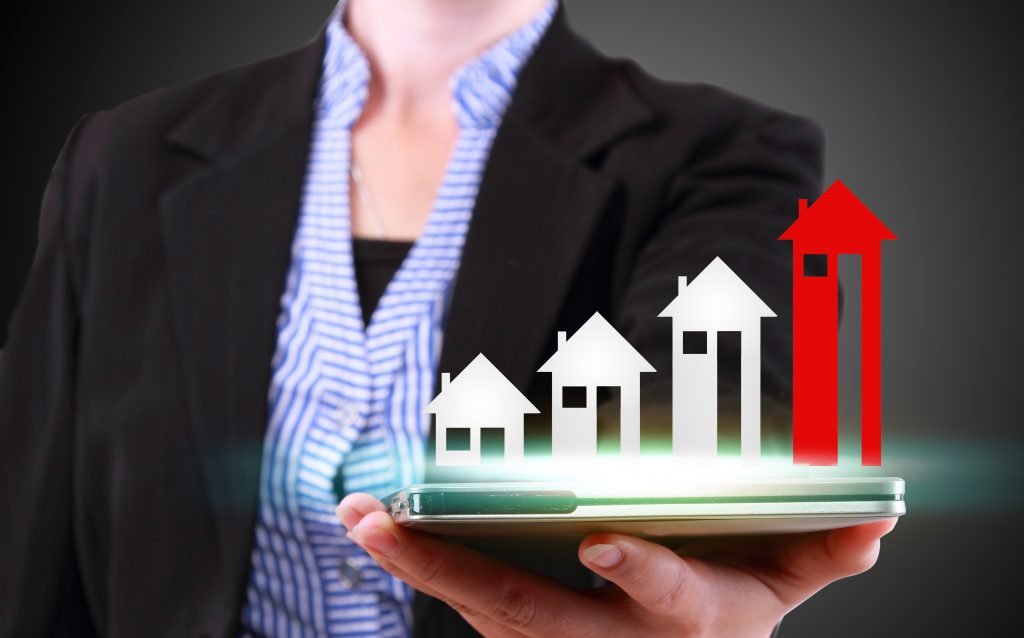 You want to plan for your future and invest in real estate.
You hear what a great investment it is and you want a piece of it, but you don't know where to start.
Luckily, there are plenty of great strategies to get started on an investment property today. Let's talk about them.
Why You Want an Investment Property
People have been investing in real-estate for centuries.
It is a great way to earn semi-passive or passive income, and it doesn't have to come with a huge upfront cost.
With a down payment, the rent being charged at your investment property should cover the mortgage you are paying for it, and give extra money for unexpected costs associated with the property.
Once the loan is paid off, it is all profit. Investment properties can lead to a growing business adventure and a secure retirement.
So how do you get started?
Popular Strategies
While investors start their ventures in different ways, here are the 5 most popular strategies for entering the investment property business.
Buy-to-Let
This is the option most people think of when talking about investment properties. Buy-to-let is when you purchase a property and rent it out to somebody as a home.
This is excellent for long-term investing but requires a large upfront expense, typically of 20% or more of the cost of the property.
Pricing for rent is a challenge to cover all the expenses, so it is important to do your research.
Holiday Lets
Holiday lets are great options if you want to make money off of your own home, or if you have a property in a strategic location.
For example, if your investment property is located right next to a popular vacation spot, this can be a great investment.
College students, families and travelers will be in search of temporary housing while on holiday, and you will be able to charge more for short-term rent.
The downside with holiday lets is inconsistency, so plan accordingly if you choose this option.
This may also cost a lot upfront, so check out some easy ways to get a business loan.
Real Estate Investment Trusts
Real estate investment trusts (REITs) are a very popular and lucrative investment.
Like certain stocks, they are publicly traded and offer dividends. REITs are praised for the high-yielding dividends and limited fluctuation of value.
There are plenty of REITs that allow you to invest in commercial real estate for as little as $500. Check out Rich Uncles to learn more or get started.
Buy-to-Sell
This is great for investors in construction or trade industries. Otherwise, the labor cost may outweigh the reward.
Buy-to sell, also known as flipping houses is the act of purchasing a house or property that needs work. Once the work is complete, it is sold for a much higher price.
Flipping properties offers a one-time payout rather than recurring income.
Property Development
This is not for everybody, but if you see yourself making a great property developer, get the full scoop.
Check out the 5 best tips for building a career in property development.
What Is Best for Me?
That depends on your needs. If you are looking to be involved and start a career, property development may be for you.
If you want to sit back and earn some passive income, REITs are a great option.
Regardless of your next business adventure, there are always ways to prepare. Keep doing your research and get started on your investment property as soon as you can!