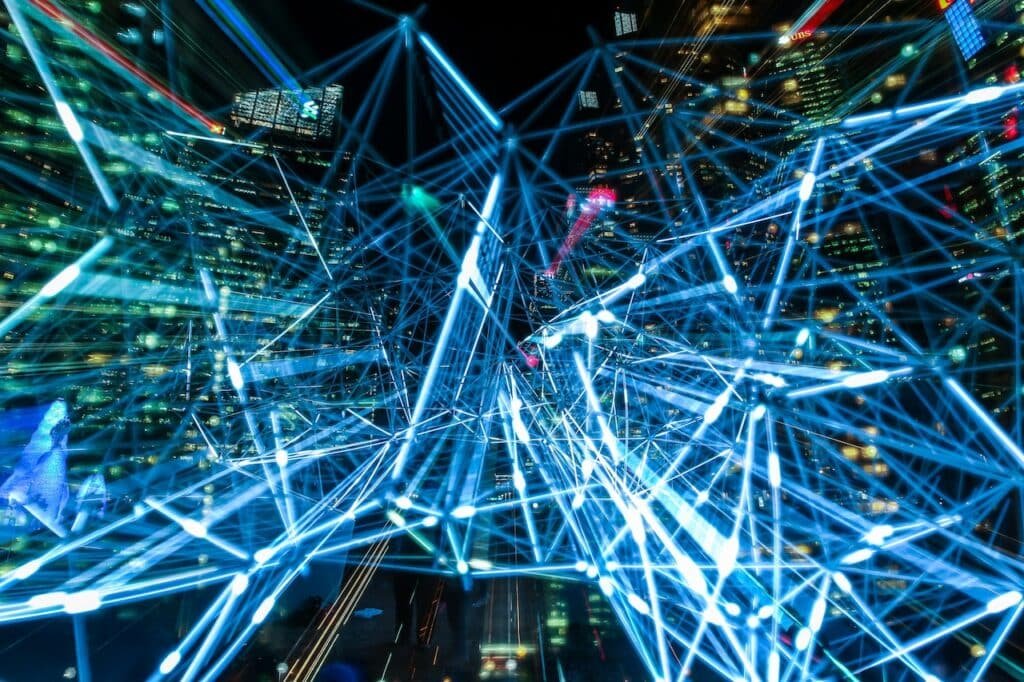 Technology is always rapidly evolving and expanding, providing new opportunities and innovative solutions to some of today's most pressing matters. Understanding some of the most prominent ways technology has drastically improved the ways we do business is ideal if you are interested in the field of technology or if you are seeking new methods to boost productivity for your own business or brand today.
Innovation
Technology is more innovative than ever, with new languages, applications, and hardware being developed each year. Innovative technologies range from cryptocurrencies such as Bitcoin to utilizing virtual reality and new gaming mechanisms, and super fast LaserJet printers. Because of how innovative the technology industry is, there are always new markets and niches to learn about whether you are doing so as a hobby or professionally.
Speed
The speed at which we are able to use technology for work and play has drastically increased since the dawn of the internet. Today, it is uncommon to not have access to high-speed wireless internet, regardless of your location. Long gone are the days of dial-up internet (for most online users today) along with choppy internet connection speeds.
Today, we have the ability to instantly connect, communicate, and even conduct business within seconds from just about anywhere in the world.
Communication
Communication tools have also become extremely rampant due to the advent of social media and the rise of smartphone usage. Communicating with family, friends, and even co-workers or clients is now easier than ever with tools such as social media, Skype, and even FaceTime. Using professional platforms such as LinkedIn is another way to quickly communicate with associates and like-minded professionals, providing us with even more opportunities to expand our careers and our positions.
Social media tools have also expanded opportunities for brands and individuals who gather followers in specific niches and markets. Having an online presence and the ability to share updates, products, and services you want to promote to potentially thousands or millions of users is one of the quickest ways to gain traction with your online presence.
Monetization Opportunities
The ability to launch and run a successful online business has drastically shifted how society lives and works today. Whether you are interested in hosting advertisements on your blog or if you prefer selling products and services you have to offer, the options are virtually endless if you have an interest in monetizing your ideas online.
Selling handmade items, getting involved with virtual currencies, or even promoting other brands and products are all ways to generate income and make a full-time living with the right brand and an expansive online audience of followers. With a combination of social media, advertising platforms, and consistency, anyone now has the ability to create a successful online image regardless of the market or niche you work in and represent.
Connectedness
Remaining connected at all times is a newer way of life which is much different than when the internet first began to gain popularity. Today, individuals of all ages are often connected at all times with the use of smartphones, making it much easier to communicate and stay in touch with family, friends, and loved ones in our life. The increased connectedness is also beneficial for individuals who are working in business or travelling but still need to communicate on a whim.
Connectedness has changed the way we work and live all together, whether we use technology for convenience or while working in our jobs. The more connected we are able to remain, the easier it becomes to work effectively, and efficiently, and with a better chance of success.
Technology plays a major role in how we live, work, and play each day. Becoming familiar with the ins and outs of technology as well the what the future has in store for us regarding technological inventions is a way to make the most out of putting tools, software, and other tech solutions to work for you.