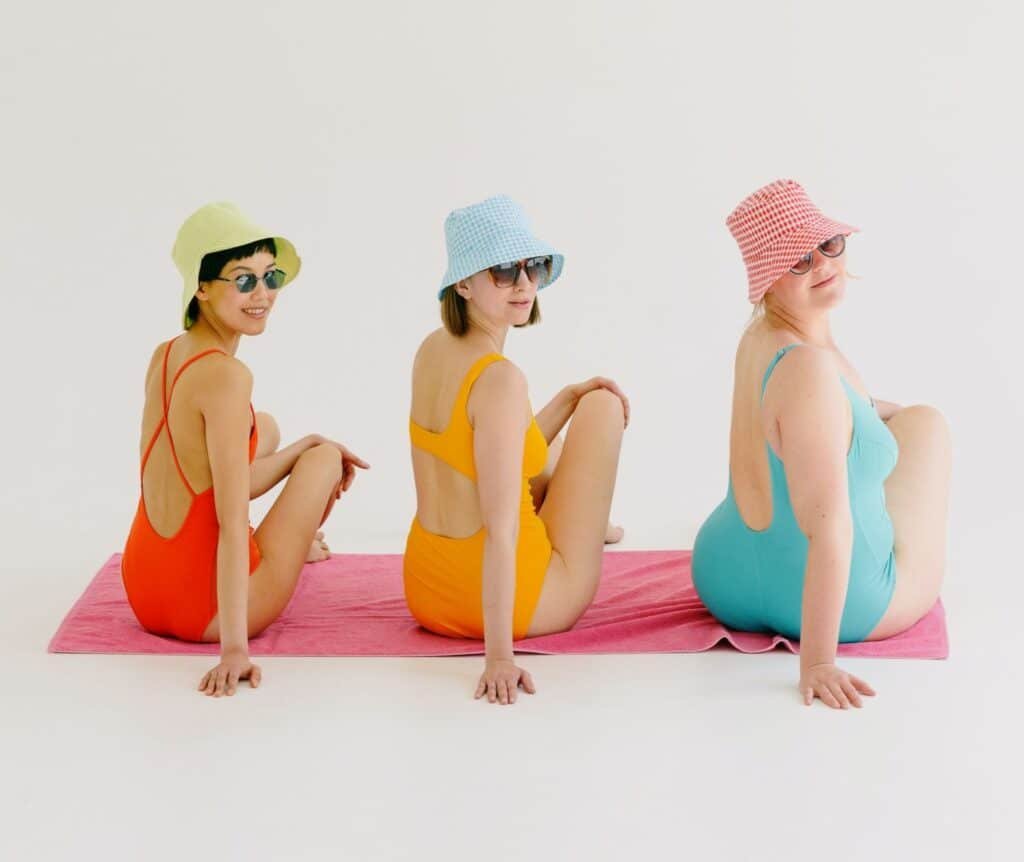 It's time for the swimsuit season, pool parties, and warm weather. There is never a better time to feel fantastic and look amazing. Many say this is their favourite season since it allows them to relax and enjoy the sun.
However, it's the time of year when many women cover their swimming suits with worn-out old T-shirts out of a lack of confidence. Negative self-talk is particularly known for preventing women from enjoying themselves at enjoyable summer gatherings.
Why?
Insecurities are the most common reason. The quantity of filtered photographs posted on social media reveals these fears. We no longer post photos of ourselves exactly as they are; instead, we apply attractive filters to make ourselves appear better than we actually are.
So, to help you feel a little more comfortable, here are five ways to wear a bathing suit with confidence.
1. Rock a One-Piece Bathing Suit
Wearing a one-piece bathing suit for your body type might make you feel more confident. Finding the most attractive look that highlights your greatest features, whether you're small or plus size, will help you feel more confident about your appearance. Whatever your size, you can pick from a variety of options for style, colour, and form.
Wear a swimsuit that draws attention to your greatest characteristics, such as a colour that brings out the best in your eyes or a neckline that emphasises and plays up your best features. Do a quick search and find honest swimsuit reviews to know you are purchasing a quality product. This summer, make these little decisions to boost your self-esteem.
Before purchasing the ideal swimwear, be aware of your body form. This will assist you in picking a swimsuit, one-piece, or bikini. Know how comfortable you are. Find something with a little more fabric if you feel it's overly revealing. If that pretty little bikini makes you uncomfortable and self-conscious, don't buy it.
2. Get Your Own Style
In addition to swimwear, beach and pool attire should also contain appropriate footwear and stylish cover-ups. The styles and colours of cover-ups are countless.
In your closet, you most likely already have something that might be used as an extra accessory and make you look unique. The best aspect is that you'll feel stunning and confident wearing it over a bathing suit if you're already certain to wear your outfit lightly in other ways.
3. Embrace Your Curves
Almost every woman around the world starts dieting around New Year to have enough time to lose weight for the perfect summer body. Women make pledges to reduce weight before swimsuit season as promises to themselves.
However, most people inevitably reach their goals within three weeks. Then again, it is important to note that it's acceptable to have curves. Your confidence and how you carry it, not your weight, make you appealing.
You want to lead a healthy lifestyle, but it isn't worth feeling horrible about yourself if you don't lose weight or follow a fancy diet in hopes of looking better in a bikini. Never embark on a diet where the only foods to consume are veggies. Change your lifestyle to one that involves exercise and well-balanced food. Physical well-being and optimism have a role in feeling confident in a bathing suit.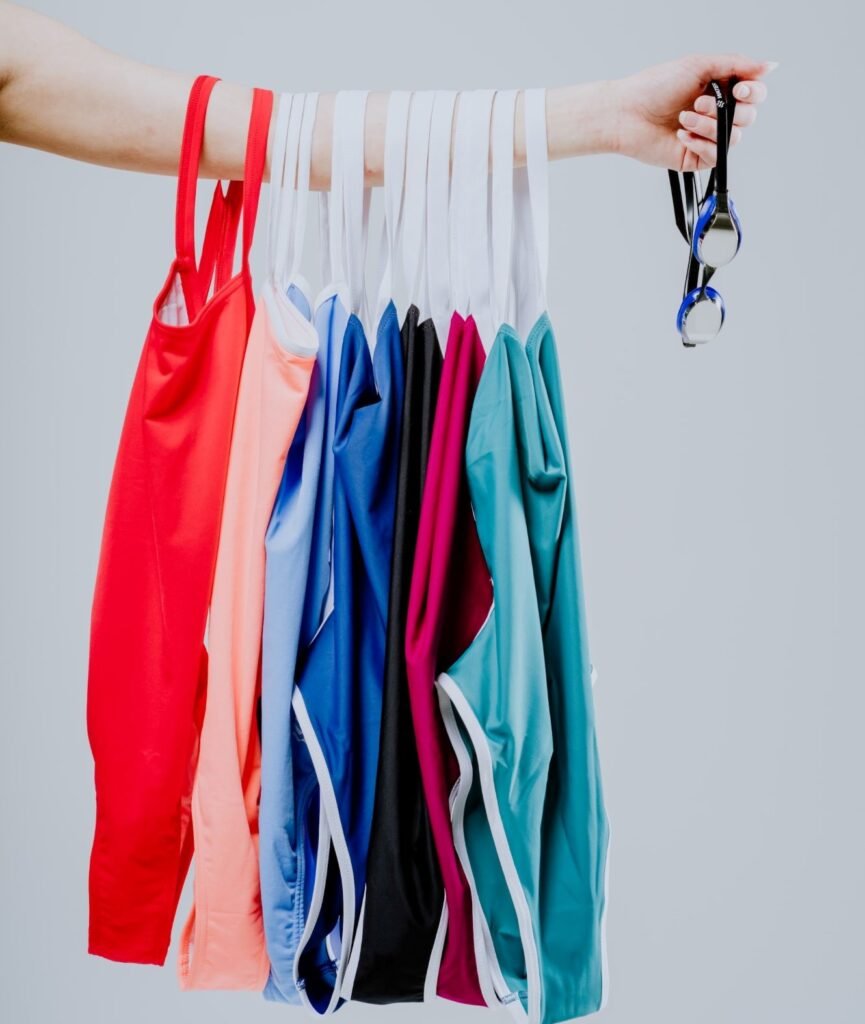 4. Find the Right Fit
Knowing your body well and what suits you best is crucial before selecting a swimsuit. You should be aware of how to play up your advantages and minimize your insecurities to make selecting a swimsuit enjoyable. Your choice of a certain model will accentuate your confidence, and certain swimwear highlights the beauty of the female figure to excellent effect.
5. Fake It Till You Make It
Regardless of fashion, investing in timeless bathing suits is a wise move, and one-piece models are reclaiming their status as timeless favourites since they are universally flattering.
Simple and comfy bathing suits are always fashionable, but models with embellishments, like a belt, draw attention to the waist and add sophistication. Additionally, you can't go wrong with black and white models because they are considered classic fashions. Black and white swimwear are always in fashion, whether it is a straightforward design or a more creative one.