Sunglasses have been in trend these days, and it has been the most bought fashion apparel in the 21st century. However, if you are looking forward to wearing these at a party or any other public place, you need to know which sunglasses to prefer. Here is a fashion guide for you when you buy sunglasses online.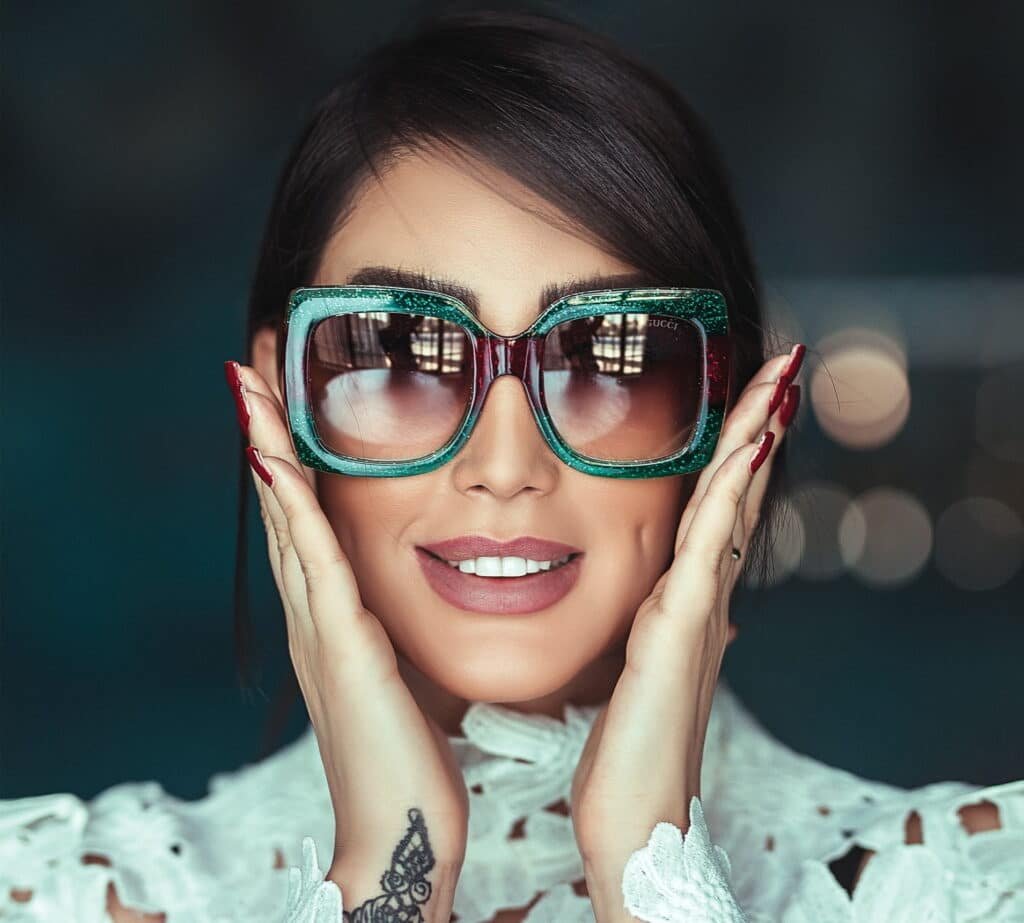 Choose Sunglasses That Suits Your Look
The fashion of sunglasses that stemmed from Hollywood has now gained prominence in every walks of life. While choosing the perfect pair of sunglasses that matches your style, you should consider both the shape of the frame and the color of the lens inside it.
Bold Look
If you are going out in a bold look, you need to be very choosy about your sunglasses. Bold looks are attained when you wear oversized round sunglasses of bright colors. You can also opt for oval glasses for your bold look.
Moreover, Stella sunglasses are fashionable and will enhance the look of your bold attire. If you want to look simple and want to add some spark to your look, it is advised that you wear casual glasses with stylish frames. It will help you look decent yet glamorous.
Colorful Look
When you wear colorful attire to any place, you need colorful sunglasses that would complement your dress. You need to have a lens made up of bright and cheerful colors. In this case, you could either go for sunglasses with a colored frame or choose sunglasses with reflective lenses.
The bright colors in your lens will increase the overall look of your attire and will give you a vibrant look.
Traditional But Professional Look
If you are going in professional style, cat-eye sunglasses and vintage sunglasses will suit your dress. When you suit up with ties and blazers or in a traditional saree, make your attire look more fashionable by adding a professional pair of glasses. Match the color of your sunglasses with your dress and see the transformation in your look.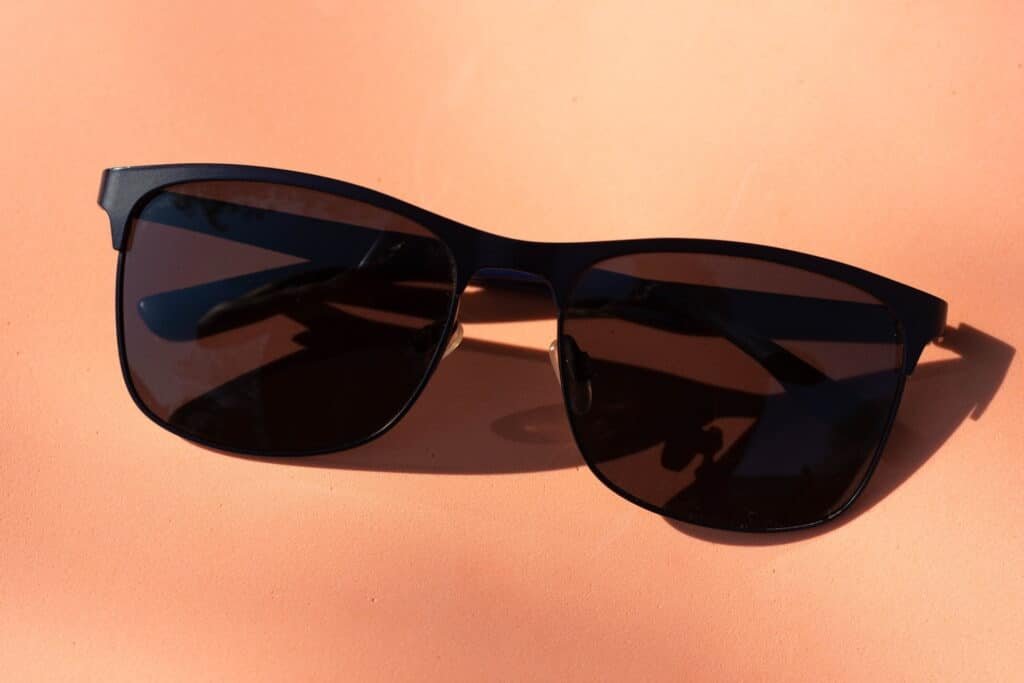 Sunglasses According To Hair Colour
If you are looking for a perfect pair of glasses, ensure that it goes with your skin tone and hair color. If you get these things right, you will get an elegant and outstanding look.
Light Hair Colour
If you have light hair color, you should opt for sunglasses with a dark tint. To make the look more appealing, you should go with brown shades fitted in wooden-framed sunglasses.
Medium Hair Colour
Sunglasses with purple, green, or any light color lens fits perfectly with brownish hair highlighted with shades of grey. Furthermore, a warmer skin tone with amber hairs also goes with blue or black glasses.
Dark Hair Colour
People with black hair color could enjoy all types of sunglasses with perfectly designed frames and beautiful lenses. Primary bright colors, as well as vibrant colors, will enhance your overall appearance.
Choose The Perfect Lens Colour
The color of the lens affects the level of comfort one gets while wearing sunglasses. Some of the shades of lenses that are commonly used in sunglasses are as follows:
Brown Lens
Brown color lens reduces the strain on your eyes and gives you glare-free vision. This color is suitable for outdoor events such as hiking, golfing, and any other sporting event. These colors allow you to see distant objects very clearly and also allow you to make a clear distinction between distant objects.
Grey or Black Coloured Lens
If you are going for a walk in cloudy or sunny weather, black or grey colored lenses are most suitable. These glasses reduce the glare and do not let your eyes get tired. If you are someone who loves to take a walk on sunny days, you can tie black sunglasses with your casual attire. Moreover, you can also use these color lenses while driving or fishing.
Green Lens
If you are a sportsperson or you are wearing sporty attire green lens is a must for you. These lenses have a calming effect on your eyes and can enhance clarity in your vision.
Now that you have understood all the types of lenses that are available and how you can make yourself look awesome in them, you are now ready to be the center of attraction at any place that you visit.