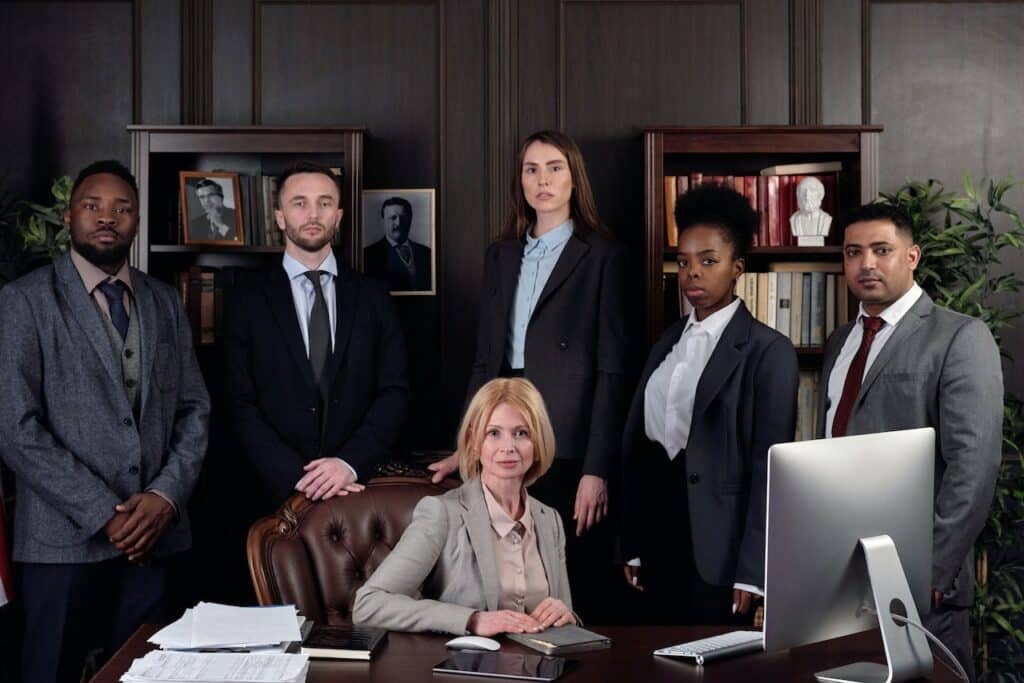 Lawyers in the UK earn a good keep. Money isn't everything, however, if you want to be a high-profile lawyer here. For these 6-high profile lawyers, their big break came after a big case.
These lawyers are responsible for some of the biggest decisions that are made in the news around London and the world. Their experience and wit may have made their living, but it was the spotlight that made them shine.
If you're of more modest means, we recommend hiring different lawyers than the ones below. You can find an example directory listing here for lawyers that are great at what they do, but whose services won't break the bank.
David Cooper
A planning specialist, David Cooper is a high-profile lawyer operating out of London. He is best known for the Arsenal move to Highbury, which gave him his big break. But perhaps he's mostly known for owning really fast sports cars, and he's not shy about it. He charges a staggering hourly rate, depending on the case, and knows exactly how to spend it: cars, cars, cars.
Adam Signy
Mr Signy practices law in London and concentrates on mergers and acquisitions, and equity capital markets. He is a high-profile lawyer, especially because in 2013, the Chambers 100 list of top business lawyers in the UK ranked him in position #6.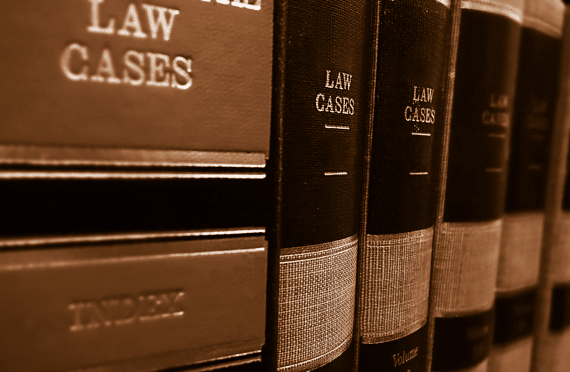 While this could be considered his big break, we consider it something else: After being with Clifford Chance for over 22 years, he moved to Simpson Thacher. This move did him good as it is estimated he got a half-a-million salary bump when he did so. We call that a big break.
Nigel Boardman
He's believed to draw at least £1.3m by advising some of the city's most prolific private (and public) companies. He's credited for winning the Marks & Spencer bid in 1999 and has a vast range of experience. Mr Boardman's specialisms include corporate finance, business acquisitions and mergers, joint ventures, IPOs, and more.
What exactly put Mr Boardman on the map after such a vast range of experience? All of the above. Perhaps it also includes his work in Africa, the multitude of awards he has received, or the fact that he's a consulting editor for the Oxford University Press.
Robert MacGregor
He specialises in real estate development, nationally and internationally. He also focuses on joint ventures and investments. What gave him his break is, undoubtedly, his years of experience in the legal field, but also a smart move: He joined Berwin Leighton Paisner after being with Clifford Chance. A bold, but profitable career move.
Alastair Dickson
Established in 1985, Dickson Minto is a law firm that prides itself on confidentiality. Alastair Dickson is based in London and is reserved when it comes to his firm. This privacy is what may have partially given him his big break. Or, it could also be that the firm does not borrow and is "prudent" when it comes to accounting.
Of course, we're also talking decades of experience, cases won, high-profile connections and such. But, the confidentiality retained inside the four walls of the building is appealing to those who don't want any business leaking out.
Mr Dickson himself was involved in personal domestic publicity years ago. He must understand the importance of confidentially.
Fiona Shackleton
Baroness Shackleton is a renowned divorce lawyer in Britain. She represented Sir Paul McCartney and Prince Charles to name a few of her high-profile clients.
To say the least, representing these famous Brits is one of the ways she got her break. After divorce court with Paul McCartney and Heather Mills, she emerged from court with wet hair—reportedly due to an altercation with Mills.
The McCartney divorce put her on the map, but it's not the only reason she's known. She is also famous for being direct and driven. Her "no-nonsense" style is the cause of respect amongst her peers.