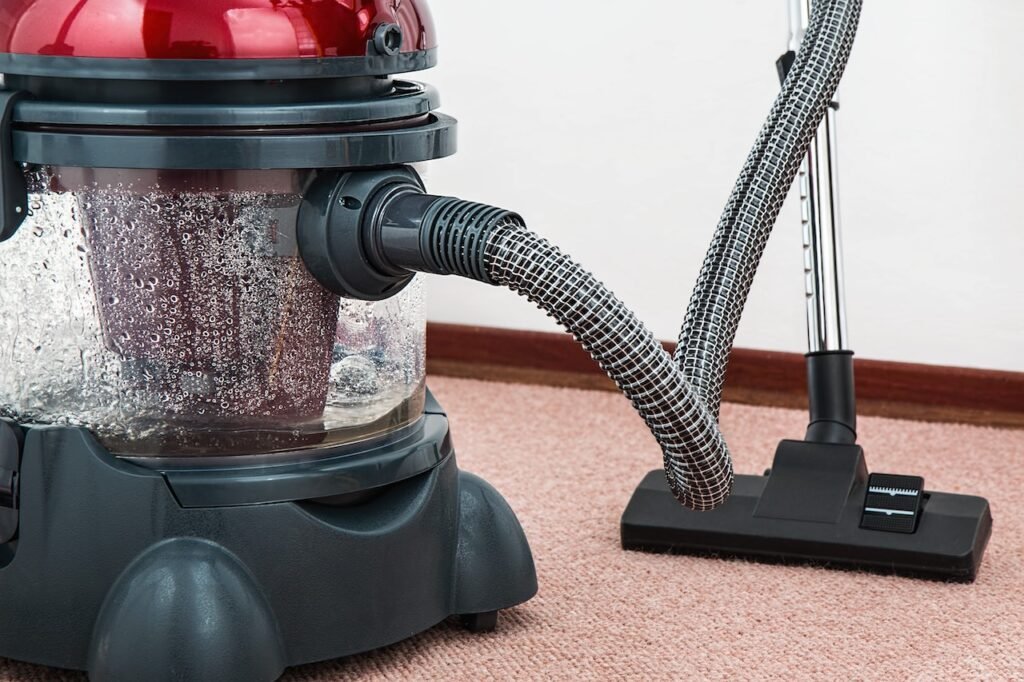 Have you been thinking of opening a carpet cleaning business? If you have, it is actually a good startup which can be rather beneficial. There is more need for a carpeting business than you may think.
But in order to be successful at it, you still have to market it properly. We asked Mike Thune from The Red Carpet, a renowned carpet cleaning firm from London, for some advice as they are known for some very exceptional promotions that proved to be more than useful.
Here are some ways that you can market your carpet cleaning business and make it successful.
Get a Cool Looking Van with Specific Details
A good-looking, detailed van speaks for itself. If you don't have one, you should think of getting one and adding a lot of very nice details to it. But the most important ones are an interesting design of the name of your firm and the contact number.
Most cleaning businesses already have a van as it is very much necessary to have it for your work. But adding interesting details to it that attracts attention is a very favourable marketing move. Think about this option and you will see how far it will get you.
Market a Green Service
Being green is seen in a favourable way in the eyes of the public these days. Actually, it is important as saving the environment is the talk of the town and also something that most of us need to consider. Hence the rise of many services that are offering eco-friendly solutions.
Devise a marketing plan that promotes these types of services. Promote the idea of using only eco-friendly products and ways of cleaning that are both beneficial for carpet cleaning and do not damage the environment. It is an idea worth investigating and certainly one that pays off.
Market Your Business of Relevant Websites
Pet owners know how difficult it is to get out the fur and stains that their pets make on a carpet. Animal owners are a specific group of people that are definitely going to need carpet cleaning services at some point.
People who keep their pets indoors are very much aware of this fact so it is a good idea to market your business on websites dedicated to dogs or cats.
These types of sites usually write about allergies that dogs and cats can cause, which is a big issue for many sensitive people. Additionally, it is another reason to market yourself there as you can be the prime solution for their problems. Many pet owners will appreciate this type of service.
Hire a Model
When we say hire a model we don't mean a supermodel like Cindy Crawford. But we do mean a good-looking face that you can put in ads both on the internet or for any promotional material that you have about your firm. Gender is not important, you can have a female or a male model, and it will have the same effect.
The thing is that people trust a human face more than they would an animated picture in an add. If they see a friendly face giving them advice or marketing a company they are more likely to click on that than on an animated logo of your firm.
Respond to Online Review
If you own a site, and you most certainly do, you have to show that you are active in maintaining it. Not just the site, but any place you market your business online. Respond to reviews and comments. If you show that you are active and that you react well to criticism and also appreciate the good comments, it gives off the impression that you are actively trying to improve your service and want to offer better ones.