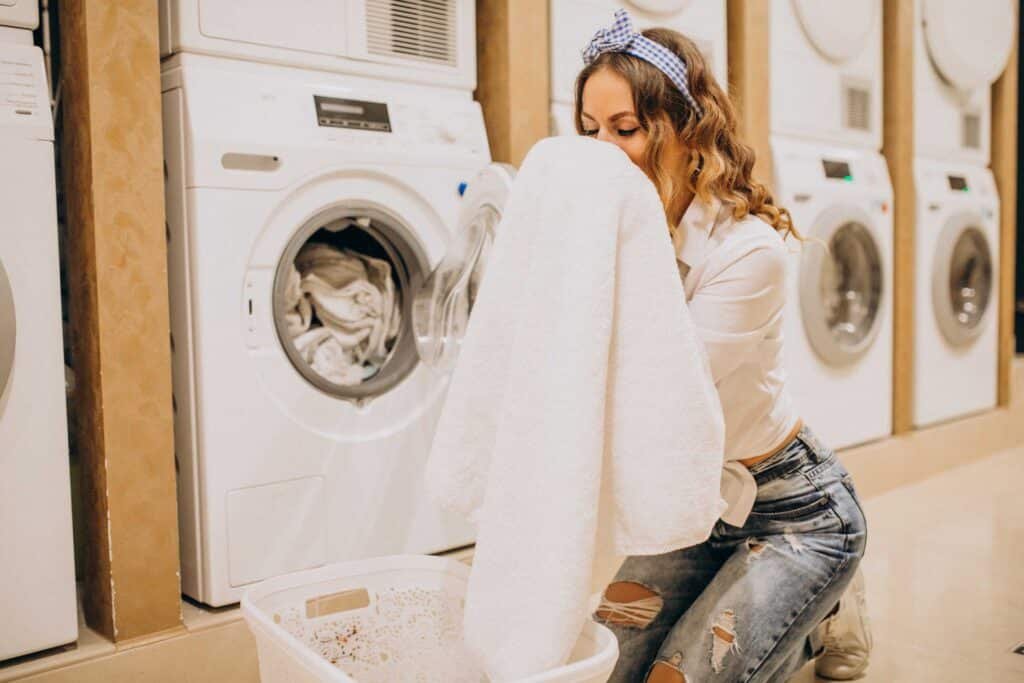 A specialist dementia care provider with purpose-built homes in Pannal, Starbeck and Harlow Carr, Vida Healthcare's ethos is to make sure that every one of its residents can continue to live a fulfilled life.
Along with maintaining the highest standards of care and comfort, staying true to this ethos also means safeguarding Vida's future, especially in the face of rising bills. According to CBI predictions, energy prices will continue to grow by over 30% in the next five years, which has made energy and cost savings a priority.
For Vida Court, the group's newest home, laundry was a key overhead to target. Accordingly, Vida sought a commercial laundry equipment partner to help manage a constant flow of laundry, guarantee disinfection on every cycle, minimise downtime, and meet the challenge of ballooning energy costs.
Vida Court chose JLA's OTEX ozone disinfection equipment for its ability to eradicate 99.99% of harmful bugs, even on a cool wash. A natural alternative to thermal disinfection, OTEX uses less hot water, electricity and detergent, and can generate savings of up to 60%. In turn, it's now helping Vida Court to quickly contain infectious outbreaks, and keep costs down.
Vida Court's OTEX equipment, washing machines and commercial tumble dryers come with Total Care, JLA's all-inclusive equipment and repair package. This has given Vida Court the assurance of free installation, 24/7 support and ongoing maintenance, covered by one simple monthly cost. Plus, when everything from false teeth to spoons can end up in the wash, having access to JLA's 450-strong engineer network also minimises downtime.
"I'm always confident that if there's a problem, it'll be solved at speed. Our equipment takes an absolute bashing, but JLA's engineers look after us with no questions asked. I rest easy knowing I won't face any repair bills."
Critically, Total Care also gives Vida access to two added benefits: MyJLA and JLA Connect. MyJLA, the online portal where staff can easily view essential documents, pay bills, and book engineer visits. Has helped the team save time when it comes to finding certification and means fewer phone calls and emails overall.
JLA Connect is JLA's remote monitoring service. With Connect's sensors installed, Vida Court's laundry appliances send live data to JLA and Vida's customer dashboard on MyJLA and even flag up errors before they can turn into bigger faults preventing disruption.
Better yet, JLA Connect enables the team to keep track of usage and energy bill estimates in real-time, see the most efficient time to run their commercial washing machines, and work out just how much OTEX is saving them on an ongoing basis. In one recent 30-day period, for example, Vida Court saw a £900 reduction in energy costs, simply by using ozone disinfection instead of thermal.