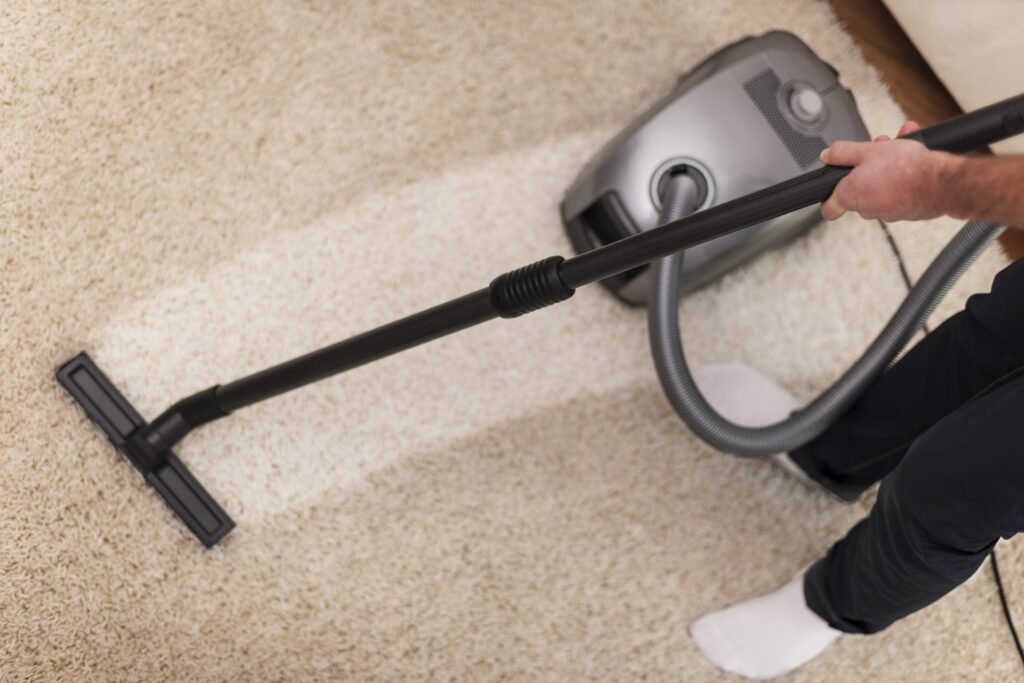 In the north of England, savvy locals will tell you that 'where there's muck, there's brass' in other words, where there's dirt and detritus, there's also the opportunity to make money.
And around the world, there are a host of industries who has embraced this philosophy to turn a profit from scrap metal to waste recycling and crop farming.
But the most obvious might be domestic hygiene consumers spending billions each year combatting bacteria and ensuring their homes are as clean and serene as possible.
So if you want to clean up in the commercial sphere, take some tips from these five successful spic and span businesses.
1. Henry
Iconic vacuum Henry is a friend to countless professional cleaners and househusbands across the planet.
And in an age of in-built obsolescence, Henry stands the test of time almost 10 million have been manufactured and most of them are still in daily use.
His parent company is Numatic International, and the anthropomorphic household cleaner has been hoovering up cash since he started charming the public in 1981.
2. Fairy
Despite the advent of dishwashers, it's still de rigueur in many British households to display a bottle of Fairy liquid at your kitchen sink the brand's become synonymous with order and cleanliness.
Manufactured by Procter & Gamble (P&G) since 1950, apart from its considerable cleaning power, part of its appeal can be put down to clever marketing in one incarnation or another, the Fairy walking baby trademark has humanised the product for successive generations of consumers.
If you want a squeaky-clean business blueprint, Fairy isn't bad at all.
3. Ariel
Ariel laundry detergent is another heritage brand which has stood the test of time.
Also part of the P&G family, it was launched in powder form in 1967 as washing machines first became widespread in residential homes — the secret ingredient was an enzyme-based compound with encapsulated bleach.
Throughout the years, Ariel has also been launched as a liquid, with a special colour-friendly formula, and in capsule and gel form — evidencing the value of constant evolution.
4. Mr Sheen
Mr Sheen furniture polish has been a household staple since the 1950s and its distinctive fragrance is unforgettable.
It was first developed for the Australian market by Samuel Taylor Pty Ltd and the eccentric mustachioed mascot and catchy jingle were introduced a few years later by ad agency Hansen Rubelsohn.
It's now sold across the world — a niche product with mass appeal.
5. Kleen-Tex
International mat manufacturer Kleen-Tex was founded in 1967 in the American city of LaGrange.
But what really made it go global was the introduction of the world's first rubber-backed dirt trapper mats and from an original customer base of laundries and washroom hygiene firms, its innovative products went cross-sector and are also used in homes.
A simple offering is sometimes the most sustainable being the best at making mats has been enough to make this company a world-beater.
That's our list! Share your own favourite cleaning product brands in the comments section.