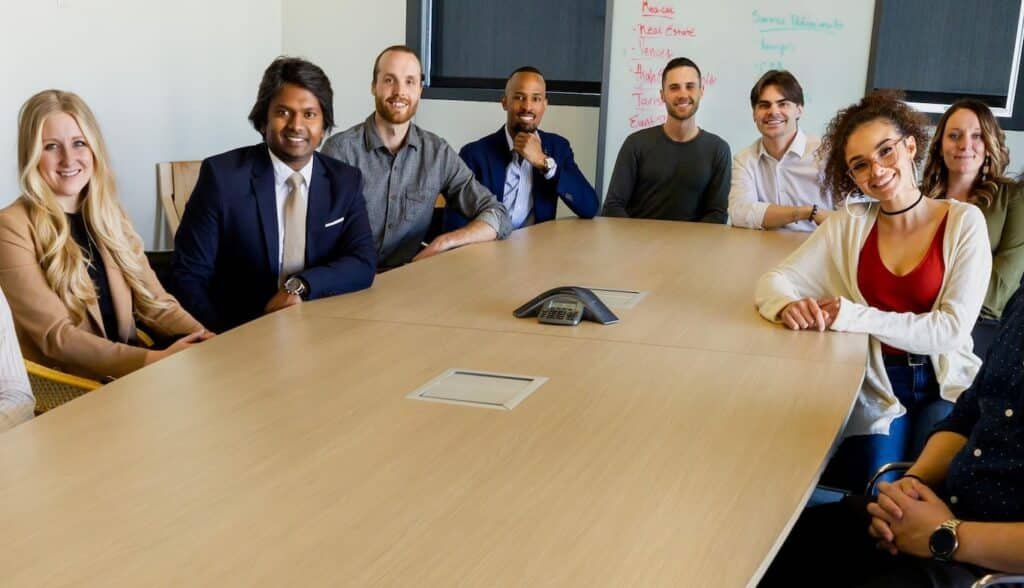 One of the most important parts of running a small or large business is having engaged employees. Employees represent the company every day to its customers and are essential in building a reputable brand and delivering excellent customer experiences.
Ensuring that employees are kept motivated and informed about what's happening in the business can be a difficult balance to find, especially for new business owners who have just started employing new people.
Ensuring that employees stay engaged and motivated is partly down to the HR department to ensure that they receive a competitive salary and that the working conditions are up to scratch. However, it doesn't stop with HR as managers and directors are also directly responsible and have just as much an opportunity to play their part in keeping employees engaged and on track. Allowing employees to work from home is a good way to keep them engaged and motivated, this can be beneficial especially if they have a day of meetings which can be held virtually. Many employees will need support with the question 'How Can I Prepare for a Virtual Meeting?'
These 5 tips will help you do just that
Seek Regular Feedback
Having great communication skills in business is a vital attribute that many managers lack. The best businesses will have a feedback loop that runs through every level of employee from new starters to directors. Gathering this feedback that is both upward feedback as well as downward feedback will make employees feel valued, and will ultimately help you to craft a better workplace.
Run Office Competitions
If you work in a sales environment, or one that is driven by targets, then setting up a regular competition could be a good way to keep minds focused and on track. Sometimes the prize doesn't even have to be that substantial. People working in roles like sales tend to be competitive anyway and they will simply want the pride of being the top dog in the office.
Organise a Work Night Out
Getting everyone together outside of work is a good way to bring people together who may not usually talk to each other in the office. You could even set a 'no work talk' agenda to make sure the night is just about having fun and meeting other people from the office.
Hiring corporate entertainment might also be an option if you have a large number of employees. If you are thinking of doing something like this you should look at this site.
Additional Perks
Offering perks that are outside of the normal work perks can really help to make people feel valued and it's nice to give employees something that isn't just a salary raise. It could be something as small as offering free tea and coffee in the kitchen. Alternatively, you could offer employees extra days off, or vouchers to take their families out that are paid for by the company.
Flexible Working
Studies have shown that when employees are able to work flexibly, they are more productive than when they are sat in the office for 8 hours a day. Everyone has their own life to live outside of work and having some flexibility can be a real lifesaver, especially for people with young children or other commitments.