Esports are a growing part of the online and sports spheres as people turn to both playing and spectating what were once viewed as merely games, but which now are gaining recognition as genuine sports.
Part of this rise is down to the dedication and professionalism of professional Esports stars and Esports teams, which now operate in all four corners of the globe.
Particularly interesting for businesspeople are the ways in which Esports stars prepare themselves for big tournaments or events, using techniques that are previously unheard of in business or indeed traditional sports.
Here we take a look at just some of the preparation techniques that top Esports players use, with a view to some of them one day being utilized by top businesses and high-flying entrepreneurs, ahead of a crunch board meeting or pivotal sales pitch.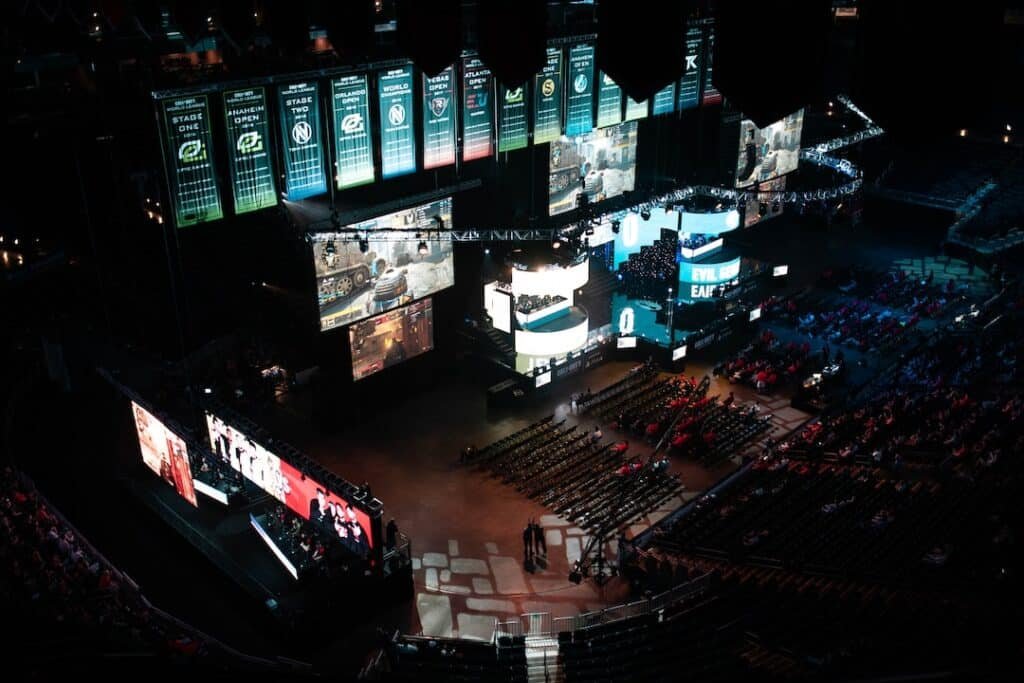 Practice Makes Perfect – Cliché for a Reason
Whether you are about to enter the boardroom to deliver a career-defining presentation or you are set to launch into a poker tournament that could cement your legacy as one of the Esports greats, diligent practice is what gives people the confidence to perform to the best of their ability when it matters the most. If we take poker as an example, mentioned above, the best practice that can be done is precisely to practice, rest well and be comfortable as part of the preparation for business or gaming, as well as to build a solid base of experience in clutch situations, which means that when they happen for real in a battle royale, a business meeting or in the lobby of an online card game, the player or businessman is prepared for the emotions that could throw unprepared souls off their game.
Sleep is Time Well Spent
For a long time in the burgeoning Esports world, it was a general assumption that sleep was a waste of time, getting in the way of valuable button-bashing time.
Since those formative years in the 90s and early 2000s things have changed substantially as Esports stars are encouraged by coaches and managers to maintain a healthy sleep routine. This is because it leaves them sharper and less susceptible to making silly mistakes in online tournaments. The same applies to businesspeople and entrepreneurs, who are often sold the counterproductive myth that successful people are good at what they do because they are working while others sleep.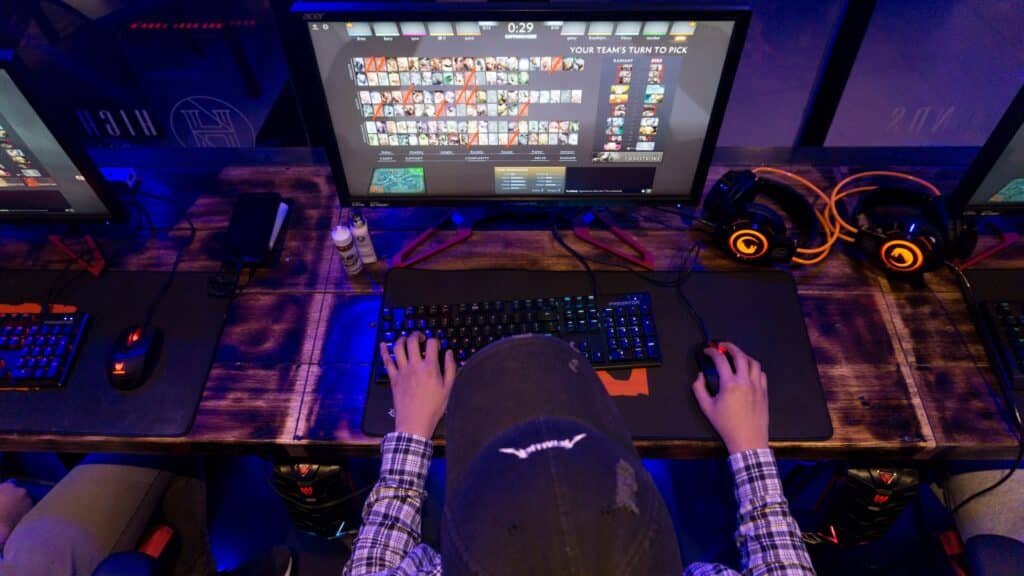 Fitness is About More Than Looking Good
What does an Esports player need to be fit for, you might ask? Well, the benefits of being physically up to speed are myriad, with everything from reactions to decision-making being given a boost if a gamer's body is functioning at close to 100% capacity.
Strong cardio allows Esports players to grind for longer so they can outlast their rivals rather than gorging on sugary energy drinks. The same applies to businesspeople, many of whom could spend less time by the coffee machine getting their caffeine boost if they only kept themselves in slightly better shape outside of work. Many top co-working offices and Esports team HQs now boast gyms, so neither gamers nor business folks have any excuse not to keep their fitness on point.
Investing In Yourself Is Never Wasted Capital
One thing that Esports players are constantly doing is investing in themselves. This can be done in many ways, from upgrading a gaming chair or desk to increase long-term comfort and performance, to enrolling in training programs that complement practice.
While good work will always invest in its employees, those who genuinely get ahead are those who go the extra mile to better themselves away from work. This can come in the form of a part-time course like an MBA or a night class, many of which have the potential to make you stand out from the crowd.