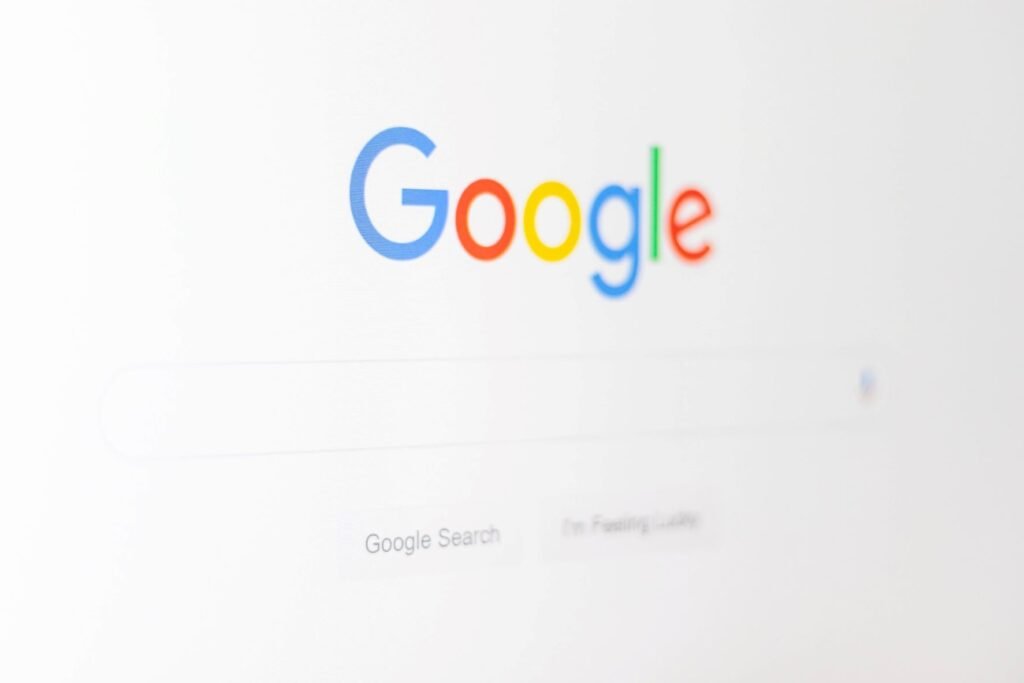 This step-by-step guide will show you how to connect your business to Google, boost your ranks on Google Maps, interact with consumers, manage your web presence, and produce more leads.
Google My Business and How to Setup
A listing platform offered by Google is called Google My Business. Owners of businesses have the option to add or remove their listings. A GMB profile serves to add company details, make your business appear on Google Maps, provide crucial information to those searching for your products or services, and collect customer evaluations.
It's unlikely that your company will appear on Google Maps and the local pack without a Google My Business page. The SEO plan for your company will suffer as a result. There can be no results if a consumer searches for your company. Even worse, the available data for your company can be inaccurate.
There are often typos in phone numbers, missing numbers in street addresses, and unmarked closed signs for former businesses. This is why it's crucial that you take ownership of and carefully maintain your Google My Business presence.
Here's how to set up a Google My Business account, validate your company, and optimize your listing.
Step 1: Go to the official website
Go to Google and enter "google my business" or visit https://www.google.com/business/.
It will appear as the top result.
Select "Manage Now" from the menu.
It will prompt you to sign in if you are not already logged into your Google account.
Step 2: Access Google Business Profile Manager by logging in
You are immediately logged into Google Business Profile Manager if you are already signed into a Google account. If not, log in with your normal Google credentials or create a new Google account.
Step 3: Choosing a Name for Your Business
If you haven't previously created a listing, you will be prompted to do so after you log in and enter your company's name.
Enter it by typing it now.
You should see your listing if it has already been submitted to Google, which isn't unusual.
If your company isn't listed, click the result that reads, "Click here if your company doesn't appear" under your business name. Feel free to click on it if your company does appear. Next, click.
Step 4: Type the address of your place of business
Only if this is the location where your company interacts with consumers in person.
You must tick the box next to "I deliver goods and services to my customers" if you are a service area business that delivers to your clients.
Leave the address field empty, check the box, and then choose the "Hide my address (it's not a store)" option that appears below if you don't have any locations where people may visit you.
The following step will give you a choice to define a Service Area or the distance from your company location for all companies that provide products and services directly to clients.
Indicate the regions you service so that Google can correctly expose your company for queries in those regions, even without a physical location. The areas, cities, or ZIP codes that your company services should be entered.
Step 5: Sort Your Business by Category
Don't hurry through this stage since it's also crucial. Give it some thought and do it well.
You may include main and secondary categories when setting up your "categories."
If you want to appear on Google's results page when prospective customers search for a product or service you provide, doing this step correctly is essential.
Step 6: Put your contact information in
So that clients may contact you, include your company's phone number and website URL. You are not required to submit a phone number if you do want not to be contacted by phone.
Click Next after your information is complete.
Step 7: Verify your Business
Instead of using a post office box, use your actual home address. The public or your Google Business Profile will not see this information; it is only needed to confirm your company.
After entering your address, click Next. The appropriate choices for validating your account will be provided to you. For location confirmation, physical companies must receive a postcard in the mail. An email address may be used to validate service-area firms.
Input your five-digit code when prompted on the next page (or visit https://business.google.com) and choose Verify or Verify business.
Step 8: Make your profile unique
Enter your opening and closing times, preferred message methods, company details, and images. Click Continue when you are prepared. The Business Profile Manager dashboard is where you will discover yourself. You may control your company profile, examine insights, control reviews and messages, and make Google ads from this page.
Conclusion
A crucial first step in any local marketing campaign is adding your business to Google. After completing this process, you should familiarize yourself with useful local SEO tools and know-how to maintain the profile.