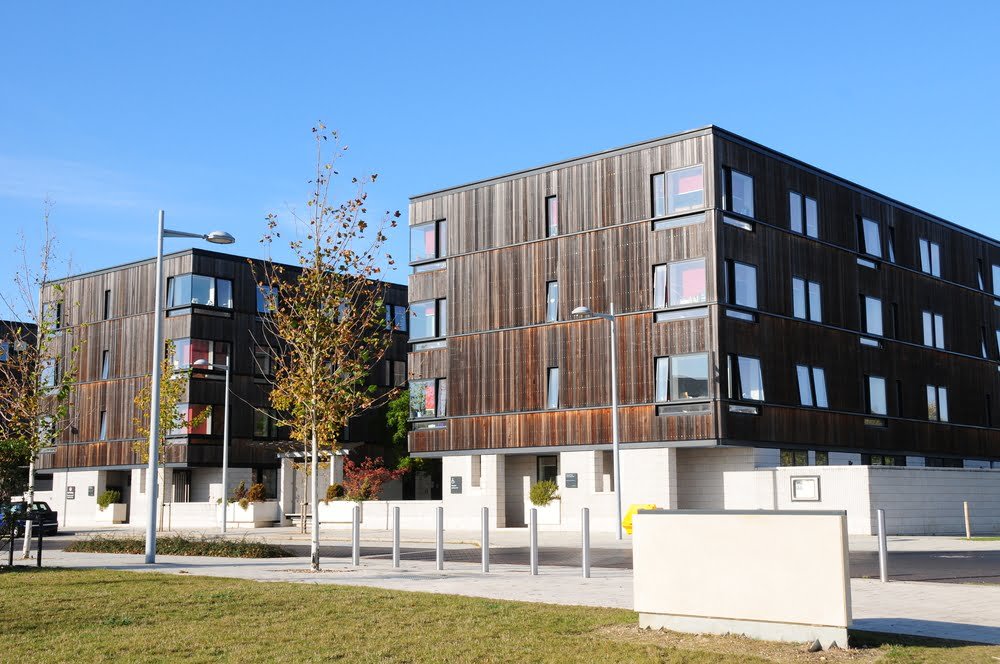 For many students, getting into their preferred university means that they'll have to live away from home for the most part of the year. Hence, it becomes incredibly essential to find an accommodation that's able to meet their basic student needs as well as their budget.
Although it's common to think that comfort requires an expensive boarding fee, fortunately, you won't need to poke a hole in your wallet to fully enjoy university life. You just need to take note of a few key factors to limit your possible options.
Starting the Student Journey: Finding a Comfortable Place to Stay
University-owned residence halls or private student halls are probably the first things that come to mind when you're going over student housing options. However, sometimes you may run out of slots, thereby forcing you to look for accommodation elsewhere.
There are many types of student accommodation Sheffield spaces that can be as affordable as traditional dormitories. Some of them even have amenities that can make your stay at the university more fruitful. You just need to know how and where to look for them.
Are you ready to go house-hunting for the incoming school year? Here are some factors that can help you filter your choices:
1. Type of Accommodation
Aside from dormitories, students have the option of living in purpose-built student accommodations (PSBAs) or private rentals. While these two choices usually look and feel the same on the surface, many students like PSBAs more than private rentals because they're made specifically for students.
For instance, PSBAs usually have student-friendly amenities like wi-fi, shared living areas, study rooms, a game room, cinemas, gyms, etc. The rent usually already includes electricity and internet bills, which means that students' rental money is well-spent.
2. Location
While accommodations near the campus may be more expensive than those located further away, what you're actually paying for in this case is convenience. Yes, you may end up paying more for proximity and additional amenities, but you're bound to save up on everyday commutes.
In the long run, you'll see that a basic accommodation located in a farther part of town wouldn't really make that much of a difference in terms of overall expenses. You'll do much better with multi-purpose housing that's built specifically for students.
3. Term Duration
This is especially important if you'll be coming home during school breaks. You wouldn't want to keep on paying rent if you won't be around during those times. In such instances, you're better off going for short-term arrangements like weekly or monthly payments.
On the other hand, if you'll be around even during the breaks, long-term arrangements are a better choice. Typically, students can save on rent if they commit to stay for longer periods.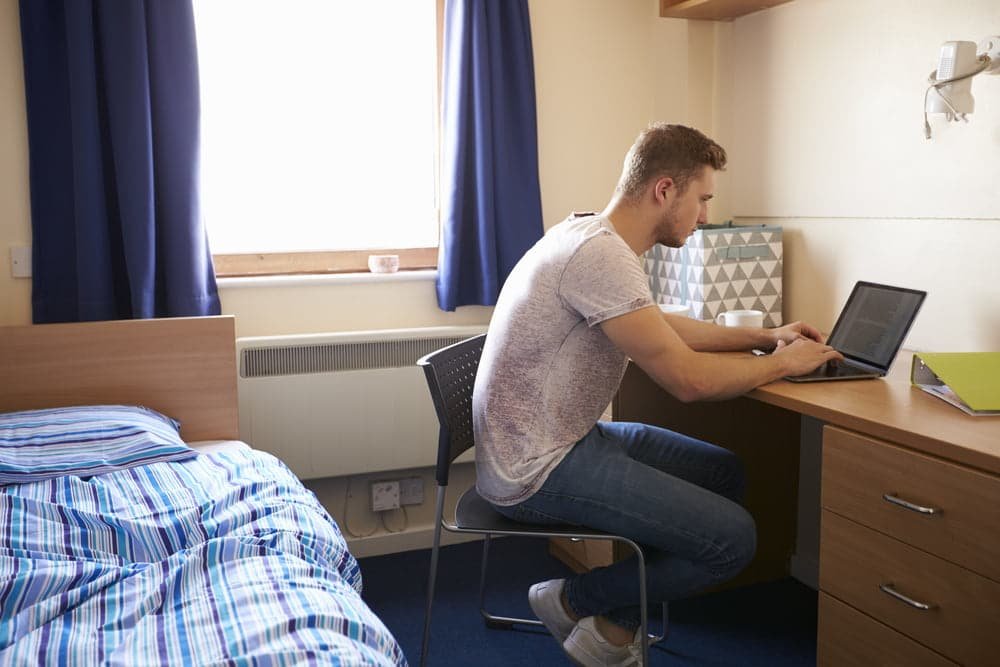 Where Else Can You Find Affordable Student Accommodations?
What if you've already searched for nearby PSBAs and none of them fit your needs and budget? Here are some tips if you're running out of options:
1. Look at Campus-Approved Landlords
One of the best ways to ensure your safety is to go over the list of campus-approved landlords. If you weren't so lucky to secure a room at the university-owned halls, you can ask the university accommodation department for legitimate options.
While you can do the searching yourself, some shady landlords may make their way to your shortlist—something that you'd want to avoid at all costs. A university-accredited accommodation ensures accountability if ever issues arise.
2. Join Student Unions and Student Accommodation Forums
Student groups like unions and forums are in the know regarding the best housing agencies for students. These are usually a goldmine of information when it comes to student housing tips.
People from these groups typically know which institutions are reliable. They can also help you find roommates if you prefer to rent a house with other people—all you have to do is ask.
3. Gather Roommates
Many students are in a similar boat as you. Generally, a good way of cheapening rent is by looking for roommates to help lower the overall fee. This is easy if you already have friends to share a room or a house with, but you can always find roommates in forums or even in social media.
Conclusion: Go for Housings That are Specifically Built for Students
Going away from home to study business can be one of your biggest challenges as a new university student. To make the transition smoother, finding comfortable but affordable accommodation is a must. You simply need to take note of a few factors so you can find housing choices that are worth checking out.